The Weekly Standard is closing after 23 years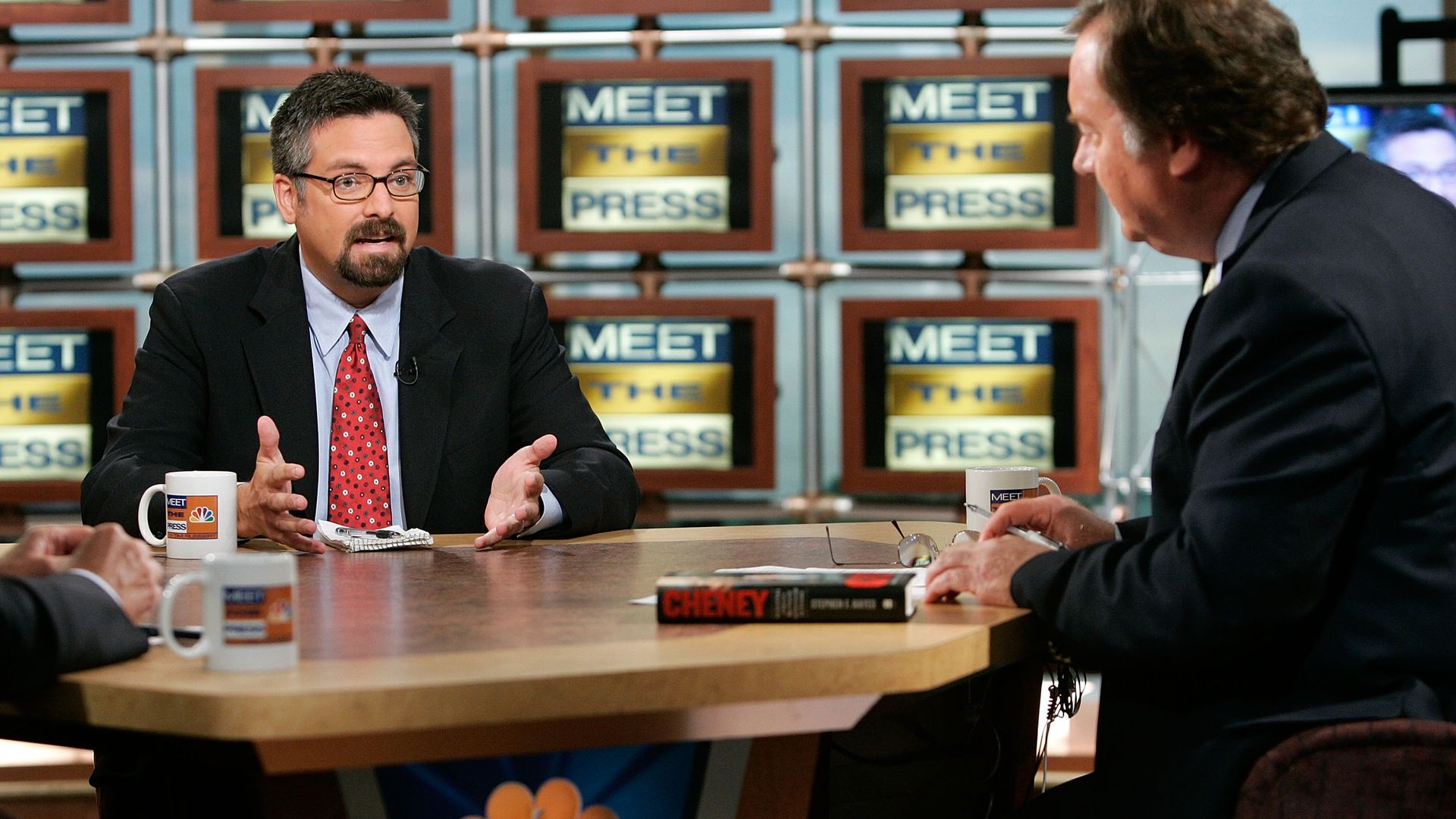 The Weekly Standard, a conservative magazine that hasn't been shy about criticizing President Trump, is officially closing on December 17, Politico's Jason Schartz reports, who obtained a copy of the press release.
Why it matters: The 23-year-old magazine once reflected the opinions and concerns of conservatives on key subject matters including religious liberty, regulation and tax cuts. But the publication has struggled over the past five years, and saw double-digit declines in its subscriber base in all but one year since 2013, according to the press release.
Go deeper