GOP tax law spurs drug companies to authorize more stock buybacks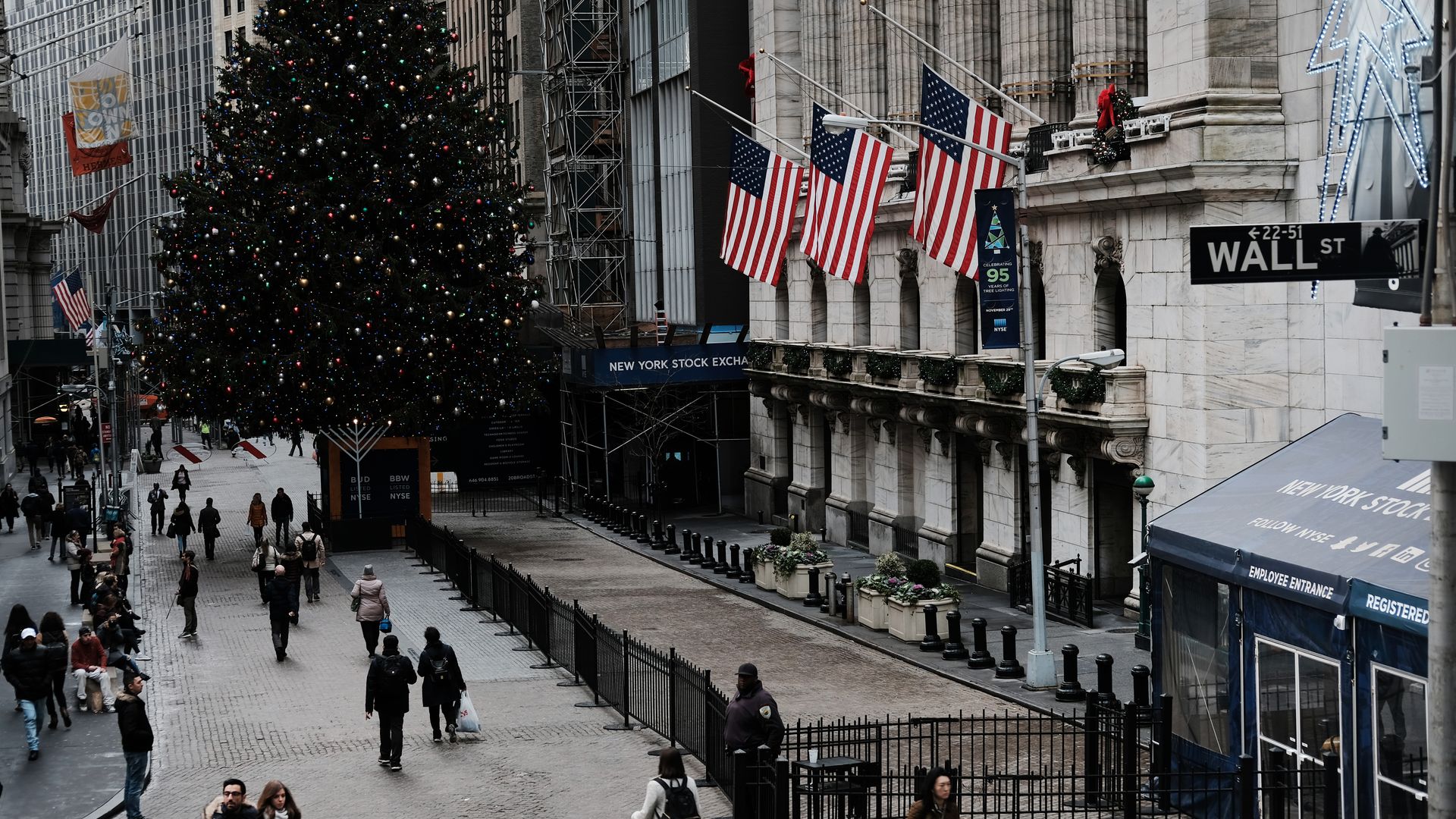 Pharmaceutical company AbbVie, the maker of rheumatoid arthritis drug Humira, said yesterday it has authorized another $5 billion in stock buybacks. AbbVie has now repurchased $15 billion of its own stock since the Republican tax overhaul was signed into law earlier this year.
The big picture: Drug companies are reporting massive profits, due in part to the tax law, and a lot of that money is being used on tools like stock buybacks that benefit Wall Street and executives. Patients, however, continue to voice frustration about their drug costs.
Where it stands: "The 10 biggest U.S. drug makers by sales together bought back about $52.4 billion of their own shares in the first nine months of the year, more than double the $21.7 billion they repurchased in the year-earlier period," the Wall Street Journal reported earlier this month.
Go deeper