Yemen's warring sides agree to ceasefire in critical port city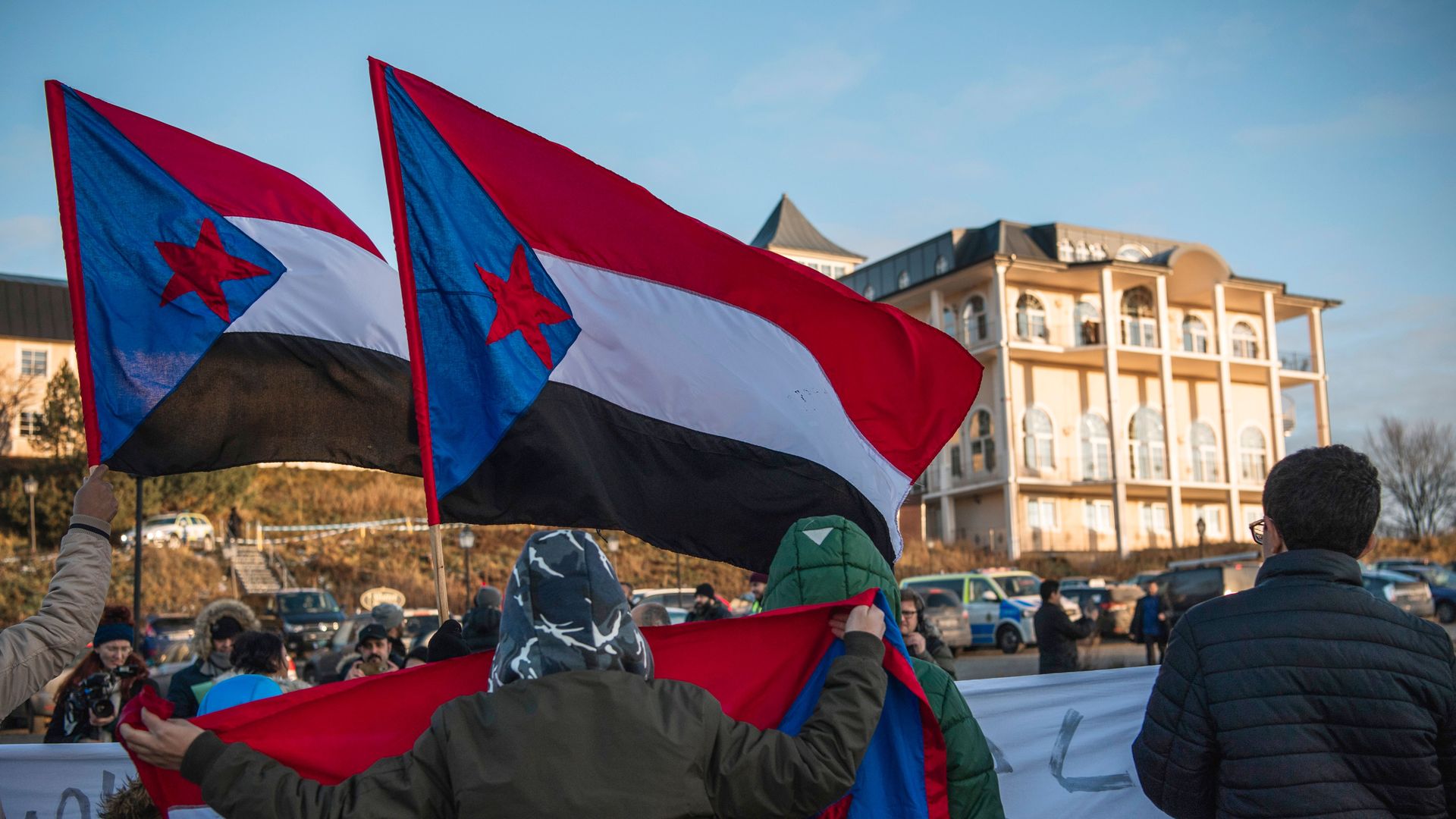 The Yemeni government and representatives from the Houthi rebel movement have agreed to a "province-wide ceasefire" and the withdrawal of troops from Hodeida, a port city that is the entry point for around 70% of the food, fuel, and medicine shipped into the country, the AP reports.
Why it matters: The warring sides gathered in Sweden for talks sponsored by the United Nations in an attempt to bring an end to one of the worst humanitarian disasters on the planet. The Yemeni Civil War has killed an estimated 56,000 people and left 22 million needing humanitarian assistance, prompting an increasing number of congressmen to call for an end to the U.S. government's military support to Saudi Arabia.
Go deeper