WSJ: Prosecutors are investigating the Trump inauguration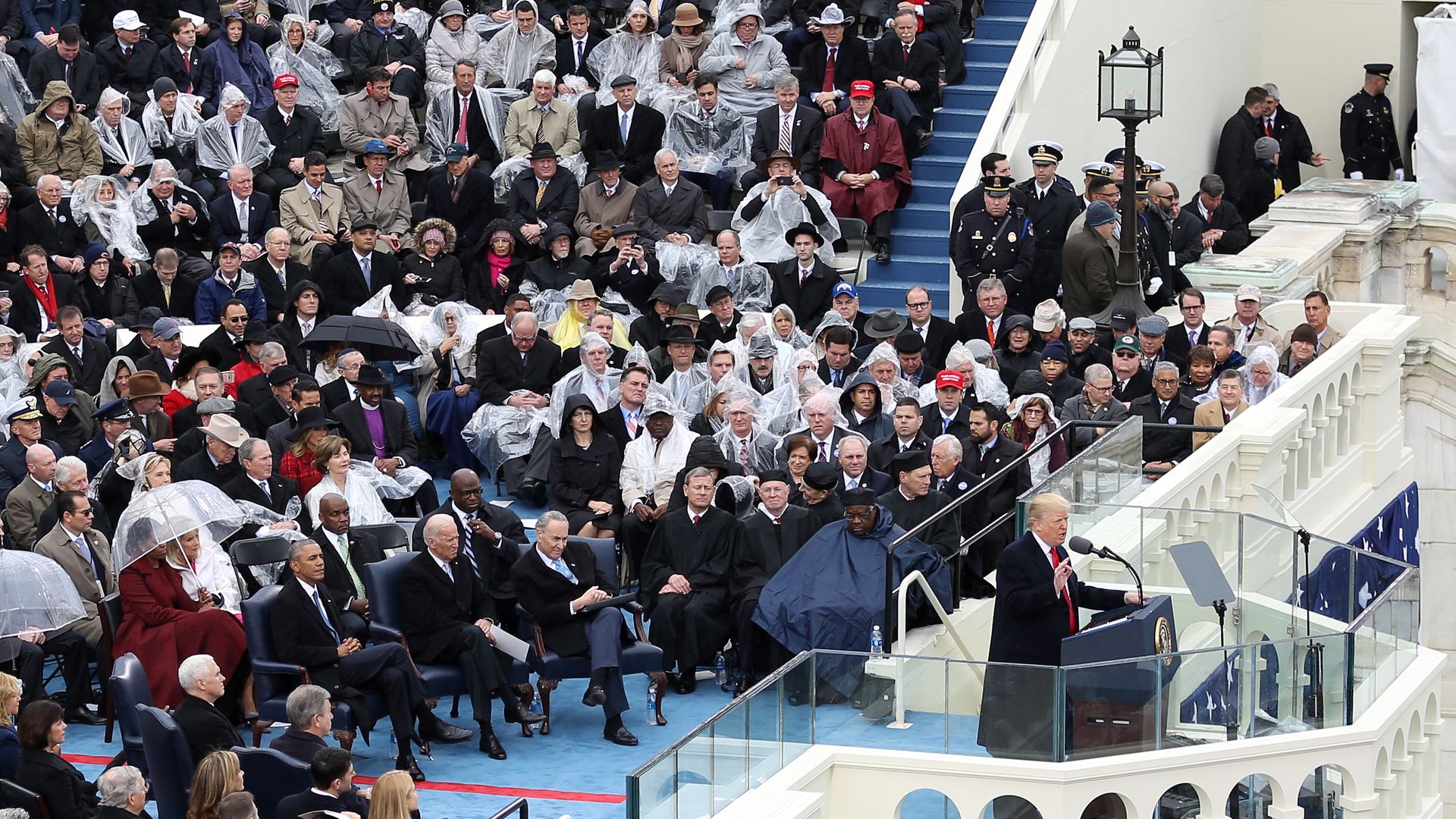 Federal prosecutors are investigating President Trump's 2017 inaugural committee to determine whether it misspent some of the recorded $107 million in donations it received, the Wall Street Journal reports.
Why it matters: The probe, being conducted by the Manhattan U.S. attorney's office, presents another threat for Trump and members of his 2016 campaign. If funds were improperly spent or if money was given in exchange for a political favor, the committee could be in violation of federal laws.
Go deeper