When pharma companies send checks to patients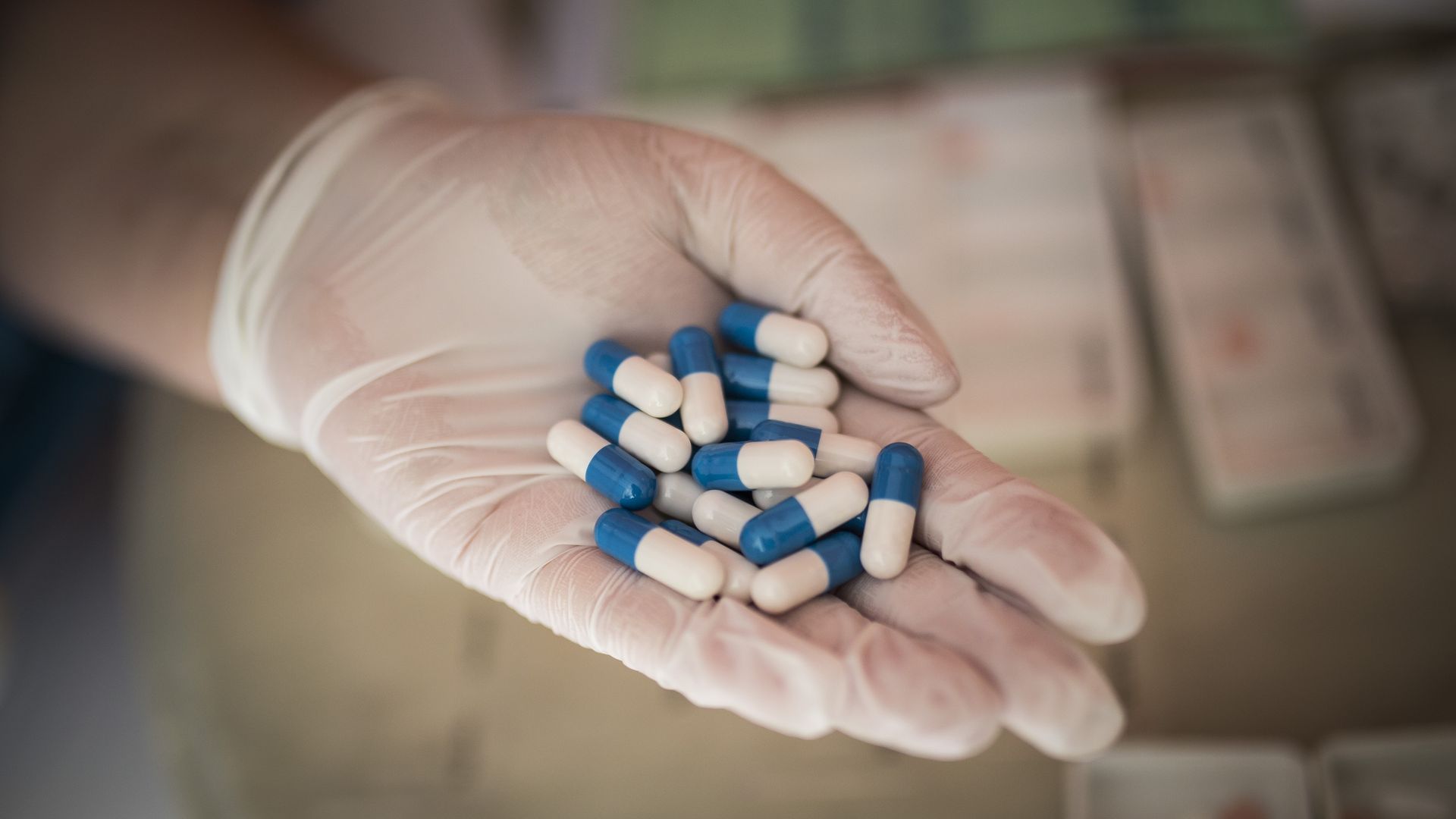 Brand-name pharmaceutical companies occasionally send checks to commercially insured patients with the goal of getting those people to keep taking their high-priced drugs, Kaiser Health News reports.
Why it matters: The industry says this is simply a direct form of "patient assistance," which also includes things like copay coupons. However, critics see these practices as a form of kickback, and they're outlawed in Medicare and Medicaid because they induce people to stay on drugs that have seen staggering price increases.
Go deeper