Instacart to end partnership with Amazon's Whole Foods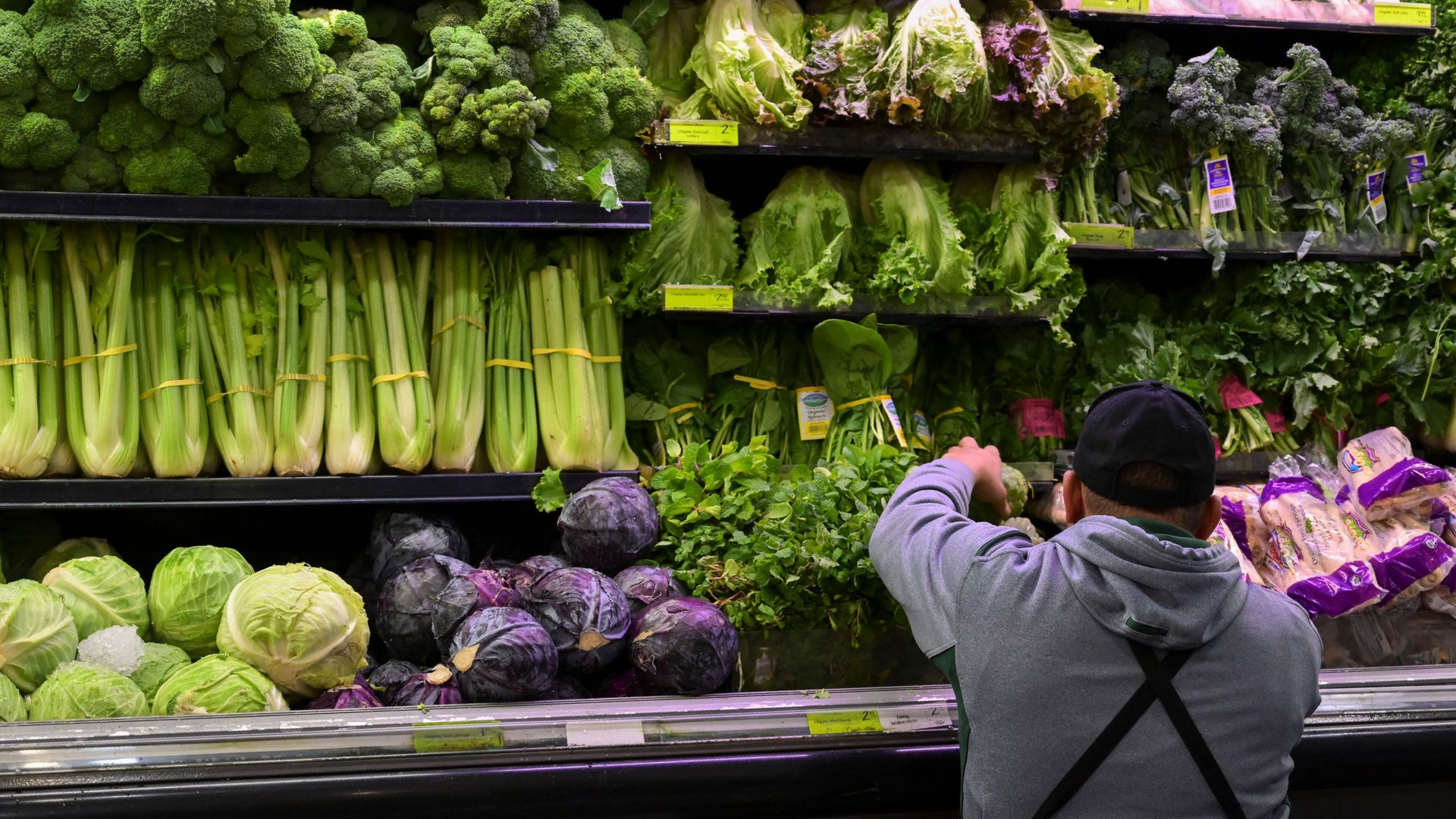 Delivery startup Instacart announced Thursday that it will kill its four-year partnership with Whole Foods, the U.S. grocery chain acquired by Amazon in 2016, Bloomberg reports.
The big picture: Amazon's push into brick-and-mortar food sales with its Whole Foods purchase prompted other big retailers, like Walmart, to jettison their use of Amazon's AWS for their e-commerce platforms last year. Instacart's move away from Whole Foods is similar as the startup is wary of Amazon's own delivery capabilities.
Go deeper