UnitedHealthcare, Envision settle payment dispute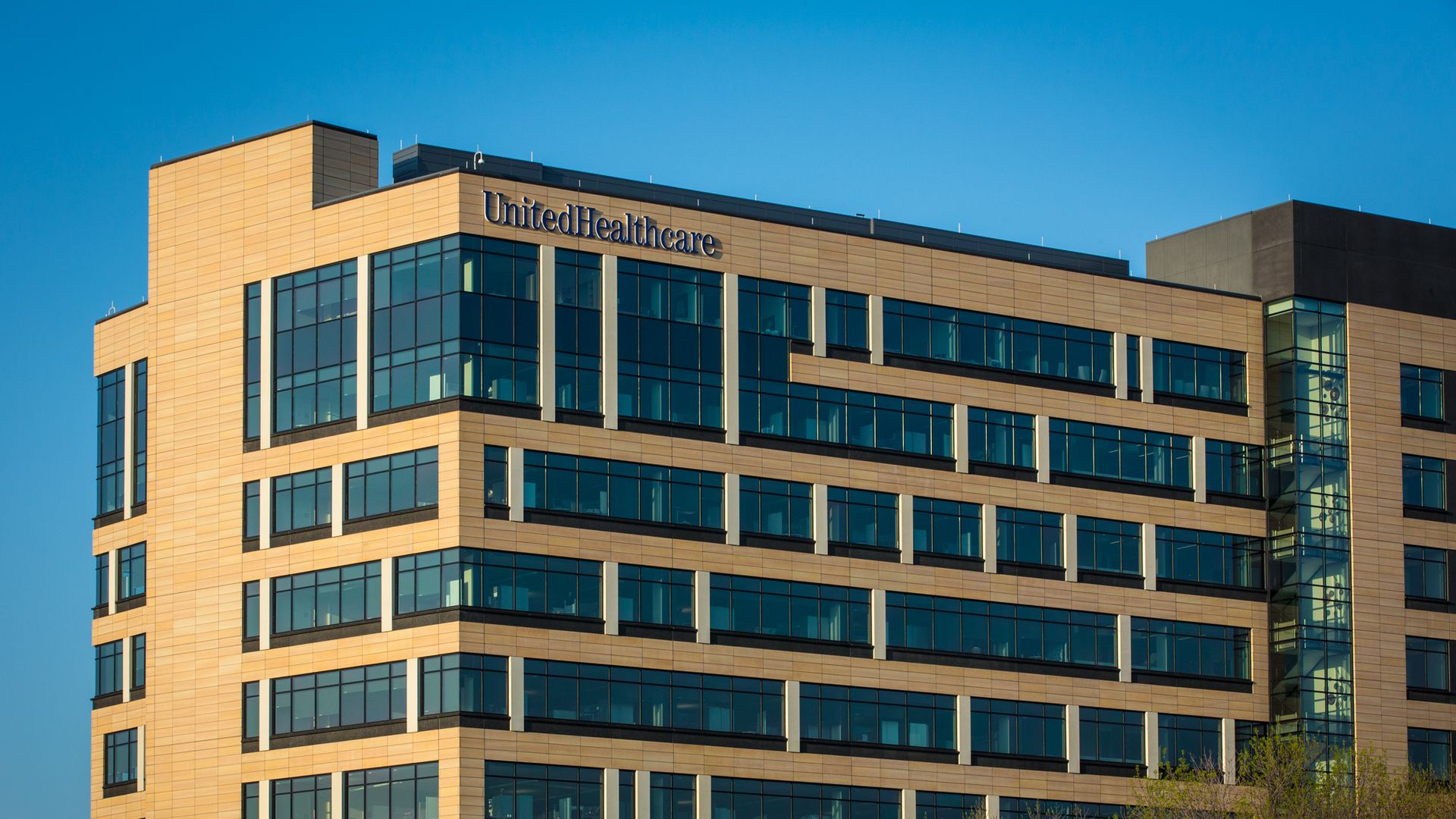 Envision Healthcare and UnitedHealthcare have reached a new contract, effective Jan. 1, 2019, that will ensure UnitedHealthcare members get in-network hospital care from Envision's doctors.
Why it matters: The contract renewal ends a bitter, months-long feud between one of the country's largest health insurers and a major physician staffing firm, with each side lobbing scathing lawsuits at the other. But we have no idea whether patients got a good deal — financial terms were not disclosed, and both companies declined to comment beyond their press releases.
The bottom line: UnitedHealthcare and Envision trotted out kumbaya phrases in their press releases, but both companies have accused each other of some pretty unsavory things.
UnitedHealthcare alleged Envision has engaged in "egregious billing practices," and data "indicates that Envision physicians charge on average 975% of Medicare for their services."
Envision alleged UnitedHealthcare "unilaterally" lowered payment rates for its doctors and refused to add new Envision doctors and surgery centers to its insurance networks.
Keep in mind, Envision is also a competitor to UnitedHealthcare's sister company Optum, which now owns surgery centers and doctors.
Go deeper