Uber selects Morgan Stanley to lead IPO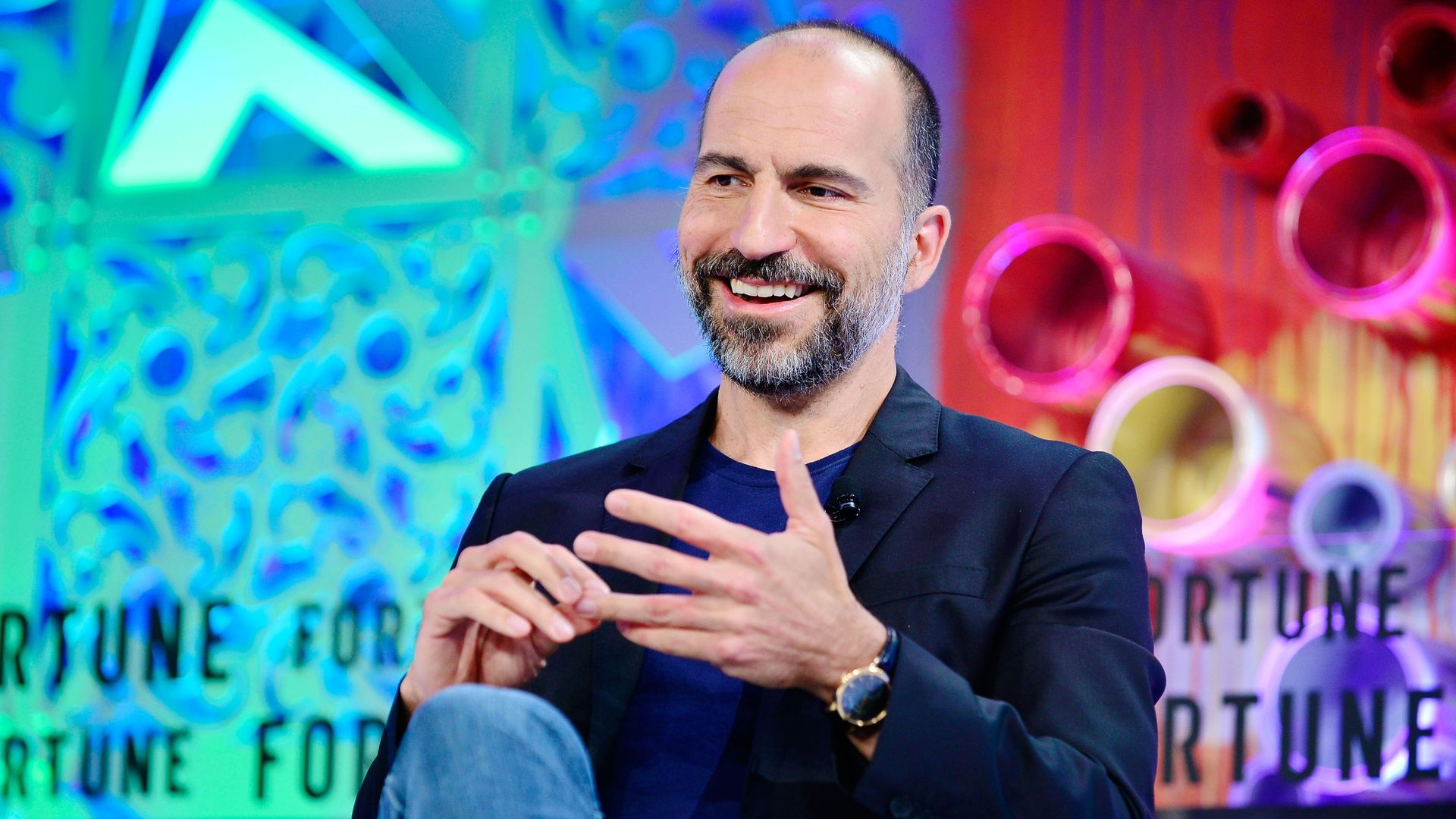 Uber has picked Morgan Stanley to lead its IPO, per Bloomberg.
The big picture: That's a pretty big upset, given that Goldman Sachs was considered a shoo-in for the role before last year's Uber management shakeup. Got to wonder if it helped that Morgan Stanley's Michael Grimes moonlighted as an Uber driver.
Someone mentioned to me that Uber could, at least in theory, tell prospective IPO buyers that their allocations would be tied to agreements not to buy into Lyft's IPO. Again, no inside info here — just a theory based on its prior hardball tactics with private market investors.
One banker tells me he thinks it wouldn't be legal, at least for public mutual funds, but that there could be wink-wink agreements for investors that put themselves on the cover with pre-arranged purchase agreements. Kind of like we see with extended lockups.
Go deeper