Trump to sign executive order on opportunity zones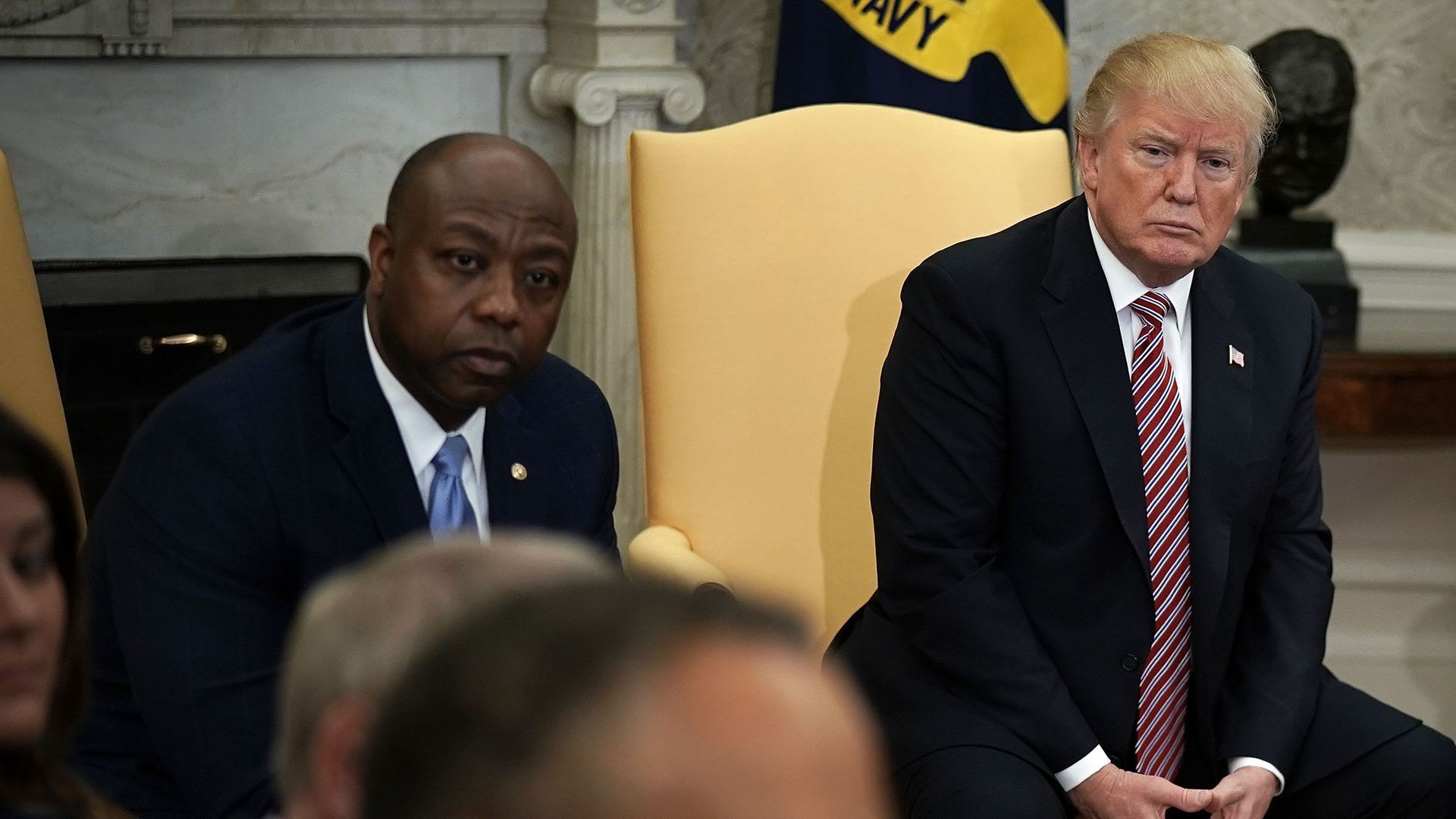 President Trump today is expected to sign an executive order related to opportunity zones, a part of last year's tax bill designed to increase investment and economic development in underserved communities.
The big picture: The signing was supposed to happen at a big event in Baltimore, but it now will take place in the White House. The official explanation for canceling on Charm City was "scheduling," but it couldn't have helped that neither Maryland's Republican Gov. Larry Hogan nor Baltimore's Democratic Mayor Catherine Pugh planned to attend. Or maybe it's the reports on how Jared Kushner and Ivanka Trump could personally benefit from the opportunity zones, which they've championed, via their existing real estate holdings.
Axios has learned that the EO will announce the creation of the White House Revitalization Opportunity Council — consisting of 13 federal agencies, co-led by HUD and the U.S. Domestic Policy Council. Expect other included agencies to include Commerce, Interior and SBA.
Yesterday there was a meeting in the White House of just over 30 stakeholders, led by Trump special assistant Ja'Ron Smith.
An attendee tells Axios that the EO is intended to "synchronize" federal dollars around loans, grants and other forms of relevant financing for underserved communities (including possible infrastructure funding). It also will streamline applications for relevant federal resources and create a process for addressing regulations that may cause "friction" (particularly environmental and labor regs).
"The goal isn't just to address opportunity zones, specifically, but also adjacent issues like workforce development and crime prevention."
No comment from the WH, but we did just get word of a related briefing that begins right about now.
Go deeper