Former judges call on ICE to stop immigration arrests at courthouses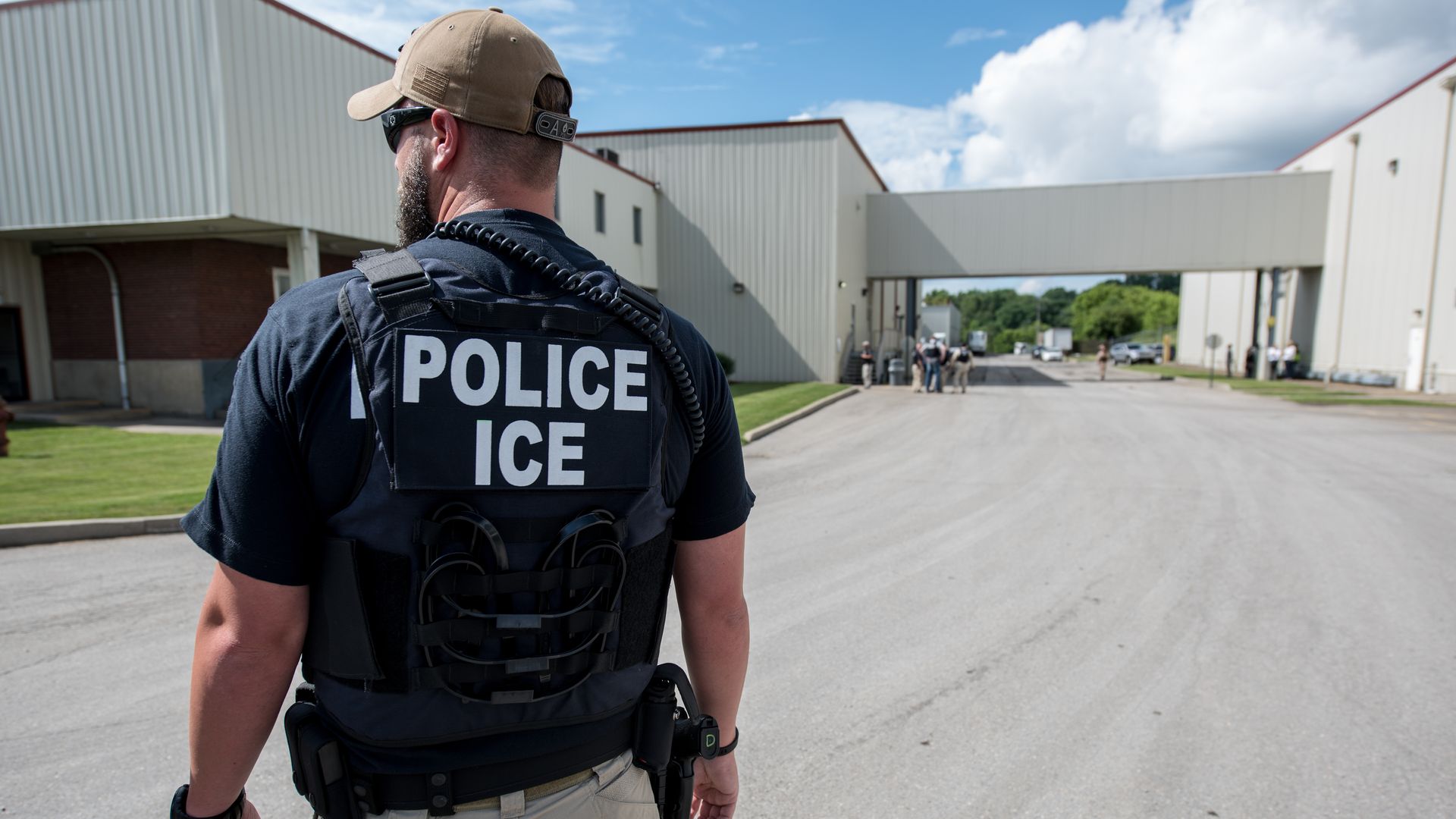 Almost 70 former federal and state judges called on acting U.S. Immigration and Customs Enforcement director Ronald Vitiello to stop arresting people suspected of entering the country illegally at courthouses, arguing in a joint letter that such a move would "restore the public's confidence that it can safely pursue justice in our nation's courts," AP reports.
Details: The judges want ICE to add courthouses to its list of "sensitive" locations, which are free from immigration enforcement and currently include schools and churches. Arrests at courthouses occurred throughout President Obama's tenure, but lawyers and advocates told AP that it has increased under President Trump.
Go deeper