Baby boomers are the loneliest generation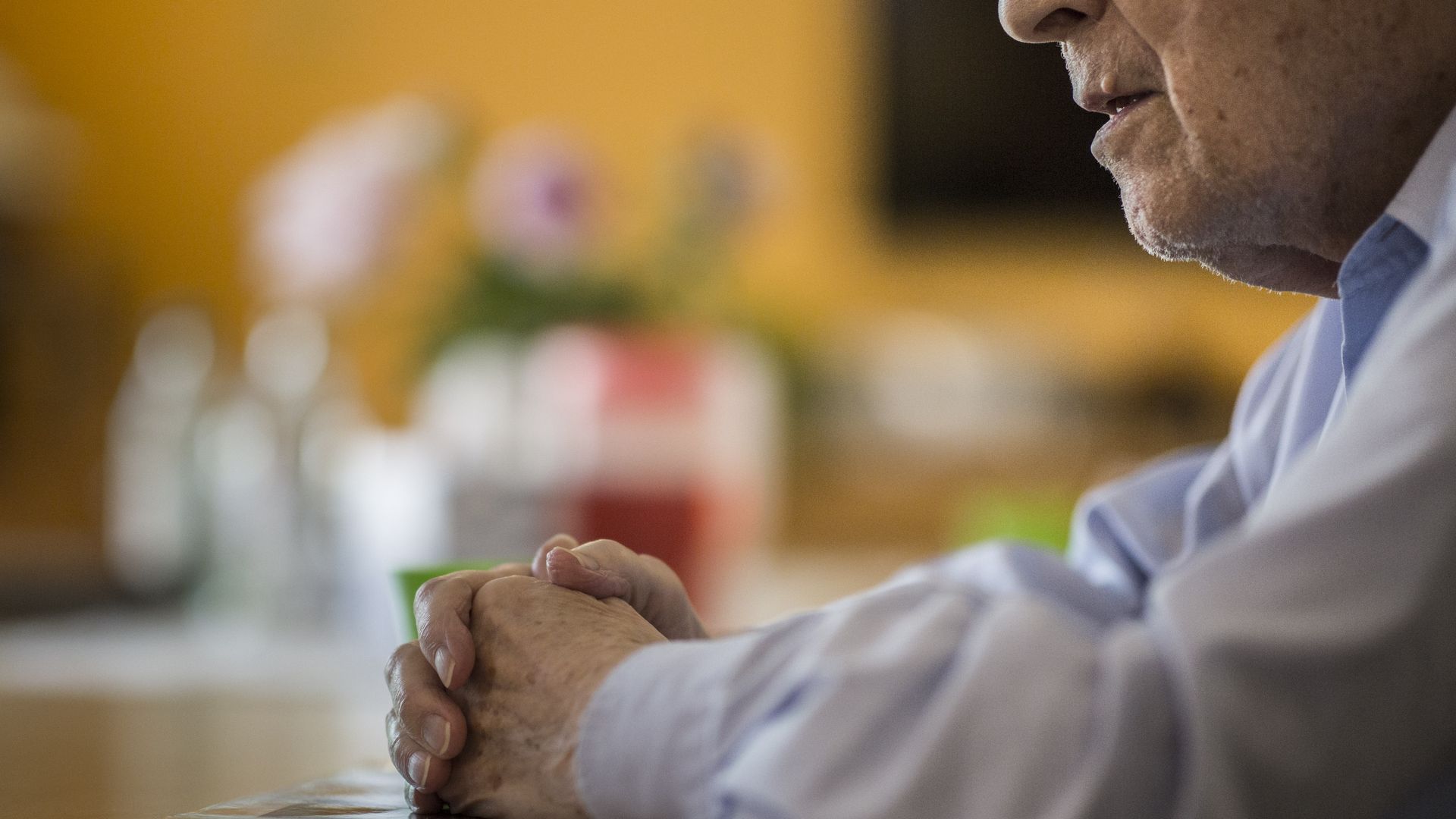 In "Americans, More Than Ever, Are Aging Alone," the Wall Street Journal's Janet Adamy and Paul Overberg report that "Loneliness undermines health and is linked to early mortality — and baby boomers are especially feeling the effects."
The big picture: "Baby boomers are ag­ing alone more than any gen­er­a­tion in U.S. his­tory, and the re­sult­ing lone­li­ness is a loom­ing pub­lic health threat."
By the numbers: "About one in 11 Amer­i­cans age 50 and older lacks a spouse, part­ner or liv­ing child, cen­sus fig­ures and other re­search show. That amounts to about eight mil­lion peo­ple in the U.S. with­out close kin, the main source of companionship in old age, and their share of the pop­u­la­tion is pro­jected to grow."
"Pol­icy mak­ers are con­cerned this will strain the fed­eral bud­get and un­der­mine baby boomers' health."
"Re­searchers have found that lone­li­ness takes a phys­i­cal toll, and is as closely linked to early mor­tal­ity as smok­ing up to 15 cig­a­rettes a day or con­sum­ing more than six al­co­holic drinks a day."
"Lone­li­ness is even worse for longevity than be­ing obese or physically inactive."
Go deeper: How loneliness hurts your health
Go deeper