Startups aim at "QVC for millennials"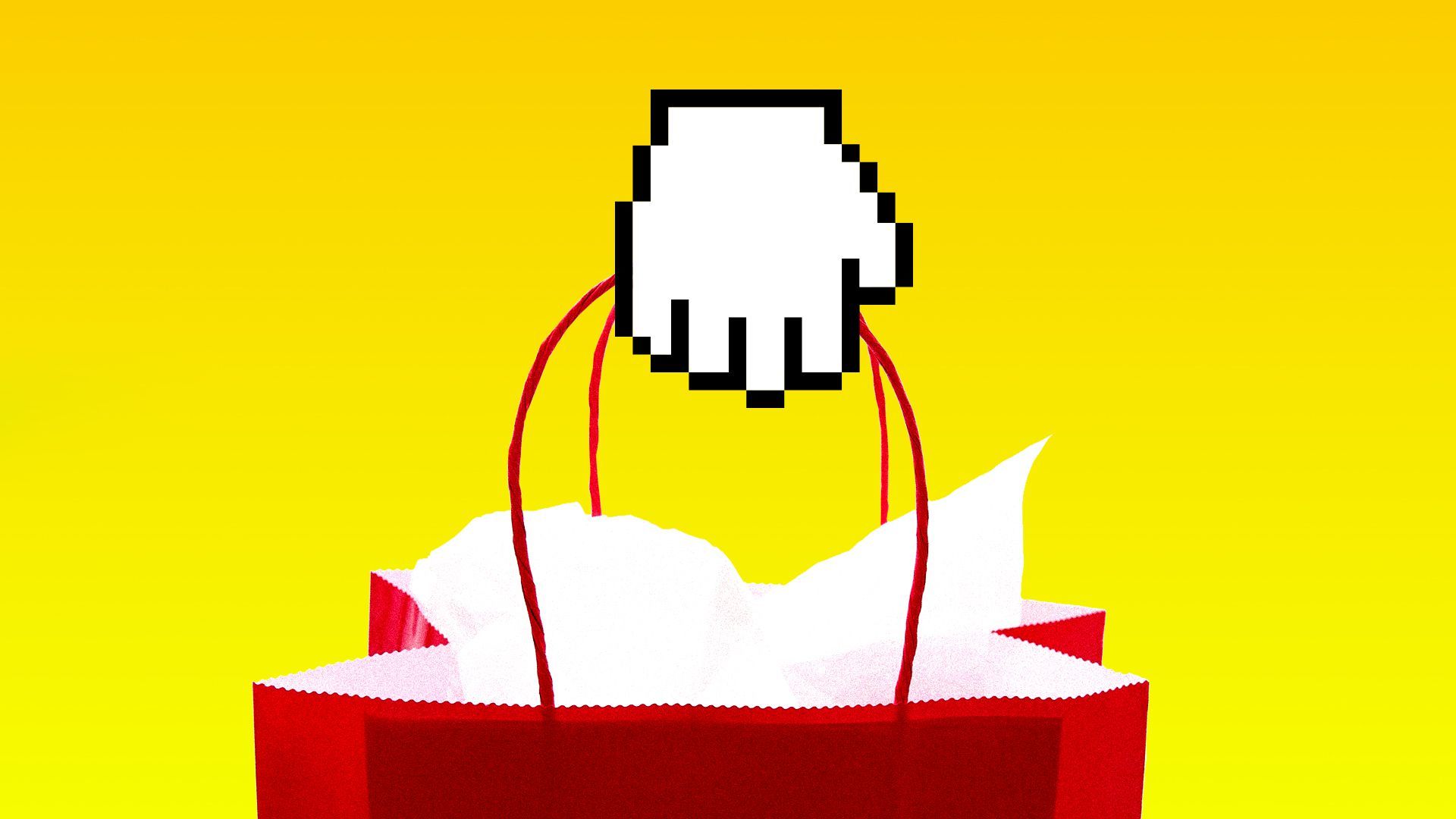 No one has yet built a "QVC for millennials," but that's not stopping entrepreneurs from trying to put a uniquely tailored twist on home shopping.
The bigger picture: A slew of companies are working to marry millennials' affinities for online video and shopping — and capitalize on their arrival as the most populous generation.
Millennials love watching video online: 61% of young adults in the U.S. primarily use a streaming service to watch TV, according to a 2017 Pew Research report, and 35% of millennials picked YouTube as their preferred video provider for long and short-form content, according to a recent Comscore survey.
Millennials love to shop online: In 2016, millennials made 54% of their purchases (excluding groceries) online, and 63% complete transactions on their smartphones, according to UPS.
A number of startups are tackling the challenge of marrying these trends, each from a different angle.
But, but, but: Home shopping giants QVC and HSN aren't giving up on millennials just yet. The companies, both owned by Qurate Retail Group, are making changes to the products and brands they sell and adopting streaming and social media to reach younger audiences.
Go deeper