Defunct ride-hailing startup Sidecar sues Uber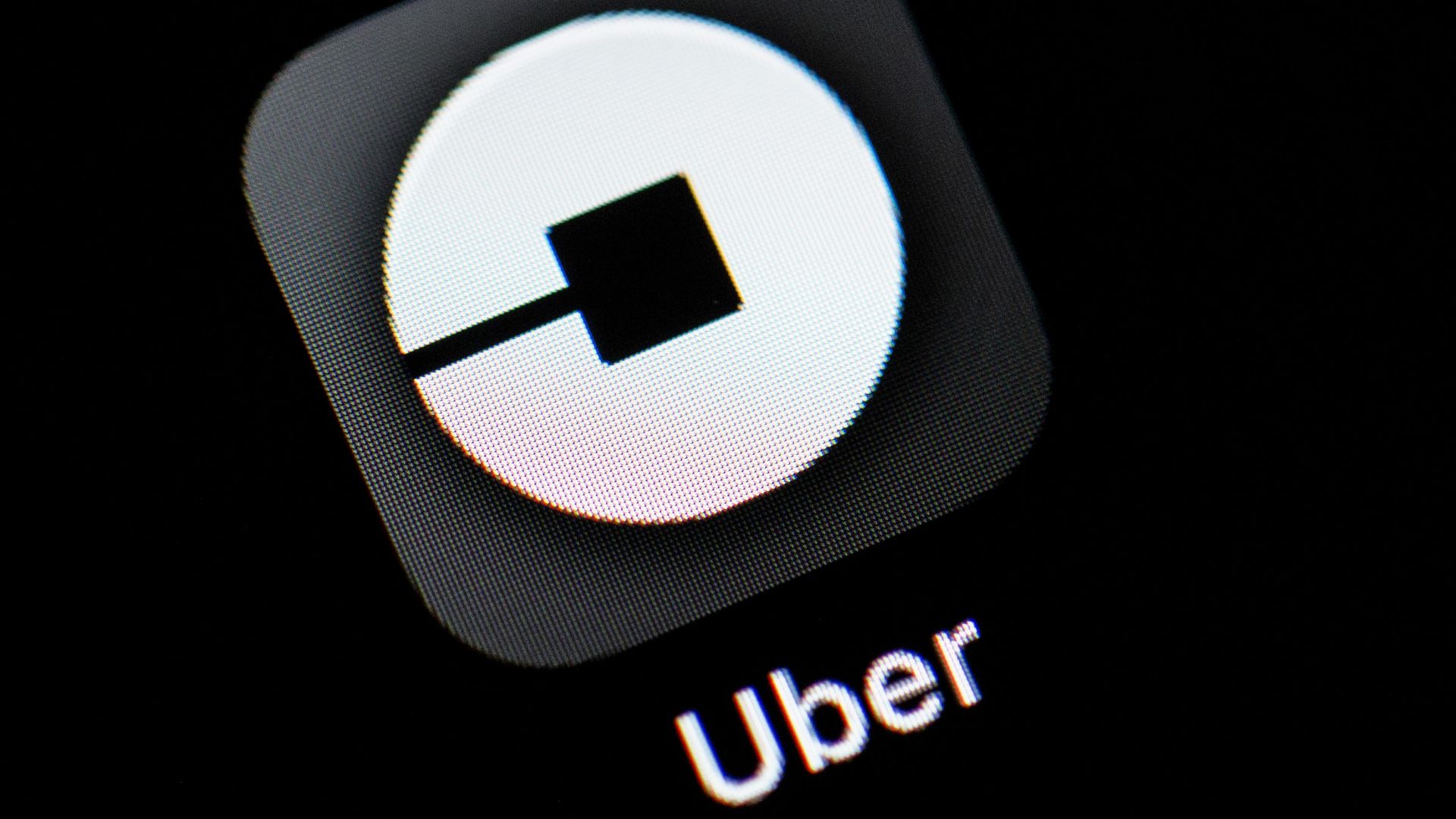 Sidecar, a now-defunct ride-hailing company, is suing Uber for anti-competitive practices that "stifled competition in the market for ride-hailing applications" and put the company out of business, according to a new complaint filed in U.S. District Court in San Francisco.
The bottom line: "If Uber had won the ride-hailing market on a level playing field, we would have been disappointed, but that's something we could have lived with," Sidecar co-founder Sunil Paul says in a new blog post. "That's not what happened."
After Sidecar shut down in 2015, General Motors purchased its technology and most of its assets in 2016.
Plot twist: Shortly after GM acquired Sidecar's assets, another Sidecar co-founder, Jahan Khanna, went to work for Uber, where he is still a head of product for "new modalities," according to his LinkedIn profile. It doesn't appear, however, that he is involved in the lawsuit.
Last week, Uber confidentially filed with the SEC its plans to go public, which it's expected to do next year.
Uber's statement:
Ridesharing is a highly competitive industry, with many players coming and going over the years—like Sidecar, not all have survived. Sidecar's lawsuit has it backwards: new competitors, along with low prices, benefit consumers and reflect the exact type of competition that the antitrust laws are meant to protect. We believe the timing of this complaint, filed three years after Sidecar went out of business, is not a coincidence.
The full complaint:
Editor's note: The story has been updated with a statement from Uber and additional context.
Go deeper