U.S. Olympic Committee fires head of sport performance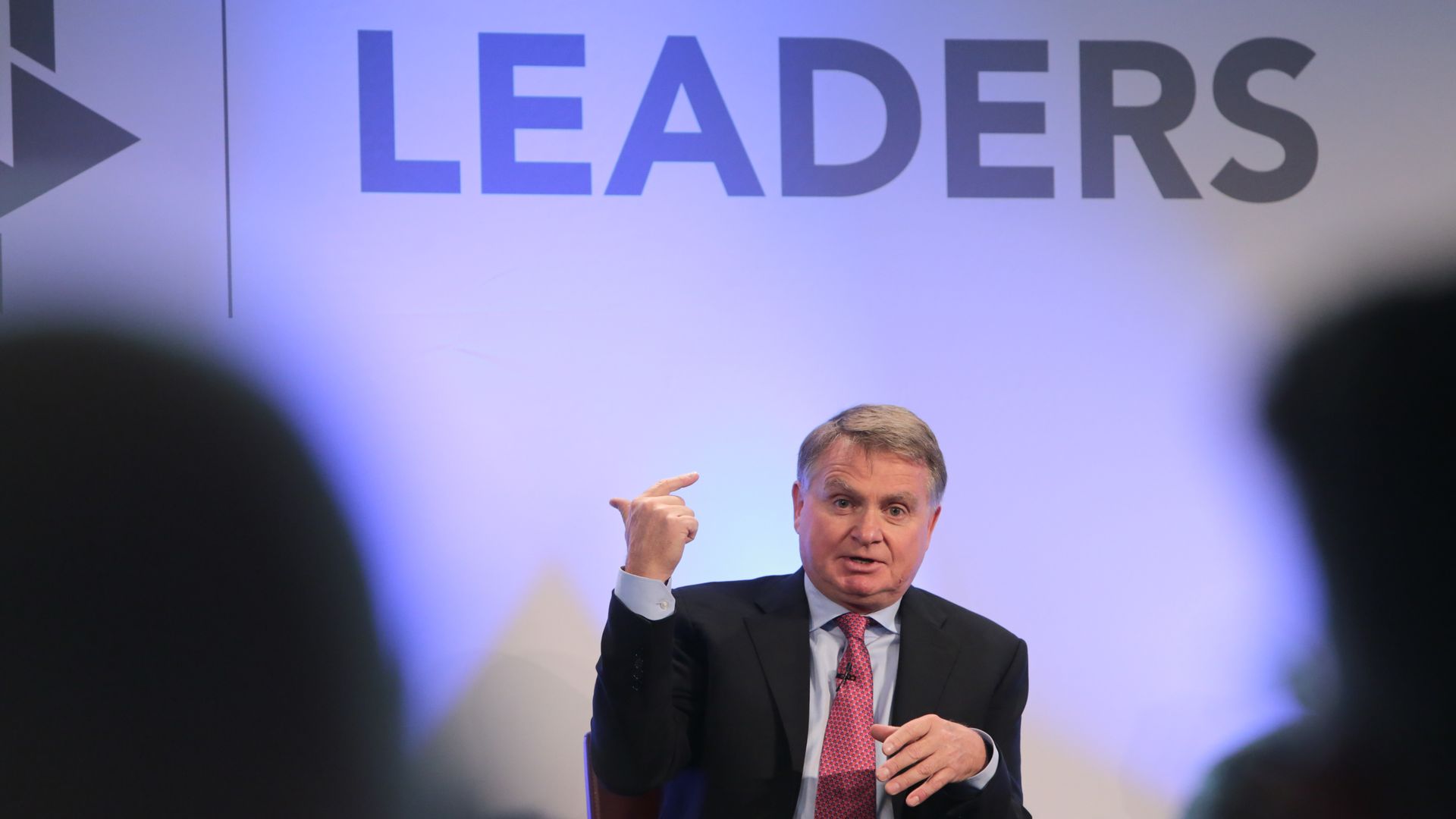 The U.S. Olympic Committee on Monday fired its chief of sport performance, Alan Ashley, in the wake of an independent investigation into sexual abuse in the USA Gymnastics team that revealed that he and former CEO Scott Blackmun failed to address allegations leveled against Larry Nassar, reports AP.
Why it matters: The USOC released a 233-page independent report on Monday that concluded the organization's failure to address allegations of sexual abuse allowed Nassar to assault dozens of other girls over a period of 14 months. Last week, USA Gymnastics said it's filing for bankruptcy to quickly settle complaints from Nassar's victims. And in November, the Olympic Committee said it's seeking to revoke USA Gymnastics's recognition as the sport's governing body.
Go deeper