Supreme Court won't hear Planned Parenthood funding case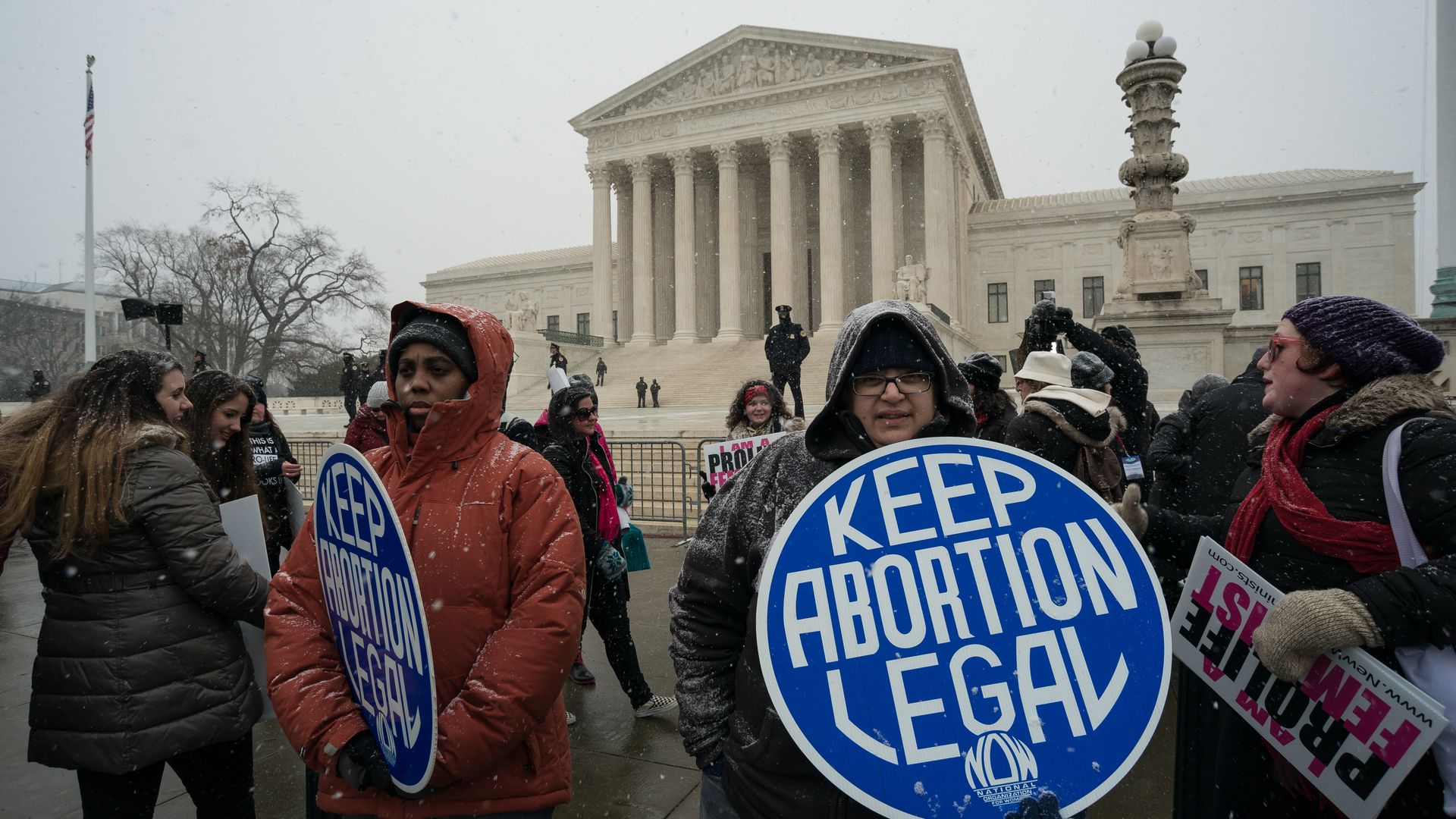 The Supreme Court said Monday that it won't hear a case involving funding for Planned Parenthood. Several lower courts have said individual Medicaid recipients can challenge their state governments' efforts to cut off Planned Parenthood's Medicaid funding, and the Supreme Court's inaction will leave those rulings in place.
Between the lines: This was one of the issues liberals worried about when Brett Kavanaugh was first nominated. But Kavanaugh stayed silent while three of his conservative colleagues — Clarence Thomas, Samuel Alito and Neil Gorsuch — criticized the court's decision not to get involved.
Go deeper