NYT investigation reveals how apps share your every step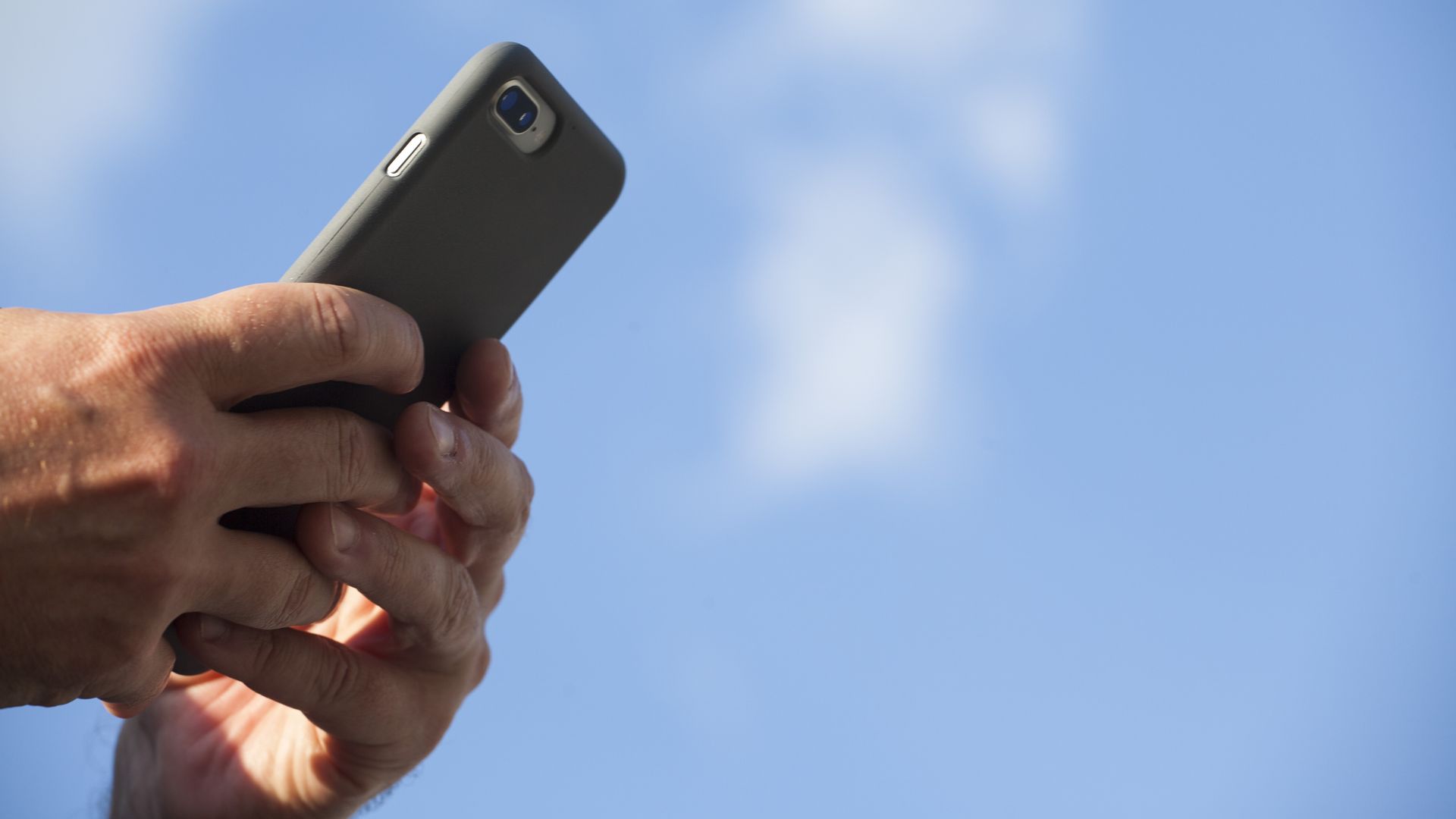 Dozens of apps collect, analyze and sell users' anonymous location data to third party companies, and although the data is anonymous in theory, a New York Times investigation shows that it's often easy to identify individuals and their paths.
Between the lines: The permissions users approve that allow a company to collect their location data don't always disclose that the company may analyze and sell the data to third parties, too. That information is often hidden in the fine print of privacy statements, the Times investigation found, and there is no federal law regulating the collection and sale of such data.
The big picture: "The mobile location industry began as a way to customize apps and target ads for nearby businesses, but it has morphed into a data collection and analysis machine," write the Times' Jennifer Valentino-DeVries, Natasha Singer, Michael H. Keller and Aaron Krolik.
What they're saying: "Location information can reveal some of the most intimate details of a person's life — whether you've visited a psychiatrist, whether you went to an A.A. meeting, who you might date," Senator Ron Wyden of Oregon told the Times. "It's not right to have consumers kept in the dark about how their data is sold and shared and then leave them unable to do anything about it."
The bottom line: Even though companies commonly "anonymize" data by replacing names and other identifying info with unique ID numbers, if someone has access to the data itself, or if hackers gain access, people's precise identities can often be determined by cross-referencing with public records.
Crime scenes, jails, hospitals, schools, military bases and people's homes appear in the dataset, the Times discovered.
By the numbers:
At least 75 companies collect precise location data from apps where users have enabled that data function, per the Times.
More than 1,000 prominent apps contain location-sharing code, per MightySignal.
Many of those businesses claim they track up to 200 million devices, which is about half of the total number of devices used in the U.S. last year. The companies then sell, use or analyze the data to better work with advertisers, retailers or hedge funds that seek insight into consumer behavior.
Sales of U.S. location data are forecast to reach an estimated $21 billion this year.
Drivers of the market: IBM bought out the Weather Channel's apps, Foursquare turned itself into a location marketing company and Goldman Sachs and Peter Thiel have been investing in location startups. Location firms include those such as Fysical, SafeGraph and GroundTruth.
Go deeper