Alleged Russian spy Maria Butina expected to plead guilty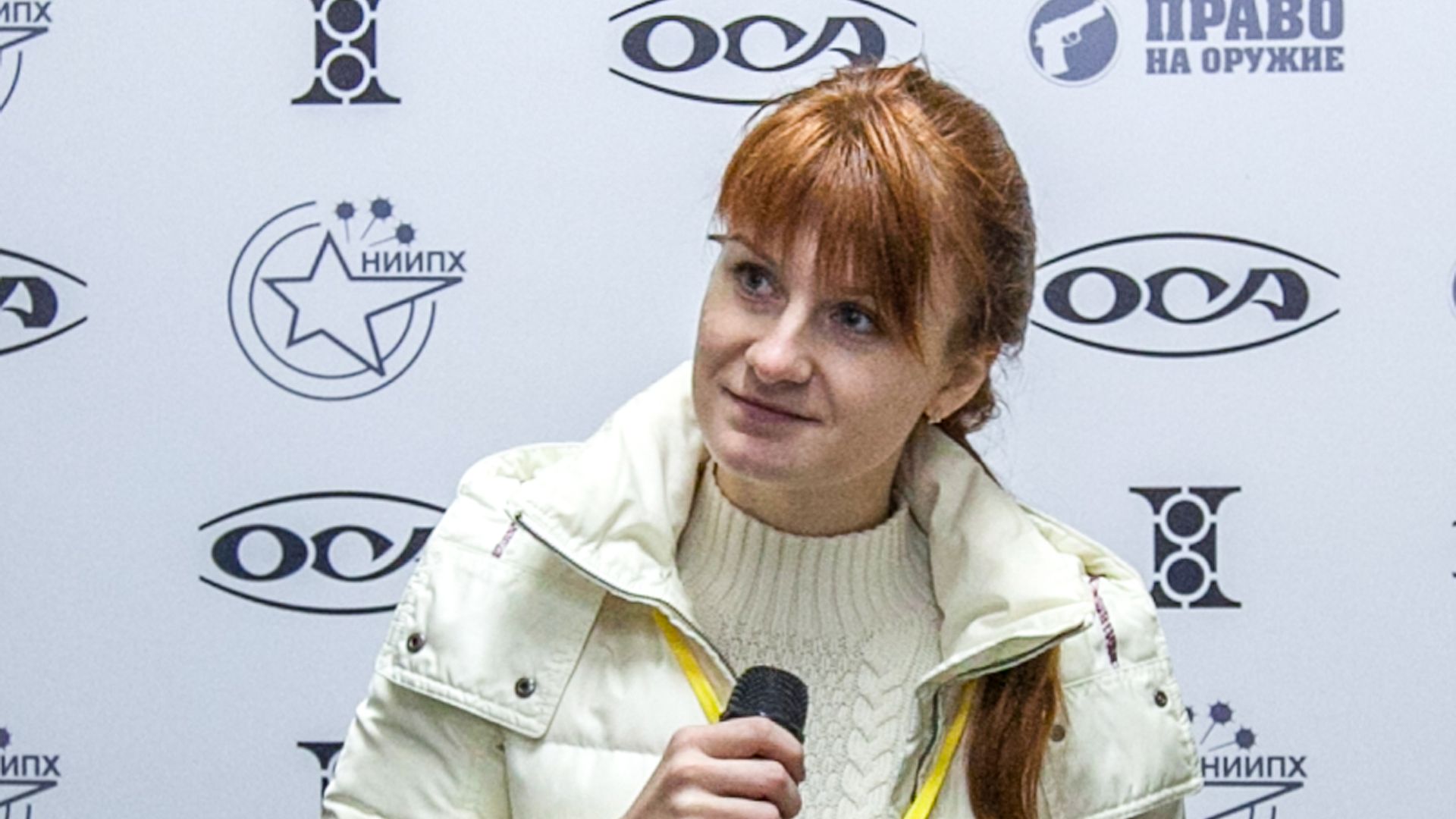 Alleged Russian spy Maria Butina is expected to plead guilty in an agreement with federal prosecutors this week, according to a filing from her attorneys and prosecutors that states "the parties have resolved this matter."
Why it matters: Butina previously pleaded not guilty in July to accusations that she attempted to set up a "backchannel" between the Kremlin and the Republican Party while acting at the direction of a "high-level" Russian official. It's worth noting her charges are not part of special counsel Robert Mueller's investigation, but still illuminate another component of Russia's massive influence operation in the U.S.
Update [6:30pm]: ABC News obtained a copy of the plea deal Monday evening, which reveals Butina will cooperate with investigators.
Editor's note: This story has been updated to reflect new details reported by ABC News.
Go deeper