What we now know about Trump and Russia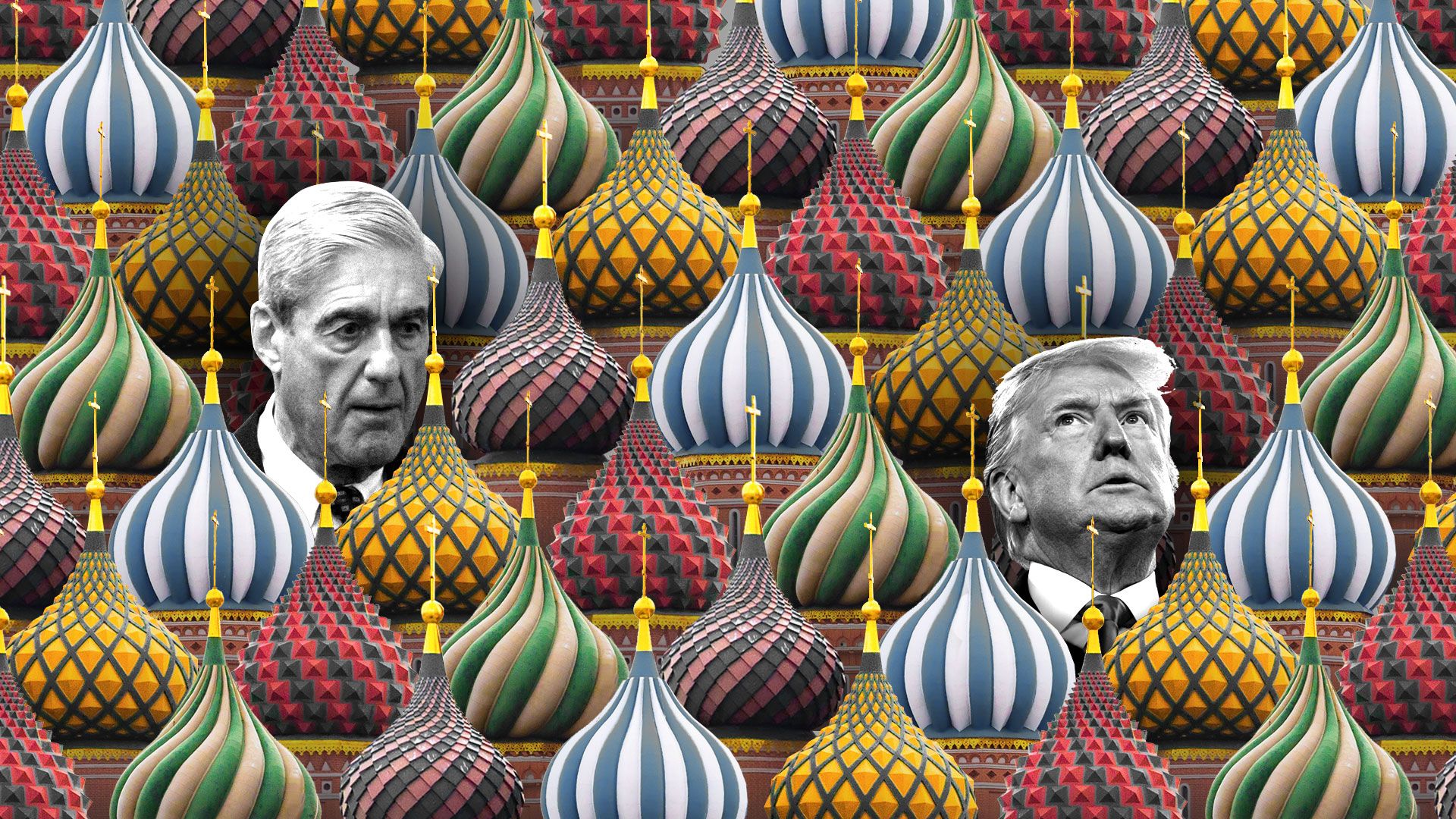 Even before Robert Mueller reports his findings in the Russia probe, what we already now know is highly damning and highly detailed. 
Be smart: The scary thing for Trump — Mueller knows a helluva lot more than we now know.
We now know several Russian officials reached out to a half-dozen Republicans very close to Trump and his campaign, including his eldest son, his closest adviser, his lawyer and his campaign manager. We now know they took the meetings, often enthusiastically, during and after the campaign. 
We now know Russia offered in those chats campaign assistance — "synergy," they called it. We now know no one around Trump alerted the FBI of this effort to subvert our elections. 
We now know that 12 Russian intelligence officers were indicted for hacking the DNC and systematically releasing material for the purpose of hurting the Clinton campaign via WikiLeaks.
We know that Trump associates Roger Stone and Jerome Corsi attempted — successfully, in some instances — to get in touch with WikiLeaks and that they are under investigation for whether they had advance knowledge about the email dumps.
We now know Donald Trump Jr. and others took a meeting with Russians promising dirt on Hillary Clinton. We now know Don Jr., when approached with the promise of dirt, wrote: "If it's what you say I love it especially later in the summer."
We now know Trump was negotiating a Trump property in Moscow during the presidential campaign — and hid this from the public and lied about it. We now know Mueller believes, based on his court filing, the "Moscow Project was a lucrative business opportunity that sought, and likely required, the assistance of the Russian government."
We now know every arm of the U.S. intelligence community concluded Russia sought to systematically influence the election outcome. We now know this was an unanimous conclusion, save one dissent: Trump. 
We now know Trump officials continued talking with the Russians during the post-election transition. We now know Jared Kushner and Jeff Sessions failed to initially disclose any contacts with Russians on their government forms. 
We now know Jared Kushner suggested a secret backchannel with the Russians, which had it happened, would have been free of U.S. eavesdropping.
We now know Trump soured on FBI director James Comey, Attorney General Jeff Sessions and White House counsel Don McGahn in part over their handling of the probe. 
We now know Paul Manafort, who ran the Trump campaign in the summer of 2016, lied about his Russia contacts, was indicted and is going to jail.
We now know Flynn lied about his Russian contacts, was fired and pleaded guilty, after agreeing to become a key witness in the investigation.
We now know Cohen lied about his Russian contacts, was indicted and then flipped to become a key witness against Trump. 
Go deeper: Every big move in the Mueller investigation
Editor's note: This story has been corrected to reflect the fact that Michael Flynn pleaded guilty and agreed to cooperate with the Mueller investigation. (It originally stated that he had been indicted.)
Go deeper