Huawei CFO's arrest shakes up Trump's trade war truce with China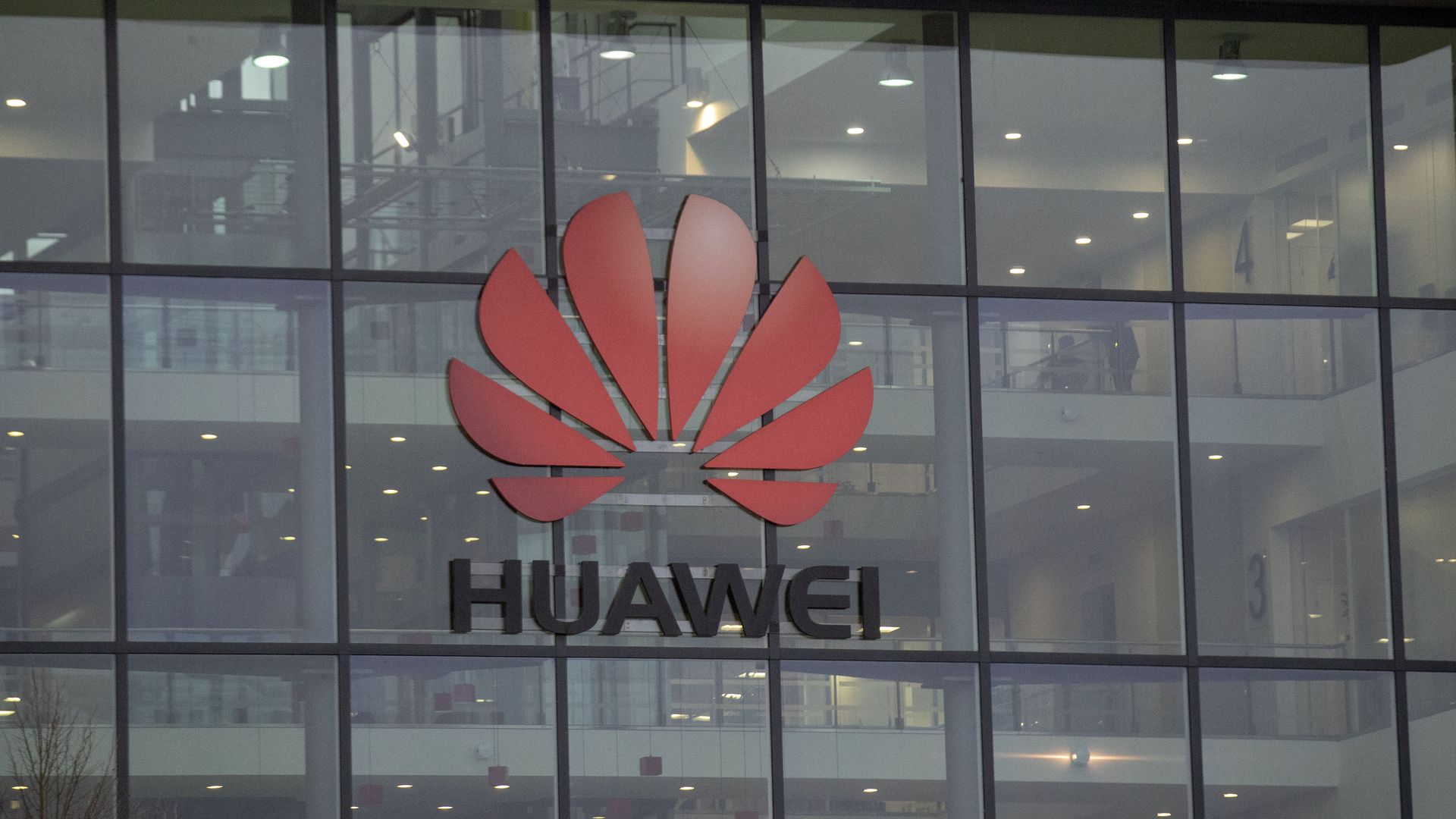 The broad trajectory of the stock market last week can be explained pretty simply.
What happened: A Monday spike on optimism about a trade truce between China and America, followed by a downward spiral after news emerged that seemed to indicate the trade war continues to be prosecuted aggressively.
Meng Wanzhou, the CFO of Chinese telco Huawei, appeared in a high-security Vancouver courtroom Friday, facing extradition to the U.S. on fraud charges.
China came to Huawei's defense, with state media saying that the U.S. was behaving like a "despicable rogue." China is treating this as an attack by one sovereign on another.
Huawei, which made $7 billion last year on revenues of $19 billion, has been effectively banned from selling many of its products in the U.S., Australia and New Zealand.
Canada won't arrest and extradite foreign citizens for violating U.S. sanctions, but it will arrest and extradite foreign citizens for committing fraud. Meng was arrested on the basis of a 2013 PowerPoint presentation she made to HSBC, in which she said there was no relationship between Huawei and Skycom, which was doing business in Iran. That statement, if untrue, can be seen as an attempt to fraudulently mislead HSBC.
These kind of arrests are rare, but far from unheard-of. America is well-versed in using international criminal law to advance its foreign policy, and directors of foreign companies are often caught complainingthat the U.S. should not be able to prosecute actions taken abroad that were entirely legal in the place where they happened.
The timing of Meng's arrest could hardly have been worse. It's pure coincidence that Meng was arrested on the same day that Trump had his friendly dinner with Chinese President Xi Jinping. Now all of that goodwill seems like a thing of the distant past.
The big question: "The Justice department and the Trump administration have an important question to answer: What do we want out of this?" writes Bloomberg's Tim Culpan. "It's not clear that they know."
The bottom line: Meng's fate could have multitrillion-dollar geopolitical implications, especially if China retaliates by arresting American executives. For the time being, however, the trade talks are still on.
Go deeper: Canada tumbles into the middle of the U.S.-China trade war.
Go deeper