White House criticizes Manafort, Cohen filings, claims "media is trying to create a story"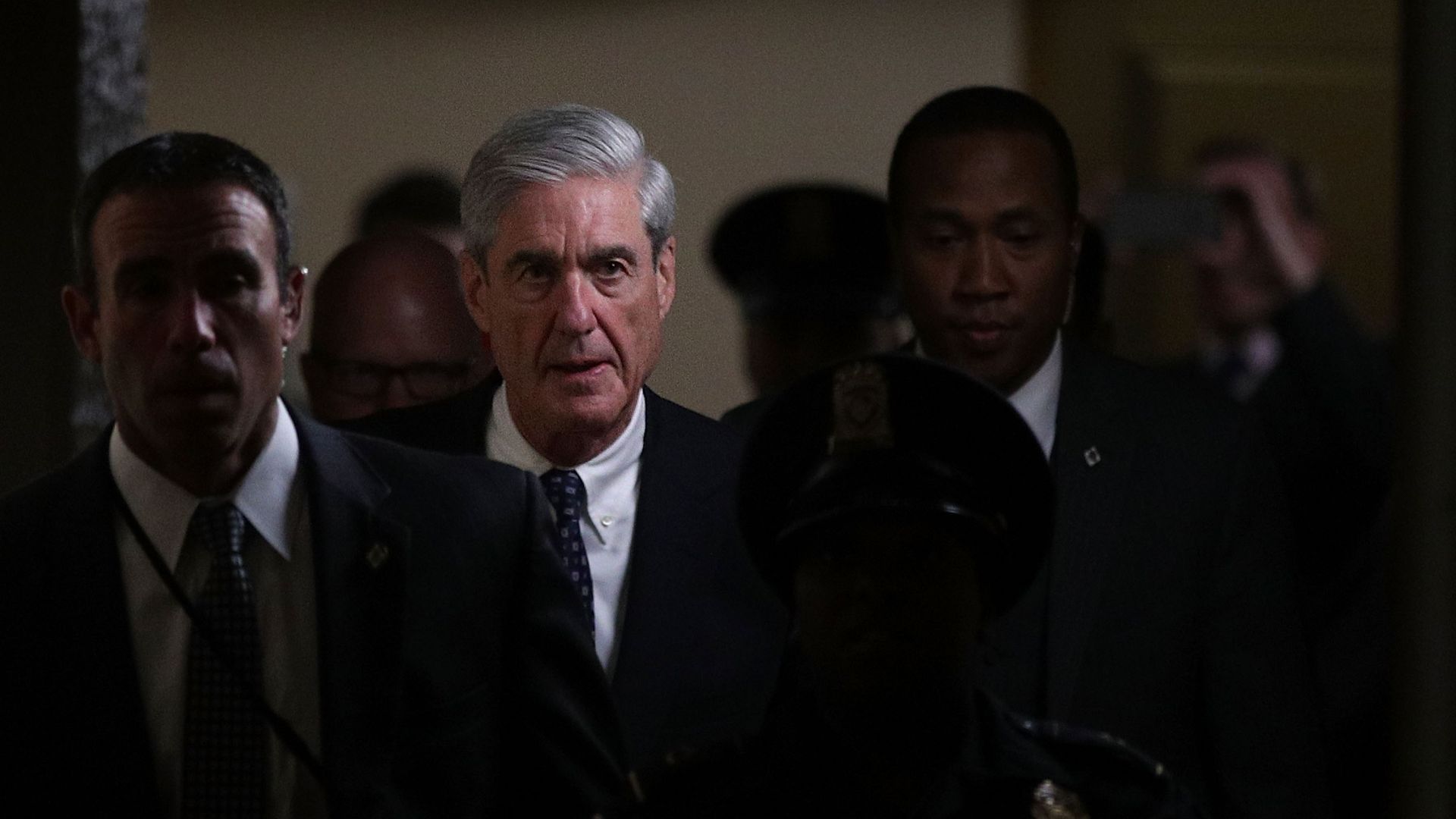 The White House criticized the recently released reports on President Trump's former lawyer Michael Cohen and former Trump campaign manager Paul Manafort, saying they did not provide anything "of value" and have nothing to do with the president.
The big picture: Mueller concluded that Manafort lied about contacts with administration officials, which went against his plea deal. Cohen may face "substantial" prison time for campaign finance and tax violations, as well as lying to Congress, despite his cooperation with the investigation.
On Manafort:
"The government's filing in Mr. Manafort's case says absolutely nothing about the president. It says even less about collusion and is devoted almost entirely to lobbying-related issues. Once again the media is trying to create a story where there isn't one."
On Cohen:
"The government's filings in Mr. Cohen's case tell us nothing of value that wasn't already known. Mr. Cohen has repeatedly lied and as the prosecution has pointed out to the court, Mr. Cohen is no hero."
Go deeper:
Go deeper