Stocks take another plunge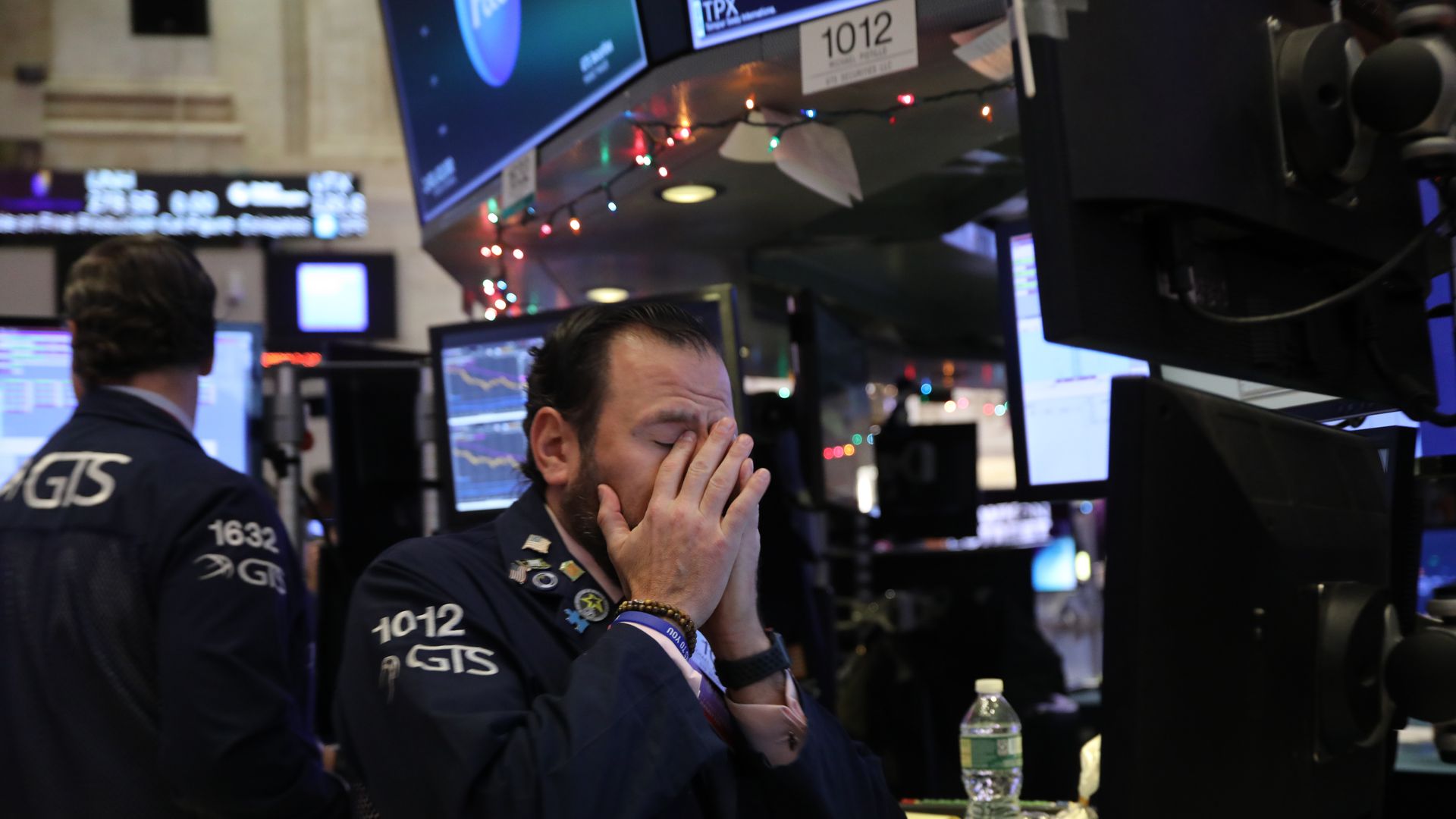 The Dow Jones Industrial Average lost 2.24%, or 559 points, after a weaker-than-expected jobs report and continuing trade tensions between the U.S. and China. Both the Dow and S&P 500 are now down for 2018, while the Nasdaq is up just under 1%.
The big picture: A week that began with optimism about trade ended lower due, in part, to pessimism about trade.
Go deeper