Elon Musk on impulsiveness: "I'm just being me"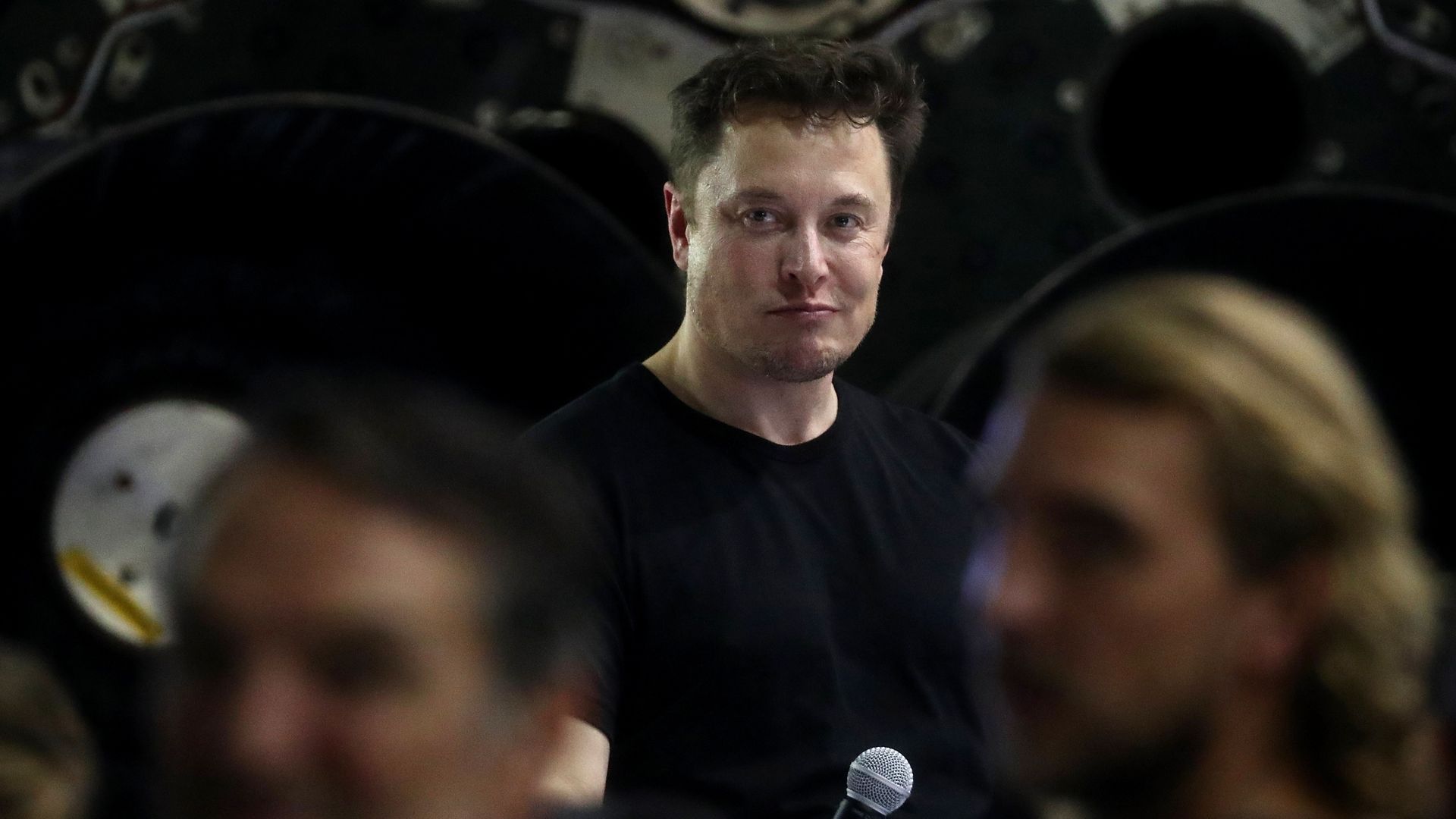 SpaceX and Tesla CEO Elon Musk admitted that he is "somewhat impulsive" in an interview with Lesley Stahl for "60 Minutes." When asked what he felt about being called erratic or unstable, he said, "I'm just being me."
Background: Over the past several months, Musk came under fire for starting Twitter wars, calling one of the divers working to rescue the Thai soccer team from a cave a "pedo" and smoking weed during a podcast. "I mean, I was certainly under insane stress and crazy, crazy hours," Musk said in the interview. "But the system would have failed if I was truly erratic."
Go deeper