ThirdLove preparing to "take down" rival Victoria's Secret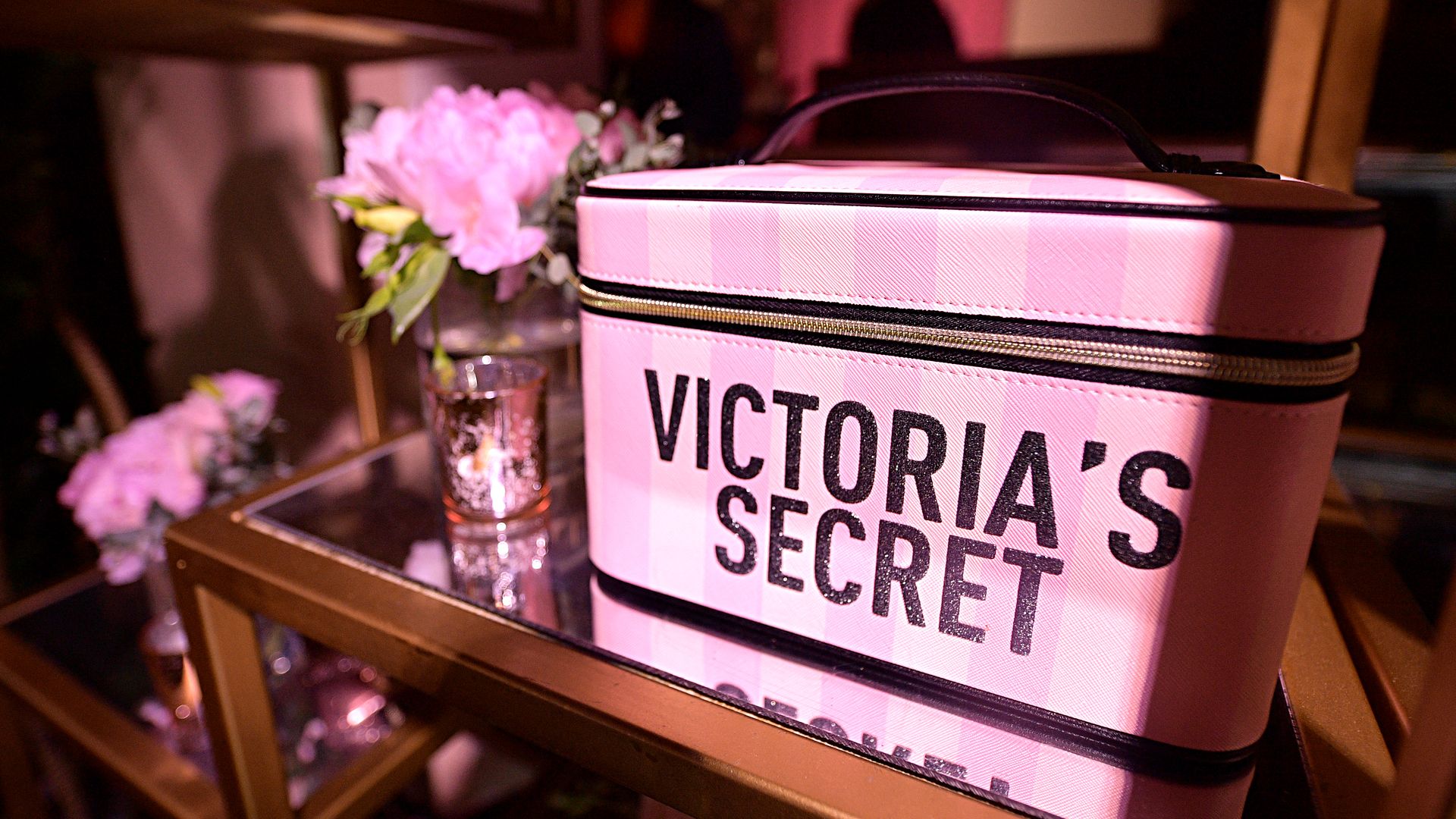 Heidi Zak, co-founder and CEO of bra startup ThirdLove, suggested yesterday that her company may finally be ready to raise the sort of capital needed to "take down" bigger rival Victoria's Secret.
This isn't just a business rivalry. Zak, who at the time was with Google, came up with the idea after buying a bra at Victoria's Secret and being so embarrassed by the company's oversexed image that she hid the bag before returning to work.
The backstory:
Victoria's Secret CMO recently threw some shade at Third Love in a magazine interview, in which he also said his company wouldn't use plus-sized or transgender models in its fashion show because it's supposed to be "a fantasy."
ThirdLove, which uses a much more inclusive marketing and product size strategy, responded with a full-page NYT ad that went viral, saying that Victoria's Secret "markets to men and sell's a male fantasy to women."
Days later the CEO of Victoria's Secret was out (move was in the works due to declining sales), while the CMO inexplicably remained. Its fashion show aired Sunday night with much worse ratings than in the past.
ThirdLove has gotten over 11 million women to use its online "fit-finder" on only raised around $30 million in total funding, with Zak saying the strategy has been to remain lean and close to break-even. But now, she admits, it might be time to push on the gas while the incumbent is so badly wounded. No specifics, but it sounds like a big raise could be around the corner.
Go deeper