Gannett CEO Robert Dickey to retire in 2019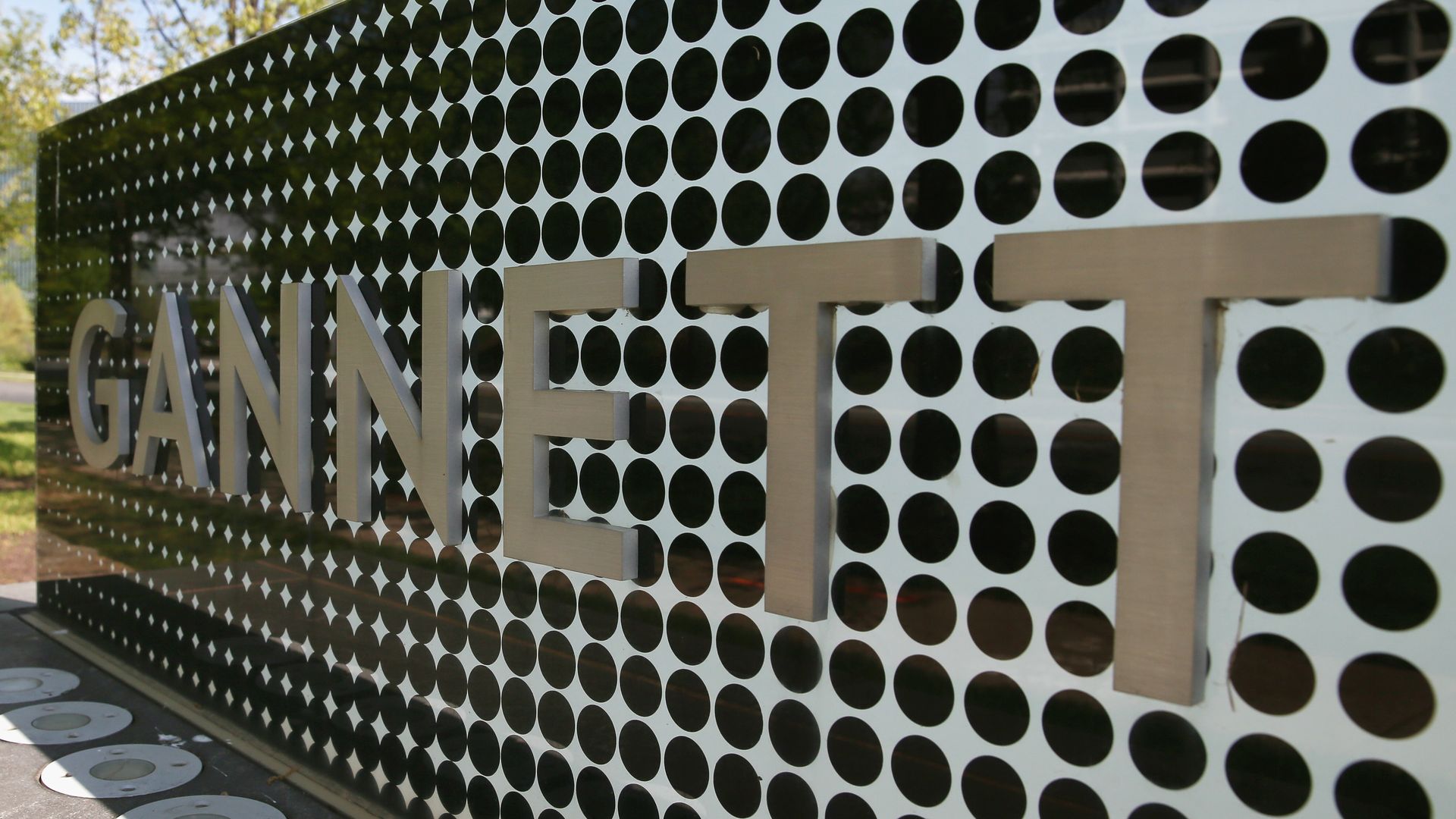 Gannett said Wednesday that its President and CEO Robert Dickey will retire from the company in May 2019, USA Today, a Gannett-owned company, reports.
Details: The company, which operates 109 media properties and the largest daily newspaper publisher in the U.S., is on the search for internal and external candidates to replace Dickey. Dickey became CEO in 2015 and was previously the president of Gannett's local publishing division.
Go deeper