Braintree still seeing strong growth as part of PayPal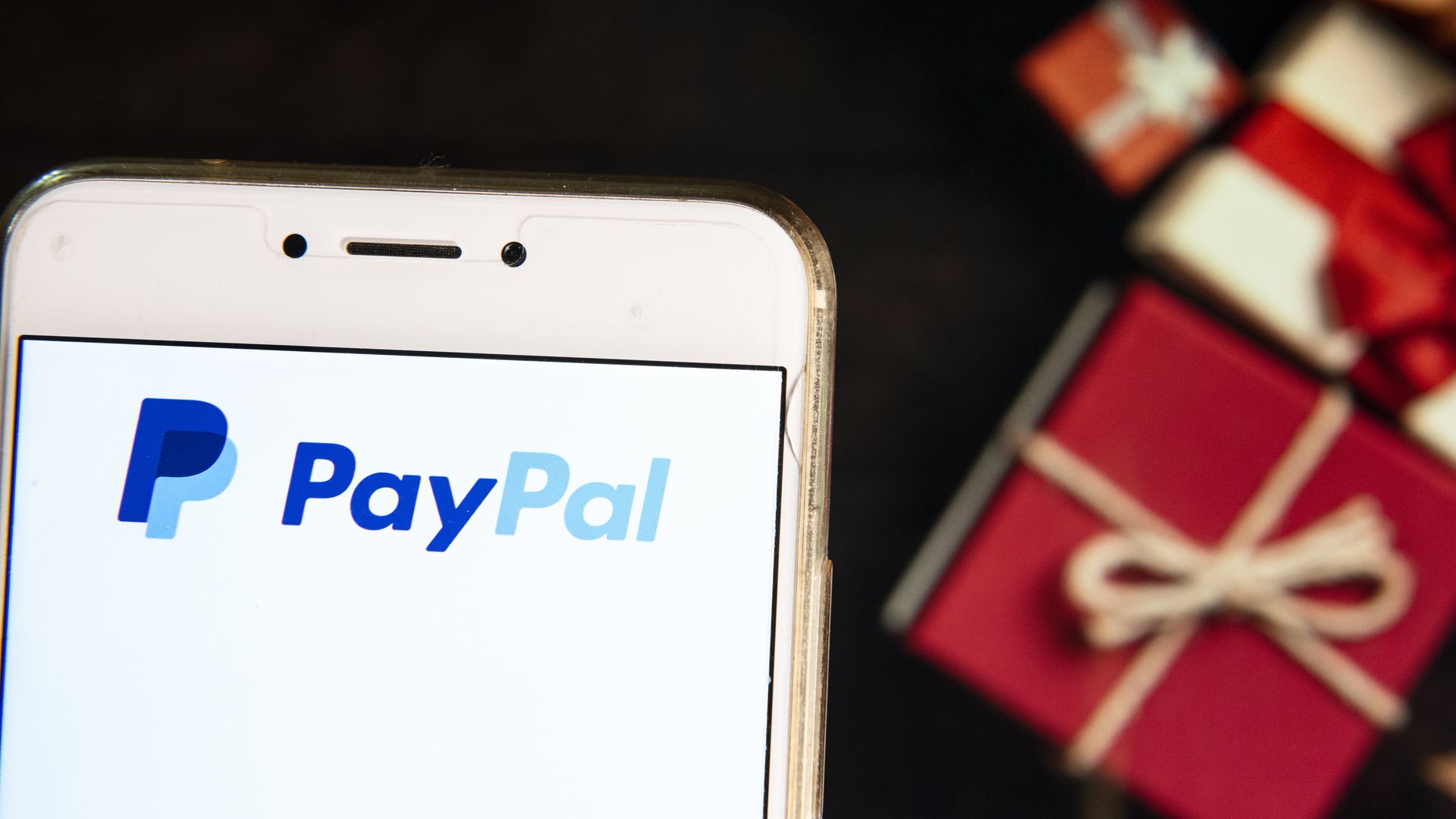 Although it's now just one part of PayPal, the once independent payment processor Braintree continues to see strong growth, with revenue up 54% in 2017.
By the numbers: The company is now handling more than 6 billion transactions a year, with more than $500 billion in payment volume handled since PayPal acquired it five years ago.
That is a "pretty good growth story on a pretty good base," general manager Juan Benitez told Axios.
Why it matters: Having split from eBay, PayPal is under pressure to find new markets on its own. Units like Braintree and Venmo are key to that growth.
The unit now has 650 employees, up from 200 five years ago, and the latter figure also included Venmo, which is now counted separately.
Braintree accepted Bitcoin for a while, but stopped two years ago. "We just did not see a merchant demand for it," Benitez said.
Go deeper