What's happening in 5G next year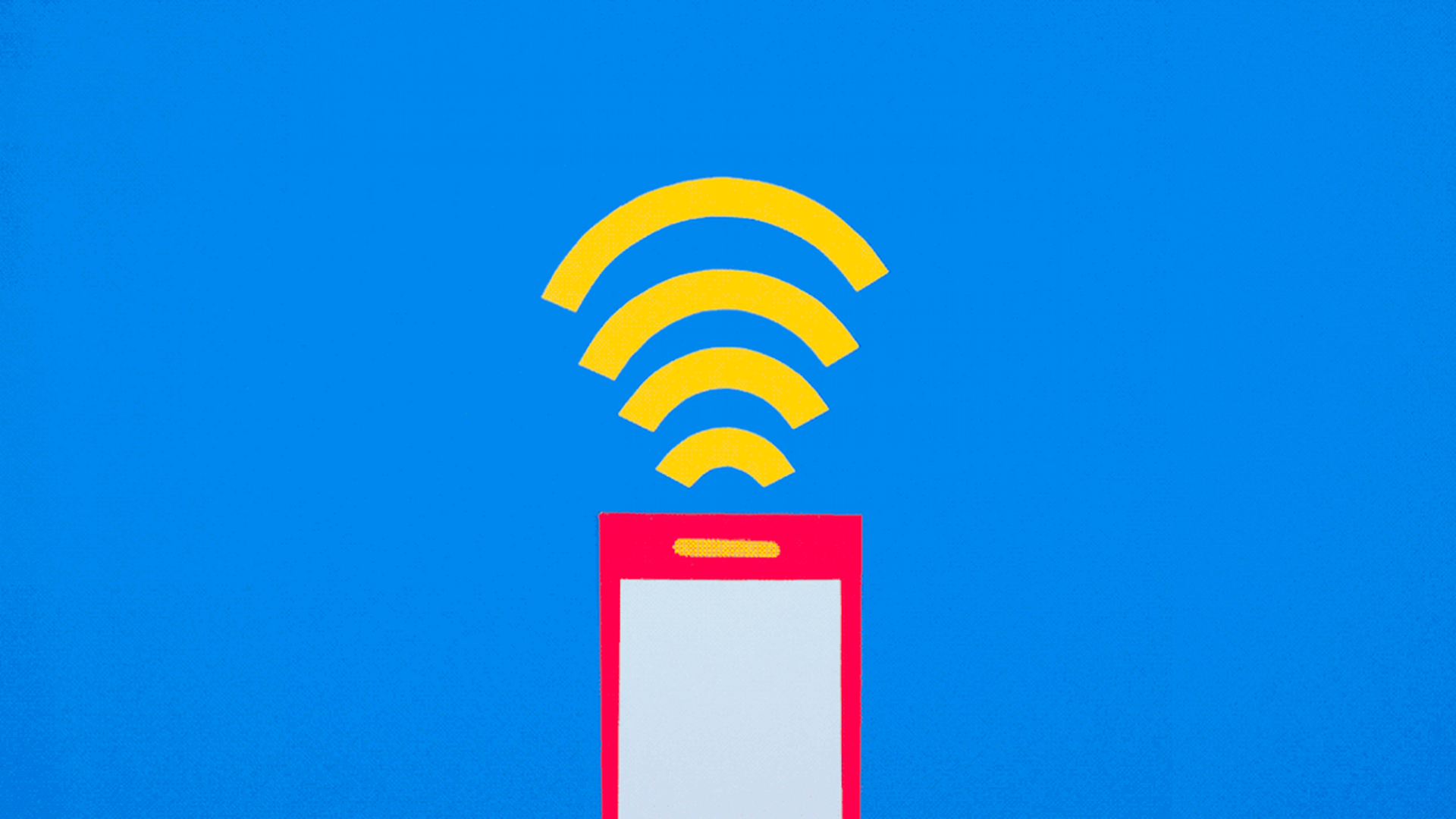 The first 5G networks will start showing up in the coming months and the rhetoric is heating up.
Why it matters: 5G networks will offer faster speeds and shorter delays, but will require you to purchase a new cellphone and have service available in your area. Some phone makers may not even support 5G until 2020, and for most Americans, the new network lies beyond the immediate future.
What's happening: Next year all 4 major U.S. carriers will have 5G service available in some cities, with support for a range of smartphones.
AT&T has said it will launch a 5G network this year, along with a mobile hotspot. Smartphone support will arrive next year.
Verizon has launched 5G service in a Houston, Indianapolis, Los Angeles and Sacramento — but not for phones. Instead, Verizon is using an early version of 5G this year to offer an alternative to cable for home broadband. Smartphone service is coming next year.
T-Mobile says it plans to offer 5G smartphone service next year to customers in New York, Los Angeles, Dallas and Las Vegas.
Sprint has said it will offer 5G smartphone service in 9 cities by the first half of next year.
What's not happening: Nationwide 5G coverage will take some time. Also, don't expect a 5G-compatible Apple iPhone next year. Apple has always preferred to take its time with new cellular technologies, allowing the standards to mature, battery-life impact to be minimized, and coverage to be more widespread.
The latest: Verizon and Samsung announced Monday that they will work together to make a flagship 5G phone available in the first half of next year.
What's next: Expect fresh details on 5G plans this week as Qualcomm hosts a technology summit in Maui (livestream here). Qualcomm is set to show off the chip that will power the earliest 5G phones, while leading carriers will have live demo networks to show 5G in action.
"We're going to show this technology is here. 5G is here. We are just months away."
— Qualcomm's Cristiano Amon tells Axios
The bottom line: Network transitions often shake up competitive races in tech, and how 5G shakes out will be especially important in the battle between Apple and Android. Just how big that gap will be between having/not having 5G in 2019 will depend on several factors, including ...
How much consumers will value faster connections.
How hard the carriers will push those phones that have 5G in order to build business on those new networks.
Whether the 5G phones involve tradeoffs around size and battery life.
Go deeper:
Go deeper