China's growth is driven by communist capitalism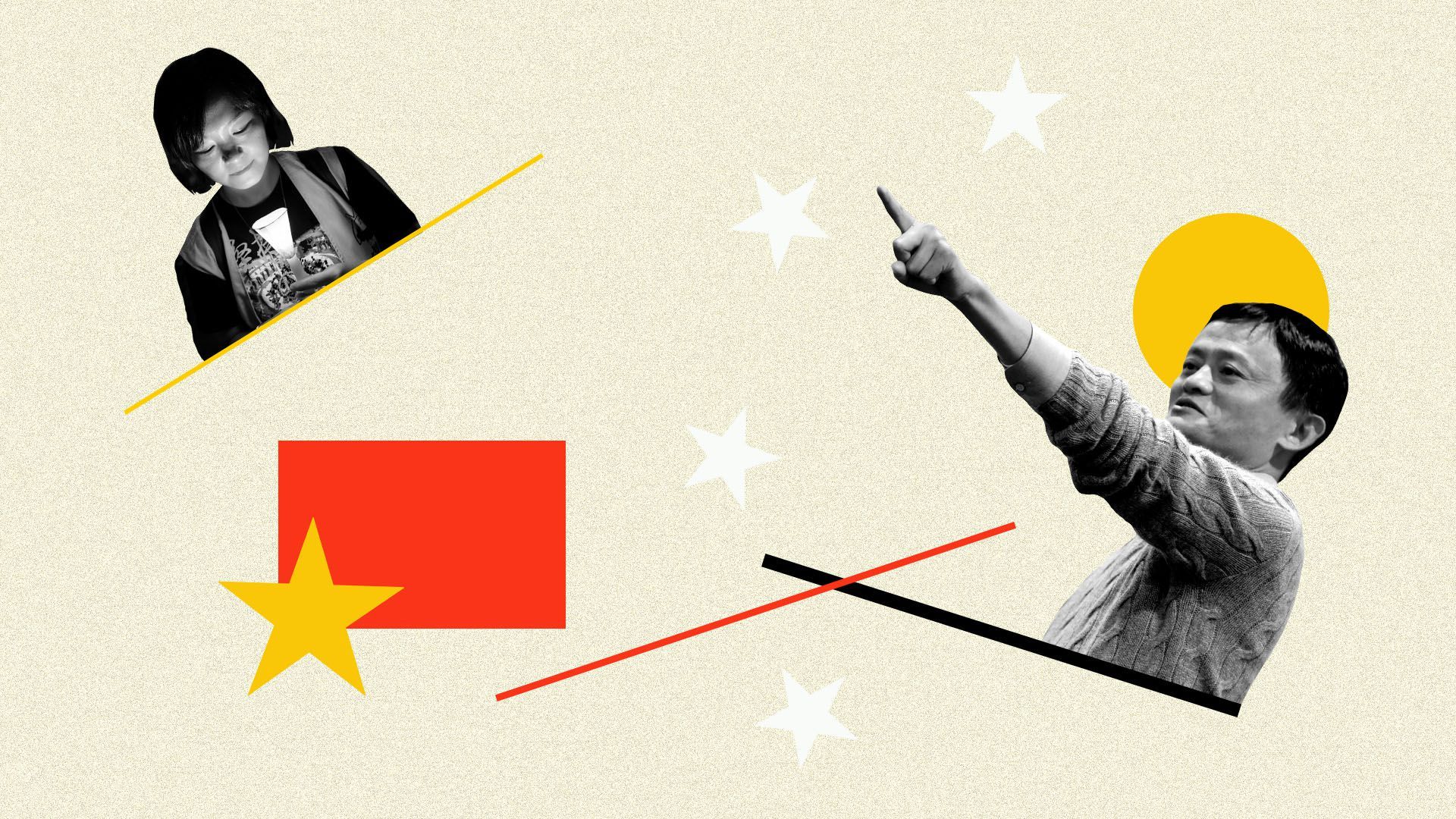 While there are growing tensions between capitalist success and liberal-democratic principles, there are no such tensions with Chinese-style communism. Instead, the tensions appear between Chinese companies and countries trying to protect their citizens' rights and privacy.
The big picture: Between 2000 and 2017, Chinese GDP grew by 910% in constant-dollar terms. U.S. GDP, by contrast, grew by only 44% over the same time period. The greatest capitalist success story of the 21st century is a communist regime with an atrocious human-rights record. Every company wants to do business there: The profit motive means collaboration with the Party.
What's happening:
Go deeper: The growing international influence of China's Communist Party
Go deeper