Trump to close government for George H.W. Bush's funeral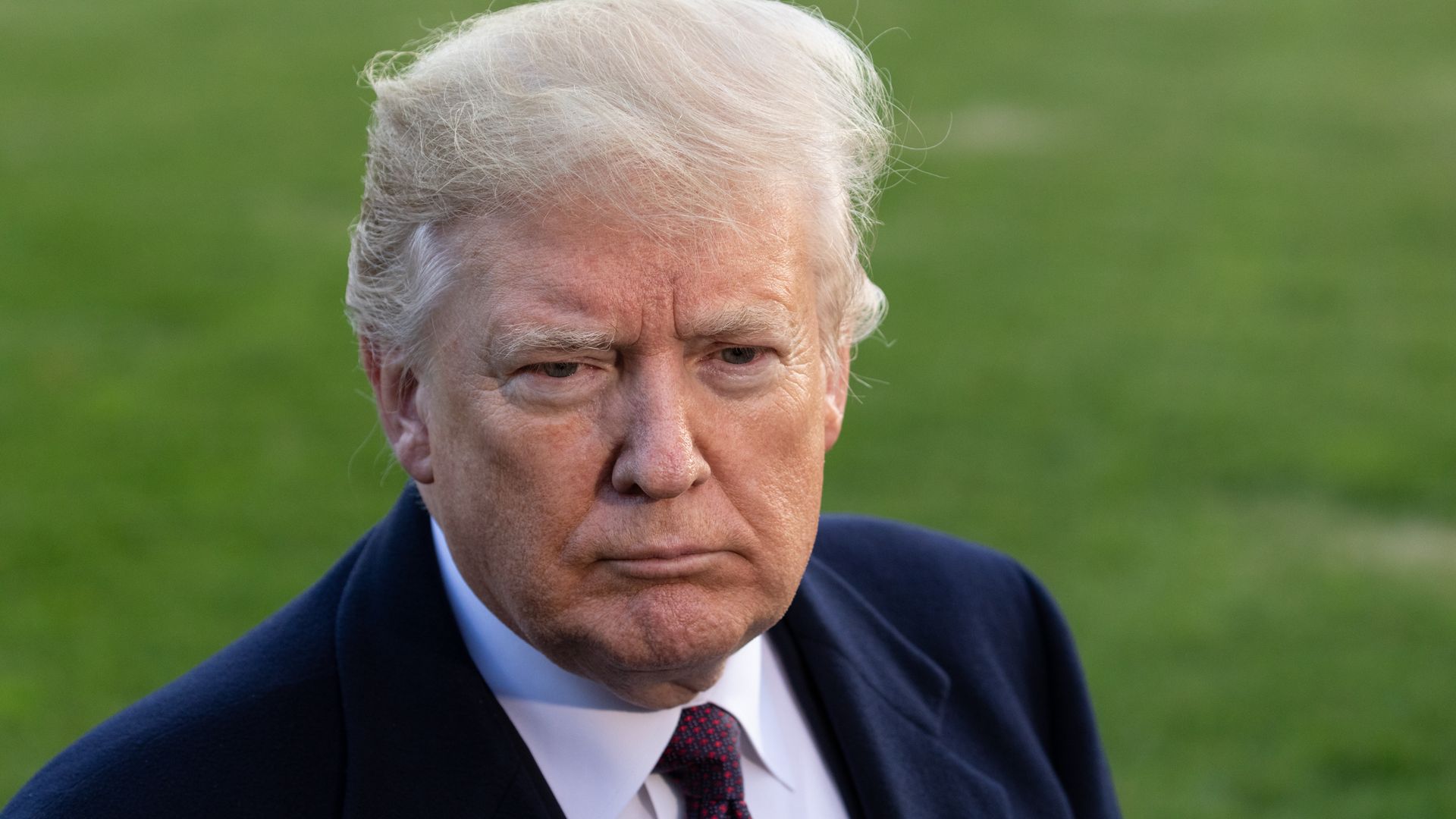 President Trump announced Saturday that all agencies in the federal government will close on December 5 for former President George H.W. Bush's funeral.
Details: Trump declared the day a national day of mourning and will be attending the funeral on Wednesday. The president told reporters he will be sending Air Force One to Texas to bring Bush's casket to Washington for his service at the National Cathedral.
Go deeper