Electricity 2.0: Small cities rush to innovate on wifi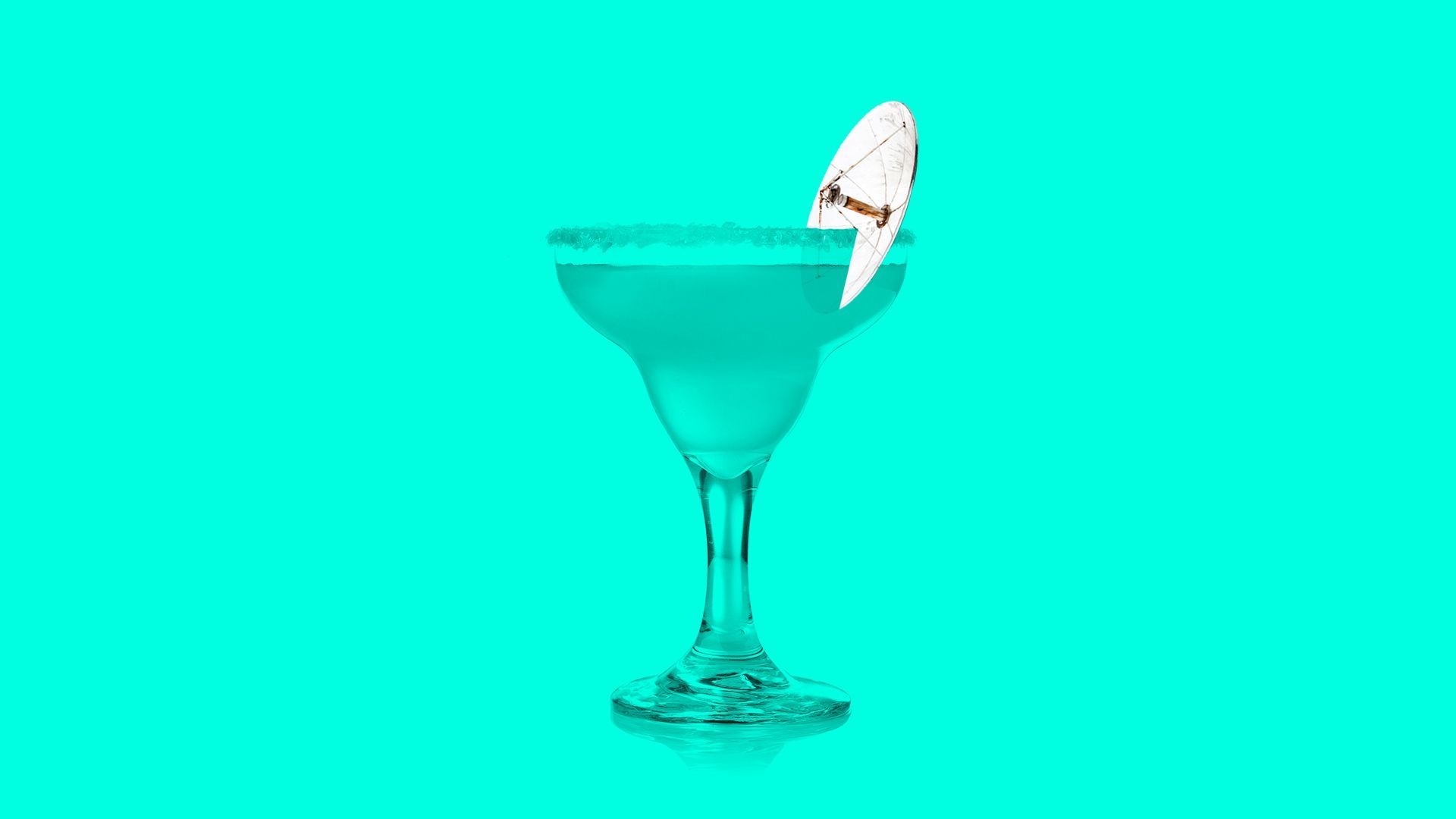 Some towns have taken matters into their own hands, experimenting with novel solutions to connect unserved residents or give them new options to existing services.
Why it matters: Some less-populated areas may technically have internet, but it's slower satellite, or DSL service delivered over old copper phone lines. Sometimes there's only one provider charging high prices.
"It's kind of like getting electricity in the 1940s and 1950s. It's nice, but the communities that really thrived are the ones that got it in the 1920s and 1930s. If you want to be the centers of commerce and culture, you've got to have the networks."
— Christopher Mitchell, Director of the Community Broadband Networks Initiative at the Institute for Local Self-Reliance
What some communities are doing:
In Wilson, N.C., the community-owned Greenlight fiber network serves residents and provides free WiFi downtown and to schools and libraries. (A state law now bans cities from operating their own ISPs.)
In Fort Collins, Colo., the voters passed a ballot initiative to allow the city to build its own high-speed network. Fort Collins expects to pay off the $150 million it raised through bonds and debt in 14 years.
In San Francisco, the city has asked for proposals to build a city owned and operated ISP that would compete with Comcast and AT&T.
In Boston, the Boston Housing Authority has partnered with Starry, a 5G company, to provide free and low-cost service to public and affordable housing residents.
In Michigan's rural upper peninsula, local provider Packerland Broadband partnered with Microsoft via its initiative to use vacant TV frequencies and a mix of other technologies to deliver service.
The catch: City-owned networks would compete with the major ISPs who operate there, and incumbents have successfully lobbied states to pass laws preventing or discouraging towns from building their own broadband networks.
Go deeper