NFL star Kareem Hunt cut by Kansas City Chiefs after alleged assault video surfaces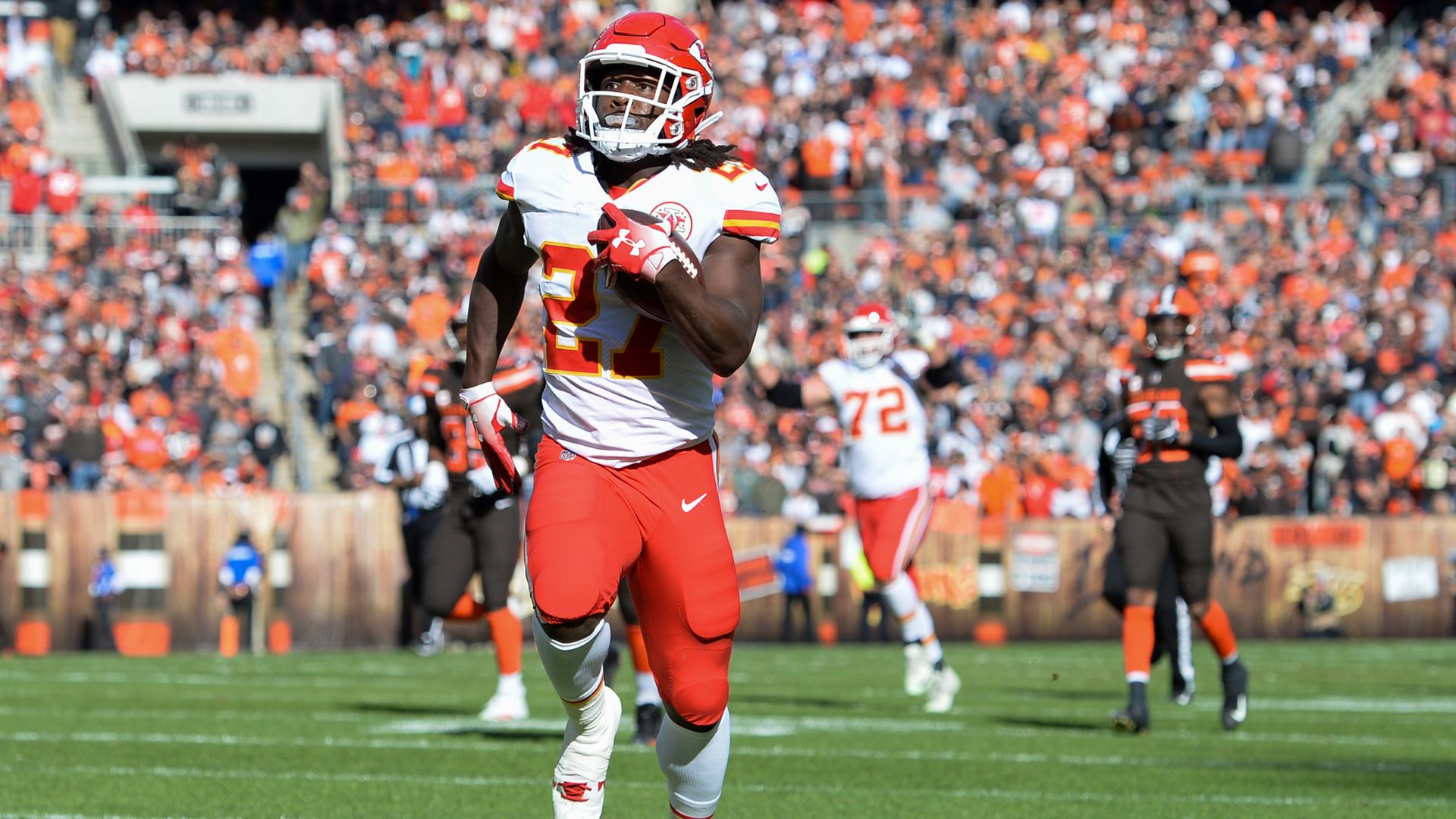 Kansas City Chiefs star running back Kareem Hunt was cut by the team on Friday night after the team said Hunt was "not truthful" with the organization in discussions about a video of an alleged assault that recently surfaced, CNN reports.
Details: The video shows Hunt shoving a woman in a hotel hallway several times, eventually stumbling and falling down. As she attempts to get up, Hunt kicks her before being ushered off by people trying to hold him back. The team issued a statement saying they were made aware of the incident "earlier this year" and launched an investigation with law enforcement into the matter.
Go deeper