Troops could be at U.S.-Mexico border through the holidays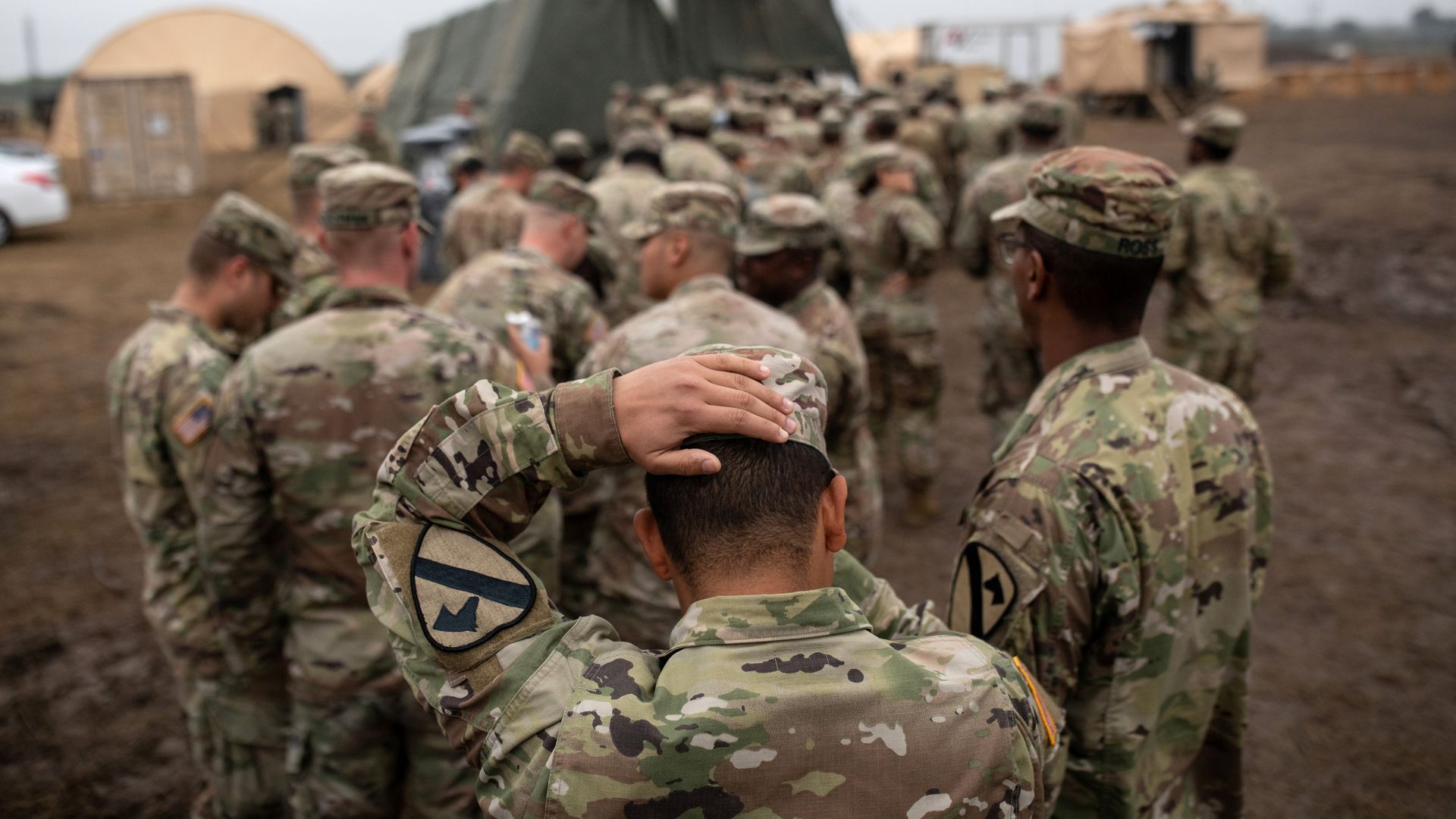 The Department of Homeland Security has requested that the Pentagon extend its support at the southern border through January 31 of next year. The Pentagon is currently reviewing the request but has not yet approved it.
The details: The request includes roughly 6,000 troops and could mean they aren't home for the holidays. According to DHS, "[t]his request refines support to ensure it remains aligned with the current situation, the nature of the mission, and CBP operational requirements."
Go deeper