Mueller's coming attractions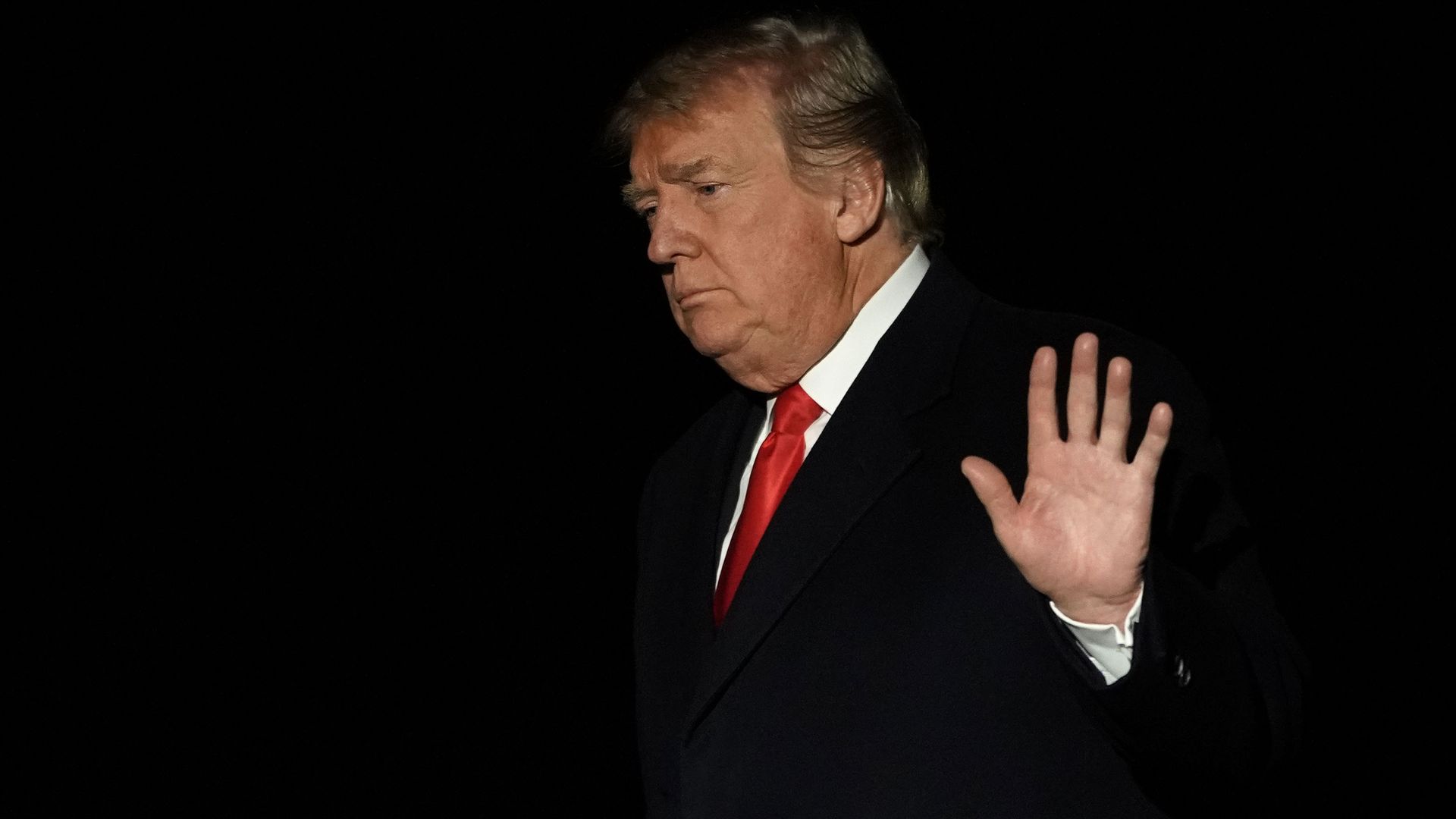 Garrett M. Graff — author of a book focused on Mueller, and one of the investigation's best narrators — writes for Axios that we now have a host of new clues to Mueller coming attractions.
What's happening: Michael Cohen's lies to Congress fit an odd pattern. Multiple people in Trump's orbit have outright lied or "forgotten" about a whole variety of contacts with Russian officials, developers, oligarchs, and emissaries. It's a uniquely consistent problem, across many top aides, that only seems to occur when the subject is Russia.
Remember Michael Cohen's two major revelations so far have come in just two, fairly limited, specific episodes, both of which investigative reporters have unearthed ahead of time: Stormy Daniels' hush money payments and the Moscow Trump Tower project. Cohen, though, worked with Trump — on his most sensitive messes — for a decade. What other episodes does he know about that we haven't unearthed yet?
Prosecutors ethically can't let a witness testify or plea to things they don't believe are true. So remember that everything Michael Cohen is saying in court, or pleading guilty to doing on paper, has been combed over for corroboration.
If Cohen is standing up in court and saying Donald Trump ordered him to do something, prosecutors aren't going just off his word. They have independent corroboration. Remember all those emails and telephones seized in the April raid on Cohen's office? We haven't seen any of that come out yet.
Every twist of the investigation shows that Mueller knows far more than we thought he did:
Cohen's plea deal shows he has phone records (hence the 20-minute telephone call to Moscow).
The aborted Jerome Corsi plea agreement shows Mueller has a host of emails.
The fact that Mueller knows Paul Manafort was lying to him likely indicates heretofore unseen corroborating witnesses, documents, and more
Be smart: There's a lot more behind the curtain.
Go deeper:
Go deeper