Report: Former Trump associates considered giving Putin penthouse in Moscow Trump Tower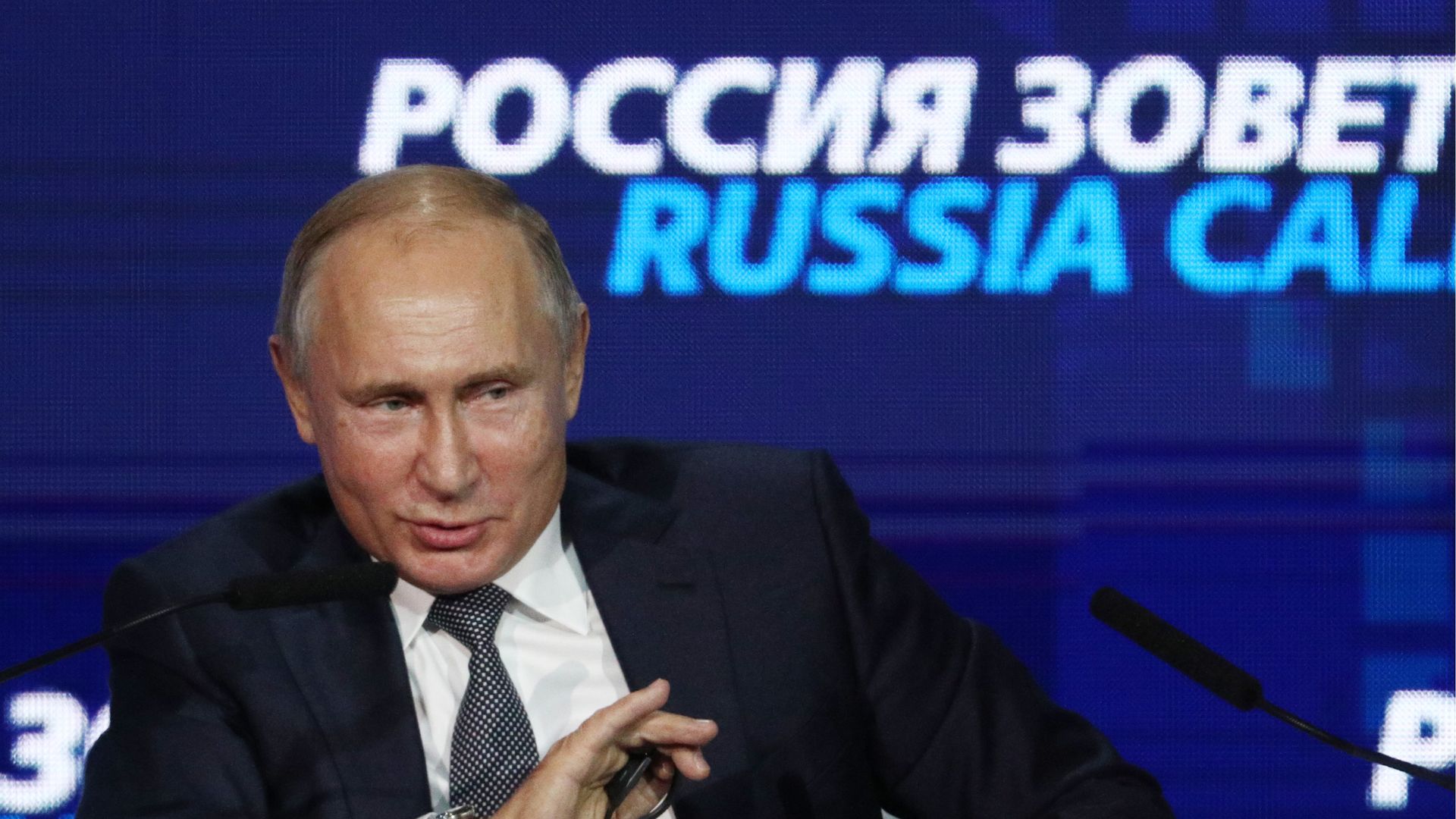 Former Trump associates Felix Sater and Michael Cohen considered giving Russian President Vladimir Putin a $50 million penthouse at the top of the planned Trump Tower they discussed building in Moscow, BuzzFeed News' Jason Leopold and Anthony Cormier report.
Why it matters: Cohen entered a guilty plea Thursday morning over lying to Congress about his conversations with Russians over the Moscow tower deal, which he says he did to protect Trump's campaign.
The details: Top U.S. law enforcement officials told BuzzFeed News that Cohen discussed the deal with Putin's press team.
It's not clear if Trump knew of the discussions about awarding Putin the penthouse.
The big picture: Trump's associates were negotiating the real estate deal as he was running for president in the U.S., and the penthouse would have been a steal at a significantly slashed price compared to other potential buyers.
Go deeper