Bright Health raises another $200 million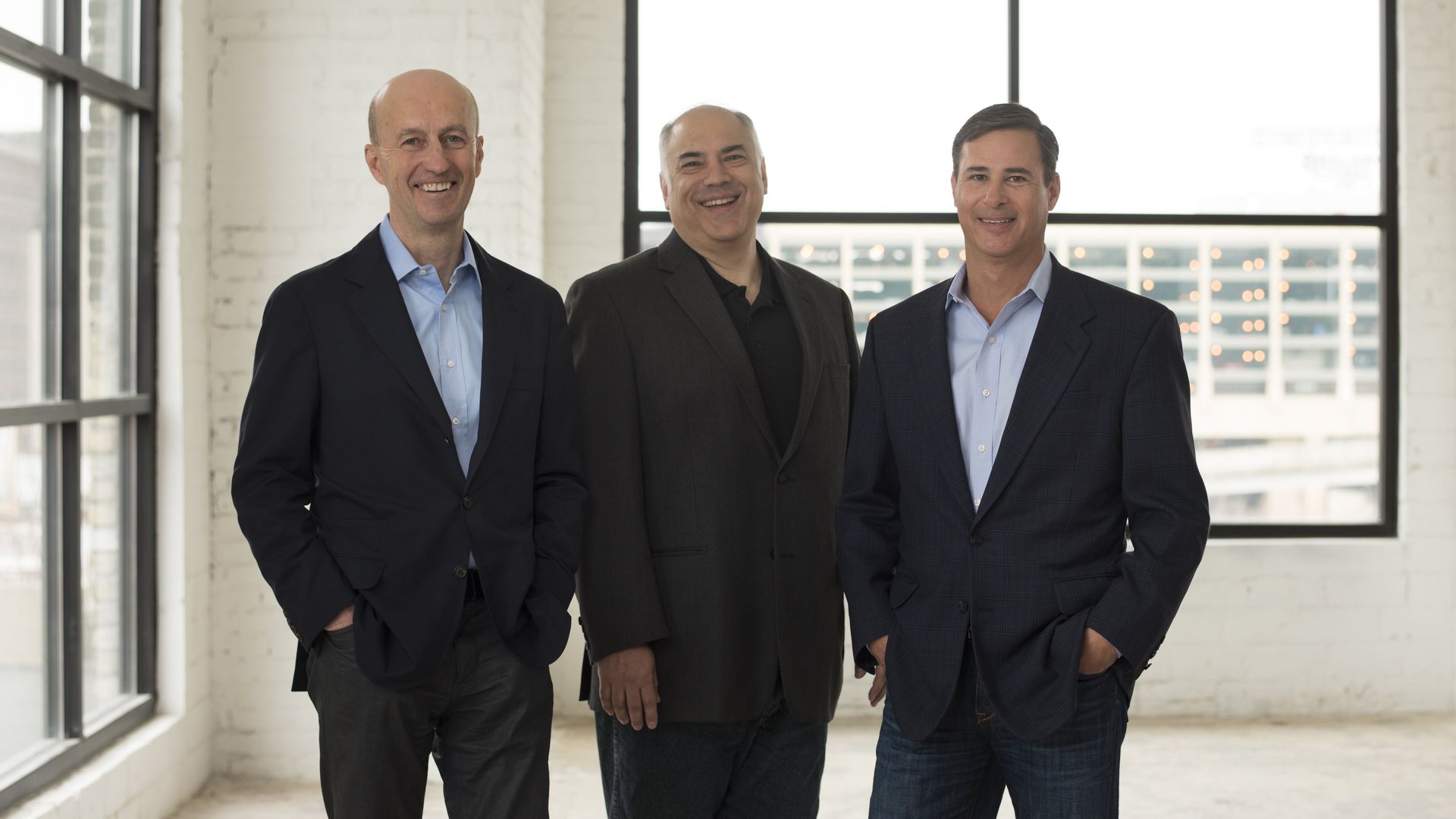 Bright Health, an insurance startup that sells Medicare Advantage and Affordable Care Act plans, has raised $200 million in a new funding round from 10 investment firms — bringing its total venture capital fundraising to about $440 million.
The bottom line: The company had 23,000 ACA members and 2,100 MA enrollees through the first 9 months of 2018, leading to $91.3 million of revenue and a $4.5 million net loss, according to state insurance documents. Like Oscar and Devoted Health, Bright Health is looking to make money from these two specific types of health insurance by keeping people within very limited networks of hospitals and doctors, and by saying its technology is better than incumbent insurers'.
Go deeper