YouTube retreats from scripted content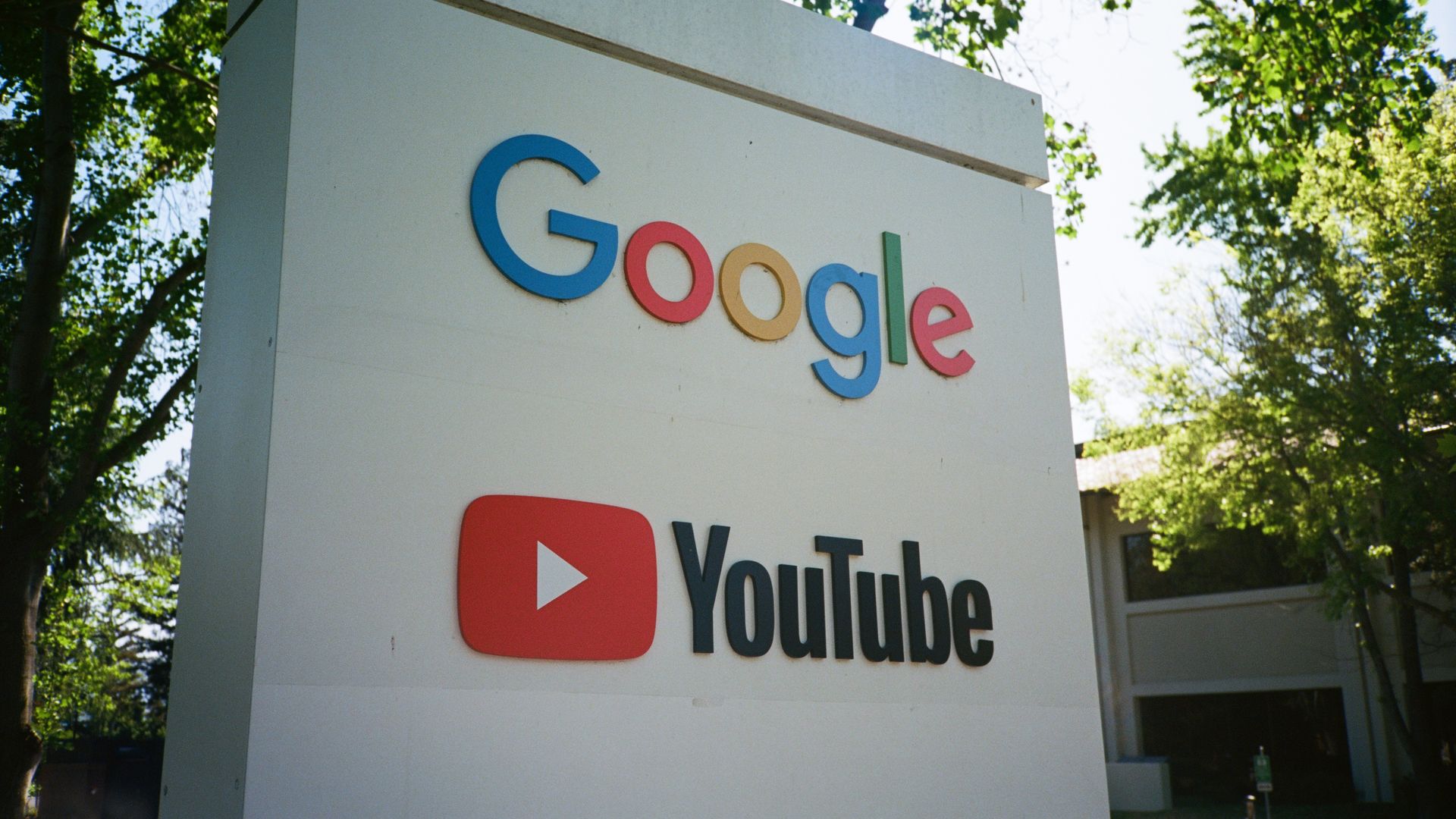 After three years of YouTube pushing its subscription service to its 2 billion users, the platform will start to minimize its scripted shows in 2020 and pivot to its ad-supported business, The Hollywood Reporter reports.
Why it matters: The budget for YouTube Originals, the scripted series which has been reported to be in the hundreds of millions dollars annually, has been overshadowed from Netflix and Amazon. The ad-supported business will be a main focus by giving all users access to future original content regardless of whether they pay $12 each month for YouTube Premium.
Go deeper