Senate advances resolution to end U.S. support of Saudis in Yemen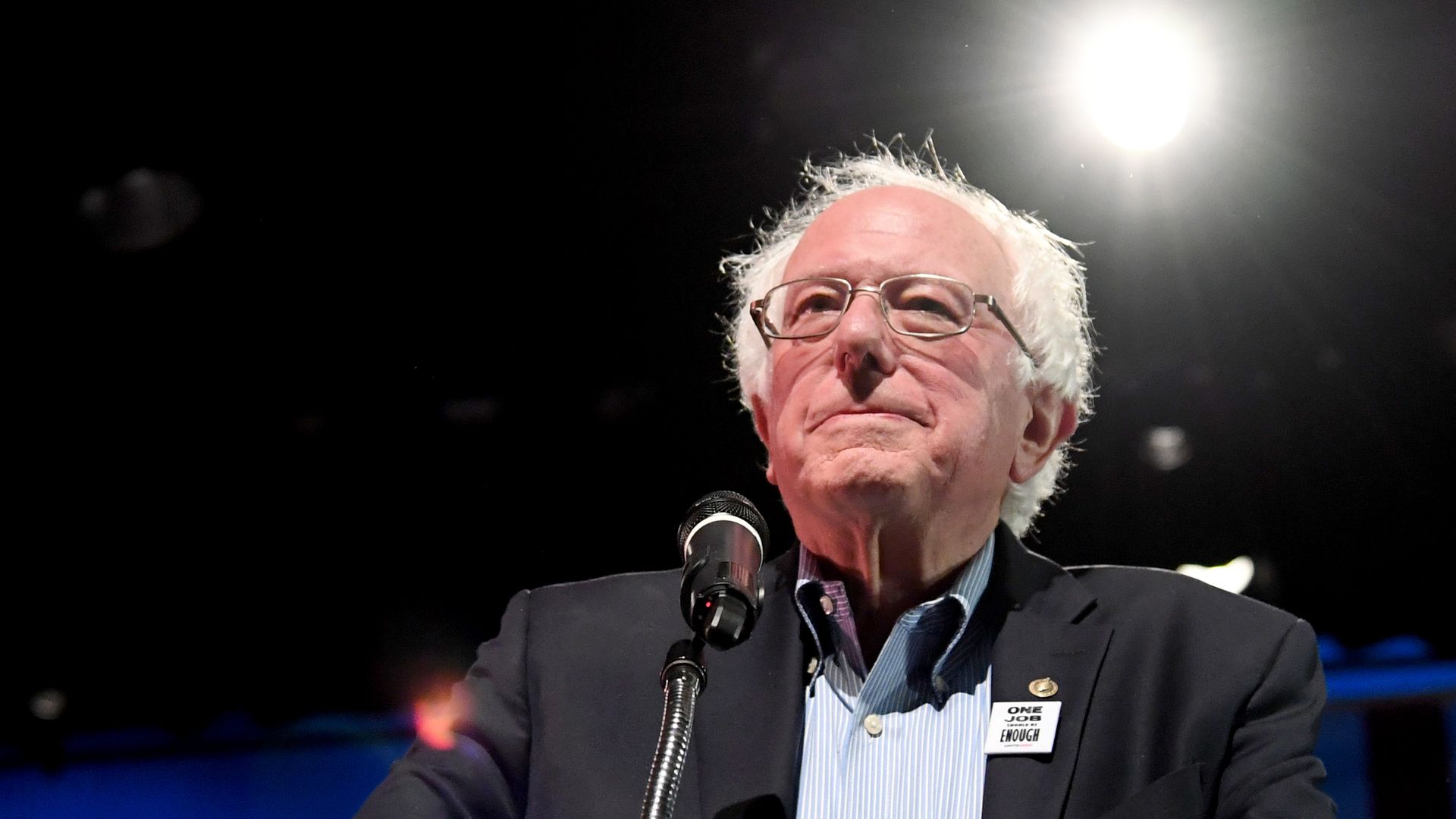 The Senate voted 63-37 on Wednesday to advance a resolution that aims to end U.S. support for the Saudi-led coalition in Yemen, which has spiraled into the world's worst humanitarian disaster.
Why it matters: The resolution failed 55-44 earlier this year, but after the murder of journalist Jamal Khashoggi at the Saudi Embassy in Turkey, and what many senators considered an inadequate response by the Trump administration, lawmakers have decided to push the measure forward. But while this is a rebuke of the White House's desire to stand by Saudi Arabia, the resolution still needs to be debated on the floor. Meanwhile, the White House plans to veto the measure if it reaches the president's desk.
Go deeper