Independent validation will help AVs meet higher safety standards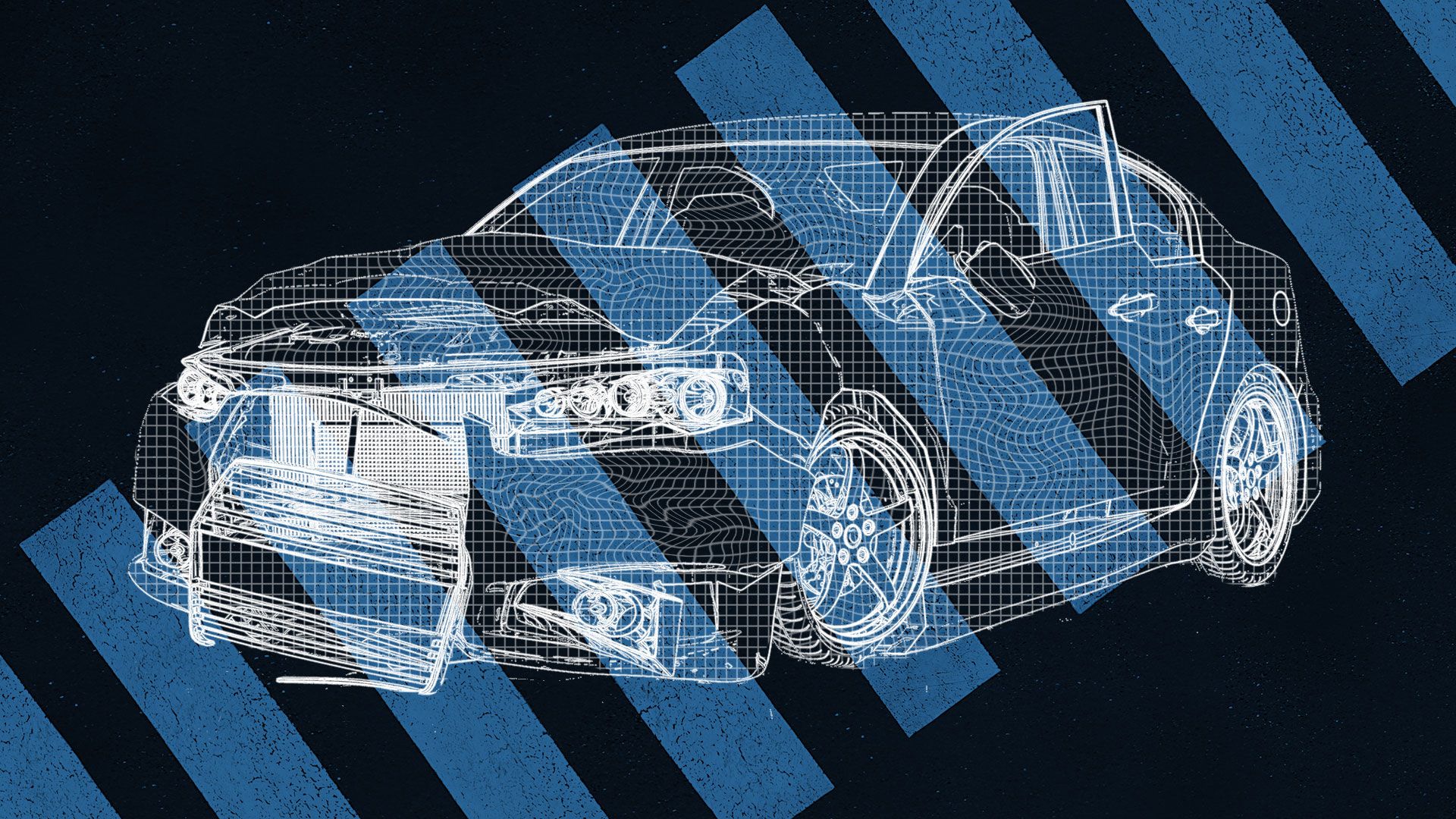 Through its 5-star rating program, the National Highway Traffic Safety Administration already provides a standardized evaluation of crash test performance that assesses the vehicle's core hardware. The same approach should now be taken for a vehicle's self-driving software.
The big picture: No jurisdiction has yet imposed an independent test to validate AV software. The challenges of designing such a test have themselves been a deterrent, as has the fear of stifling innovation, but AVs will have to undergo independent validation to earn confidence in their decision-making.
Details: It's not feasible to test every feature at once, or to declare that no vehicle is fit to be deployed until it can navigate any conceivable scenario.
Regulators could begin by, for example, independently validating the 100 most common scenarios, like merging into freeway traffic. A car that boasts level 4 or 5 autonomy but cannot handle these situations should not be on public roads.
Initial tests could be conducted in a virtual environment, making them easier to scale, replicate and develop in sophistication over time.
NHTSA, state regulators and AV providers could collaborate on the number and types of scenarios that should be tested for specific environments (highways, city streets, residential neighborhoods), known as operational design domains. AV providers would have input but would not be forced to share their internal training scenarios.
Between the lines: Regulators and consumers will place more confidence in third-party validation, and AV providers who opt for it will show that they are serious about safety. There are also risks associated with self-certification, like basing engineering decisions too heavily on a limited set of data or test requirements.
The bottom line: While we must be careful not to over-regulate AVs as they come to market amid intense global competition, taking clear steps toward independent validation is essential for safety and consumer trust.
Matthew Colford is general manager and head of policy at Applied Intuition, an AV simulation software company.
Go deeper