Margaret Atwood announces "Handmaid's Tale" sequel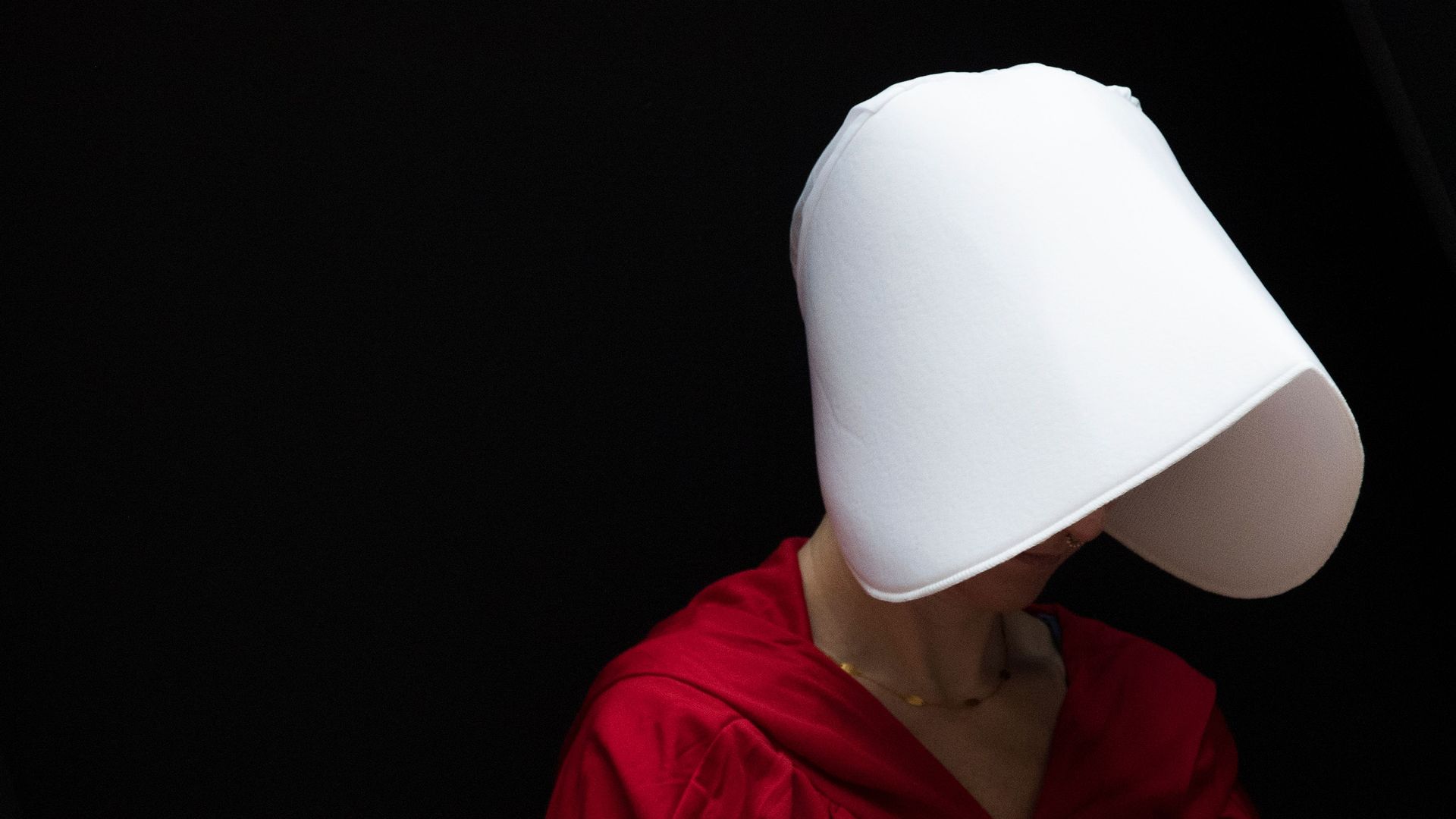 Margaret Atwood will release a sequel to her novel "The Handmaid's Tale" titled "The Testaments" next September, she announced on Twitter Wednesday morning.
The big picture: The gender-driven political commentary of "The Handmaid's Tale" became an inspiration for women resisting the Trump administration and protesting patriarchal norms. Atwood's publicist told NPR last year that the book had seen a 200% increase in sales since the 2016 presidential election, and its television adaptation won the Emmy for Best Drama Series in 2017, becoming the first show on a streaming service to take home the top prize.
Go deeper: The resistance books coming in 2018
Go deeper