New generic EpiPen has same $300 price as original generic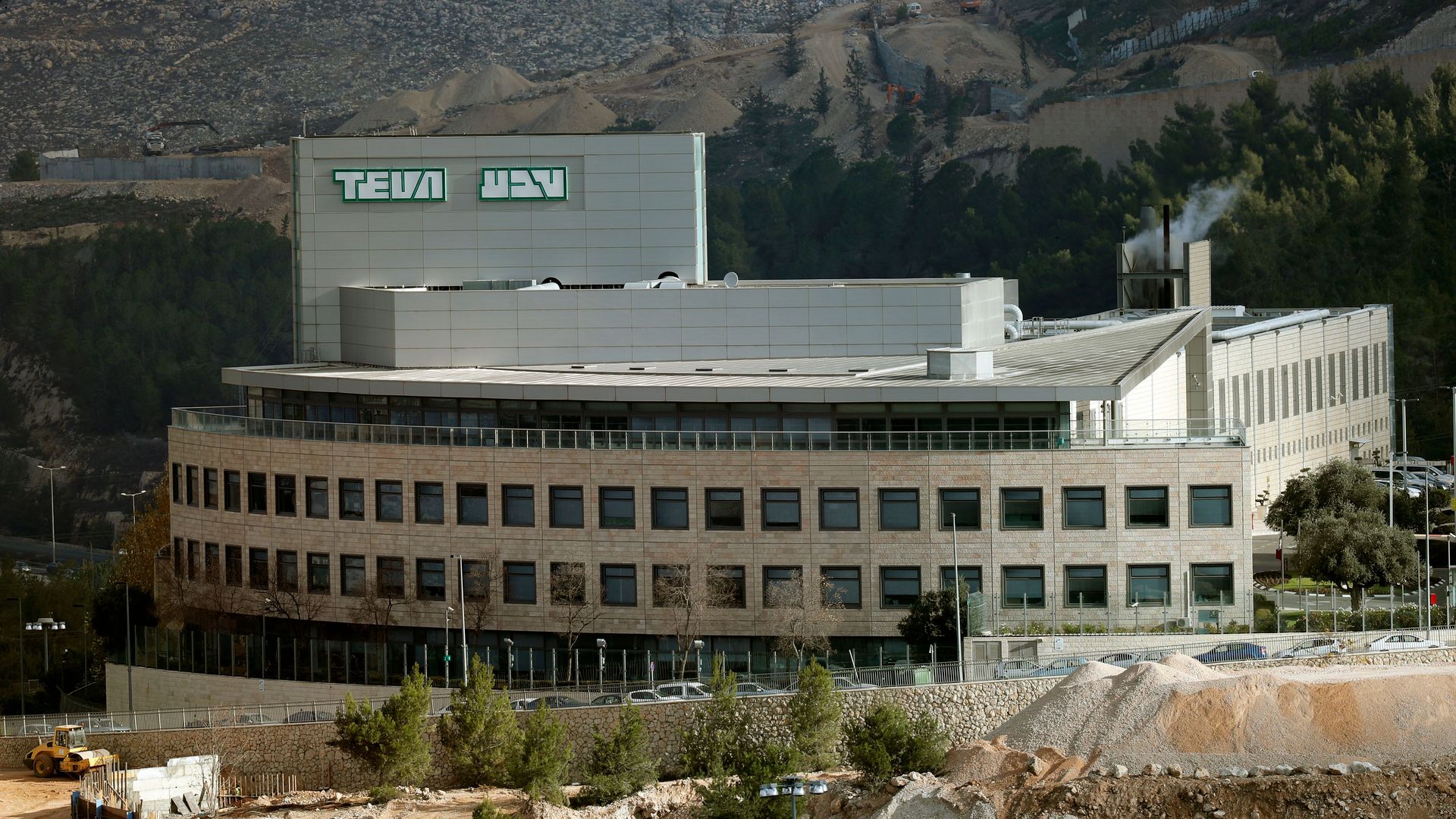 A new generic EpiPen made by Teva Pharmaceuticals carries a $300 list price — the same price as the generic EpiPen that Mylan rolled out in 2016, following widespread criticism of the company's large price hikes on the life-saving drug. It's unknown how much Teva's product will cost after taking out rebates paid to health insurers and pharmacy benefit managers.
Flashback: The FDA approved Teva's generic EpiPen in August, when Commissioner Scott Gottlieb said "patients living with severe allergies ... should have a lower-cost option."
Go deeper