Lawmakers to press regulator about Facebook inquiry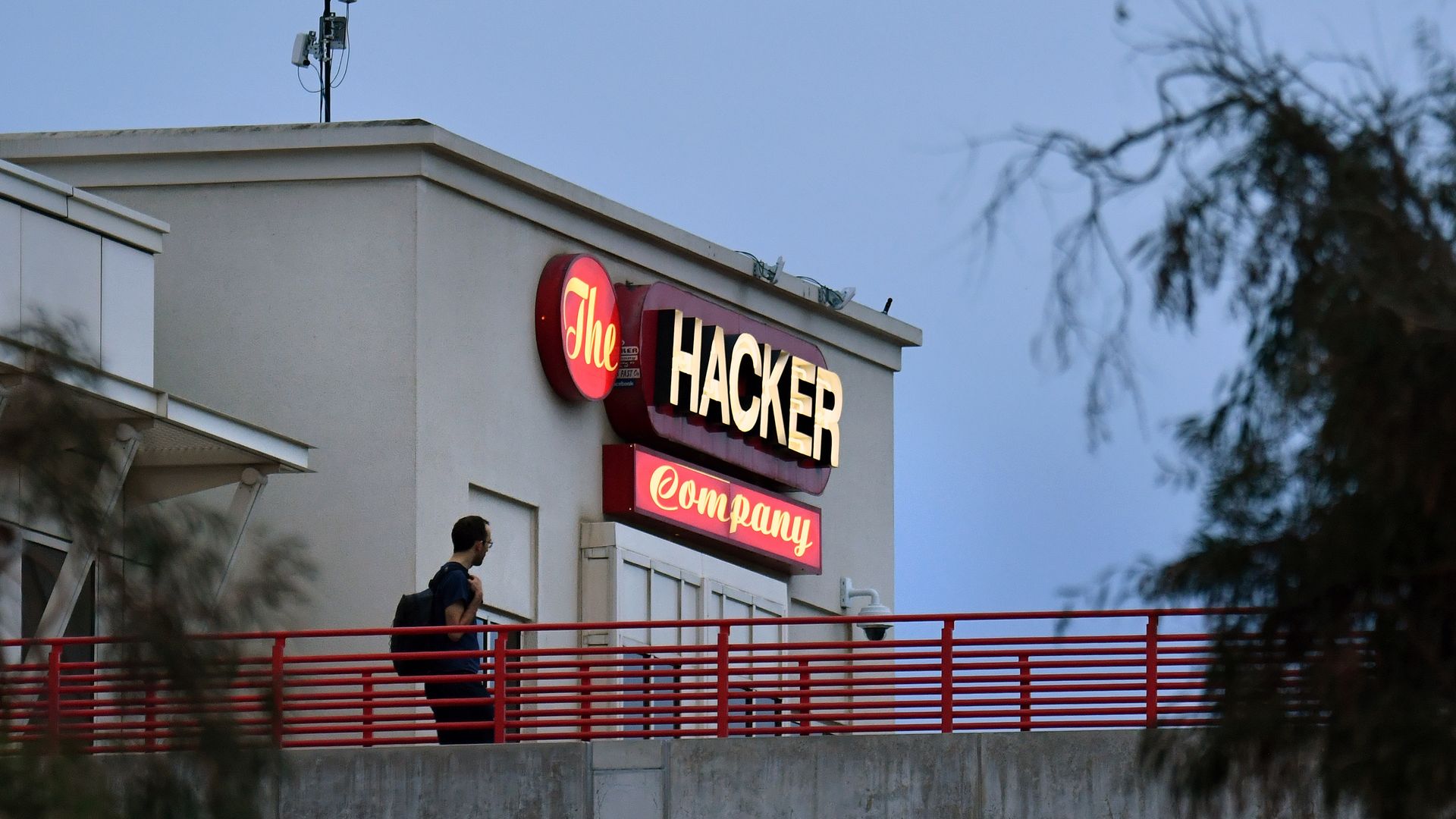 Lawmakers will push members of the Federal Trade Commission on Tuesday to provide details of their investigation into whether Facebook's handling of the Cambridge Analytica data leak violated a previous legal settlement with the agency.
Why it matters: Facebook is under intense political pressure around the world, with hearings on both sides of the Atlantic challenging its commitment to treating its users fairly.
Details: The five members of the Federal Trade Commission, including Chairman Joe Simons, will appear Tuesday afternoon before a subcommittee of the Senate Commerce Committee.
"Last March, following the Cambridge Analytica scandal, the FTC also confirmed that it was investigating whether Facebook's privacy practices violated the Commission's 2012 consent decree," the subcommittee's chair, Kansas Republican Sen. Jerry Moran is expected to say, referring to a legal settlement with the agency that required the social giant to make certain privacy guarantees to users.
"It would be useful to know if the Commission has an anticipated timeline for when the results of that investigation will be announced, and what penalties the company might face if the Commission determines that its practices did violate the consent decree," he'll say.
The panel's top Democrat, Connecticut Sen. Richard Blumenthal, said on Twitter this weekend that the FTC, "Justice Department, SEC, & Senate Commerce Committee — all must investigate Facebook. Privacy commitments, deceptive & misleading practices, shareholder disclosure, antitrust — everything must be on the table."
A spokesperson said Blumenthal would press the agency on Tuesday about what actions it plans to take in the Facebook investigation, and about what he sees as a failure to address the damaging nature of Big Tech.
Across the Atlantic, Facebook's Richard Allan will face policymakers from around the world who are part of a British parliamentary effort to question the company.
Allan's appearance is complicated by the news this weekend that the British committee leading that effort had seized documents from Facebook that were part of litigation with another firm.
The big picture: The social network has been gripped in recent weeks by allegations that its leadership failed in key ways to manage the many scandals that have struck the company over the last two years.
Go deeper