1. GM to cut workers, idle U.S. manufacturing plants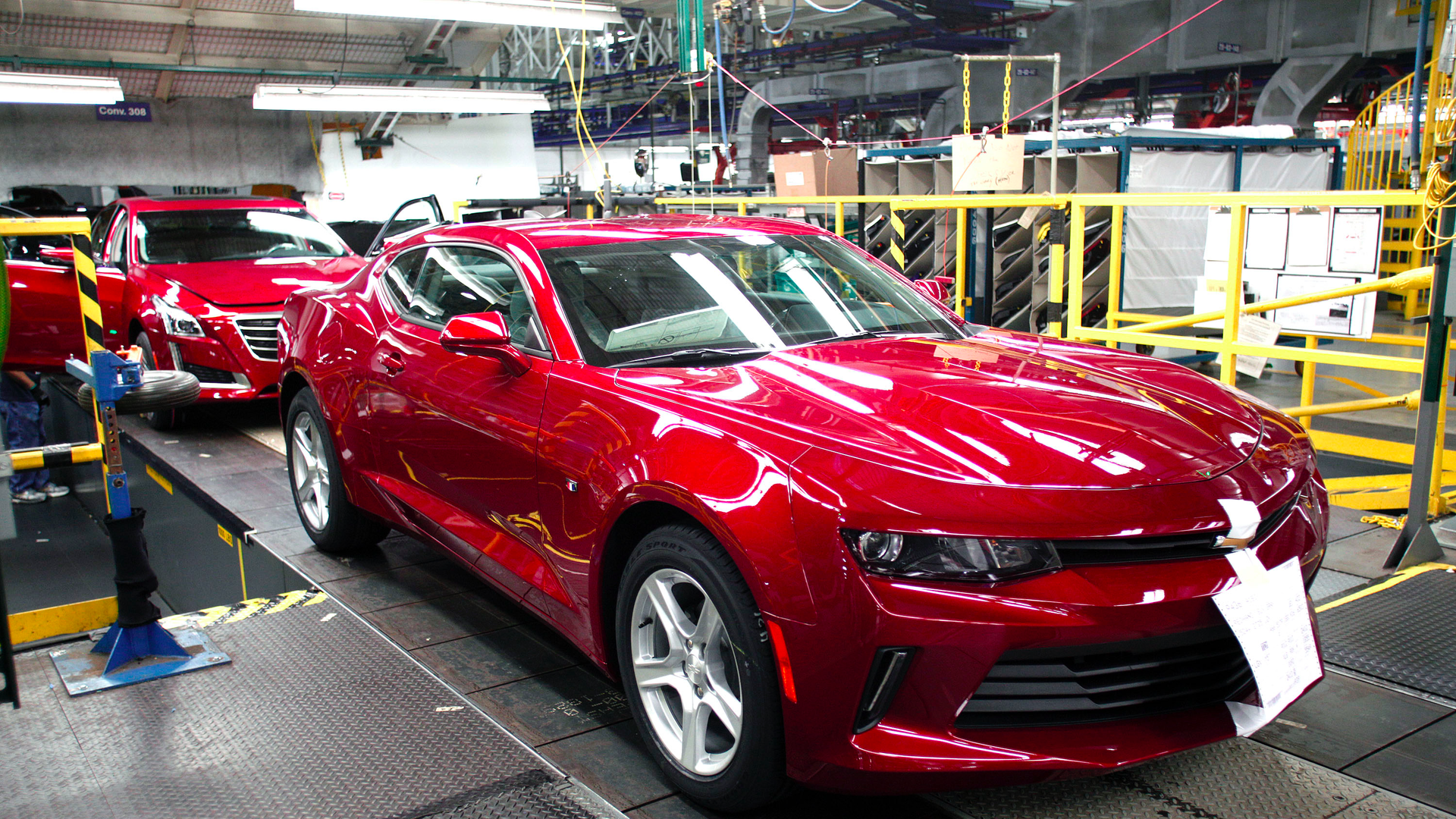 General Motors said Monday that it will cut 15% of its salaried workforce, estimated to be around 14,700 people in North America, and that it will idle factories in Michigan, Ohio, Maryland and Canada.
The bottom line: GM said when it emerged from bankruptcy that it must be profitable in both good times and bad, and today's moves suggest that it is preparing for an economic downturn.
GM says it will "unallocate" multiple North American plants in 2019, which basically means those facilities will not be asked to make product. It's the first procedural step toward outright closure, which cannot happen before a negotiated labor union agreement. The affected plants are:
Oshawa Assembly in Oshawa, Ontario, Canada
Detroit-Hamtramck Assembly in Detroit
Lordstown Assembly in Warren, Ohio
Baltimore Operations in White Marsh, Maryland
Warren Transmission Operations in Warren, Michigan
The automaker also said it will close two other manufacturing facilities outside North America, in addition to a previously announced shuttering of an assembly plant in Gunsan, South Korea.
It anticipates the restructuring will cost between $3 billion and $3.8 billion, with the layoffs including 25% of GM's executive staff.
Future development will focus on electric-powered crossovers, trucks and SUVs, with sedans and gas-powered cars being de-emphasized.
GM stock was halted on the announcement, but then rose over 5% once trading resumed.
Go deeper:
Go deeper