What we're reading: Behind the scenes with Guy Raz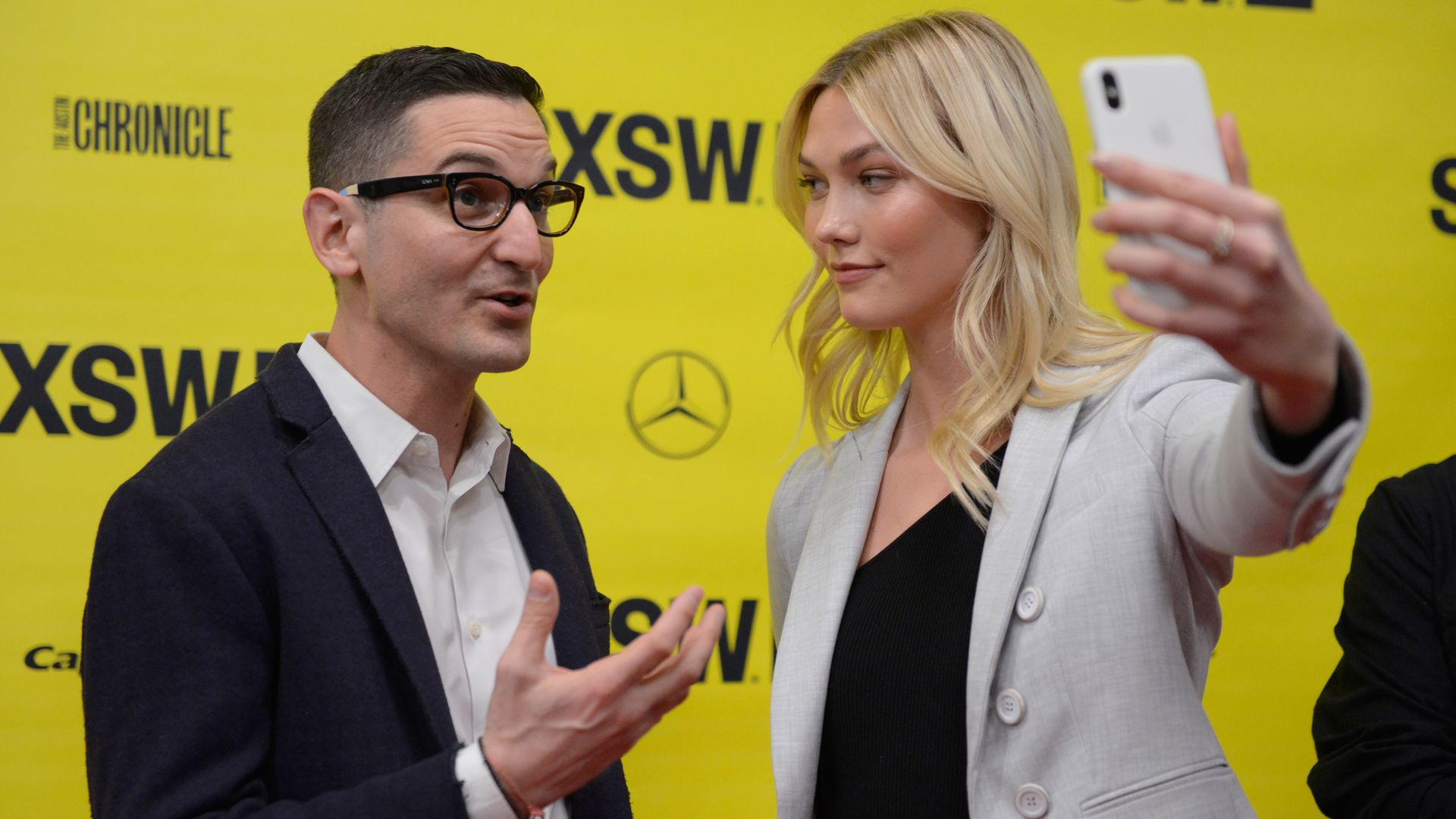 The N.Y. Times' Nellie Bowles puts a "Wow!" counter on NPR's Guy Raz, host of the How I Built This podcast about capitalist origin stories: Betterment CEO Jon Stein: 12 "Wow!"s ... Cisco co-founder Sandy Lerner: 15 "Wow!"s ... Bobby Trussell, who created the Tempur-Pedic mattress empire: 18 "Wow!"s.
Details: "There's a moment like this in every episode of How I Built This. The guest has let his or her guard down and revealed something intimate, or financial, or financially intimate, and Mr. Raz keeps the disclosures rolling by reacting with total marvelment."
"When he says 'billions,' he pops the 'B.'"
"'Oh my god, it's Nellie Bowles!' is how he says hello to me, and to almost anyone whose name he knows."
"By creating a safe space for entrepreneurs to share their stories of ascent, Mr. Raz has become one of the most popular podcasters in history."
"Raz, 44, has a claim to be king. According to NPR, where he works on contract, he is the only person to ever have three shows simultaneously in Apple's top 20 podcasts. In addition to How I Built This, Mr. Raz hosts the TED Radio Hour and the children's series Wow in the World."
"Another show, The Rewind With Guy Raz, just started on Spotify, and spring 2019 will bring Wisdom From the Top, a podcast about leadership."
Go deeper