Congressmen who've seen classified intel dispute Trump on Khashoggi killing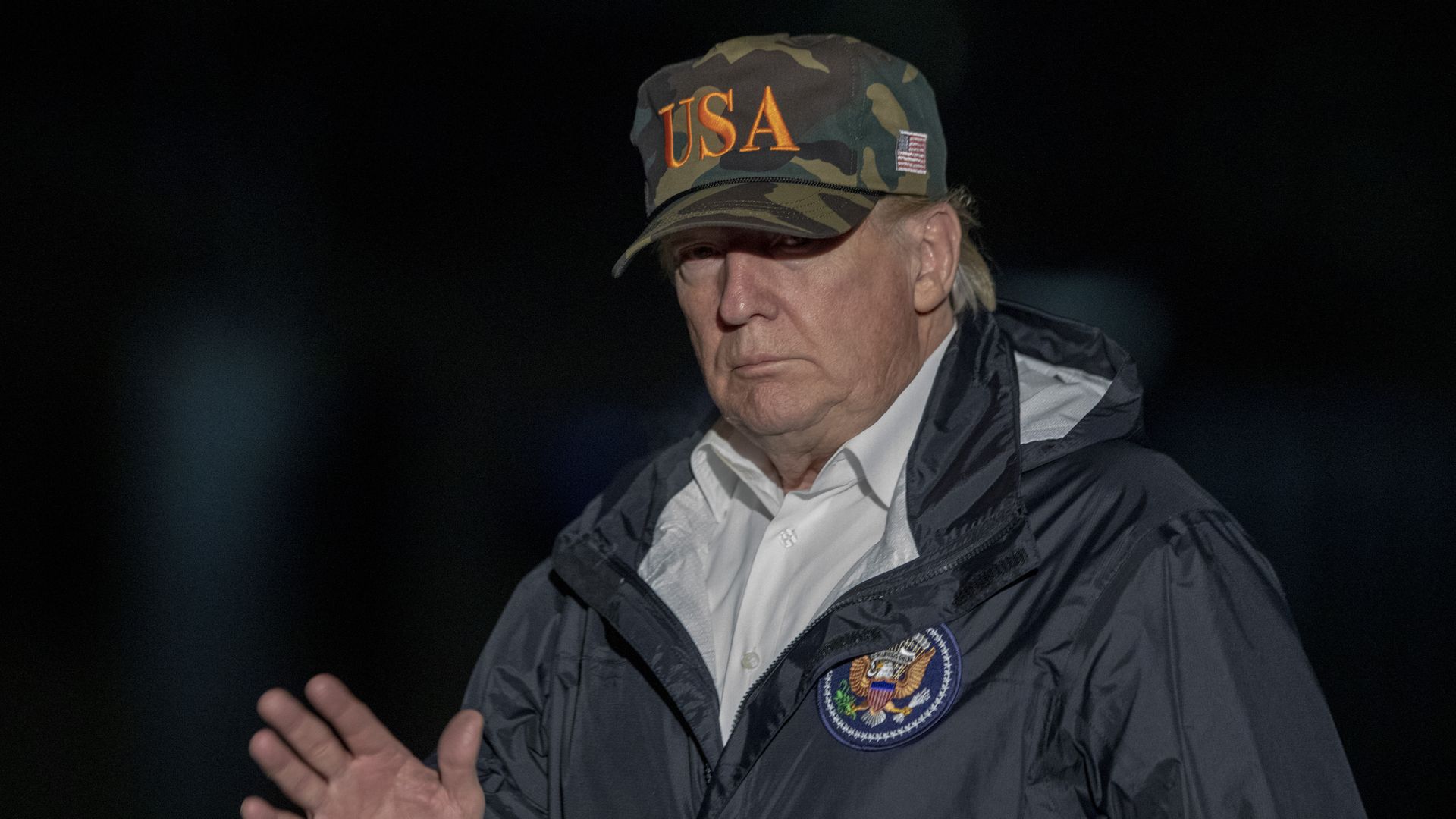 Lawmakers Sen. Mike Lee (R-Utah), Sen. Jack Reed (D-R.I.) and Rep. Adam Schiff (D-Calif.) all disagree with President Trump's assertion that the CIA has not concluded that Crown Prince Mohammed bin Salman (MBS) ordered the murder of Jamal Khashoggi.
Why it matters: These lawmakers are in positions to have seen the CIA's final report on the situation surrounding Khashoggi — Schiff, the incoming House Intelligence Committee chairman; Reed, the ranking member of the Armed Services Committee; and Lee, a member of the Senate Judiciary Committee. Trump said on Thanksgiving, however, that the CIA did not come to a conclusion, discrediting the final report that said with "high confidence" MBS was involved with the murder.
Sen. Jack Reed said Trump is lying: "The CIA concluded that the crown prince of Saudi Arabia was directly involved in the assassination of Khashoggi. ... The notion that they didn't reach a conclusion is just unsubstantiated."
Sen. Mike Lee said he disagrees with Trump's assessment: "I don't have access to everything the president sees ... the intelligence I've seen suggests this was ordered by the crown prince. ... I don't know why he [Trump] is siding with the Saudis."
Rep. Adam Schiff said Trump "is not being honest with the country:" "It means our allies don't respect us, our enemies don't fear us; what is driving this, I don't know."
Go deeper