FAA falling behind schedule for drone identification rules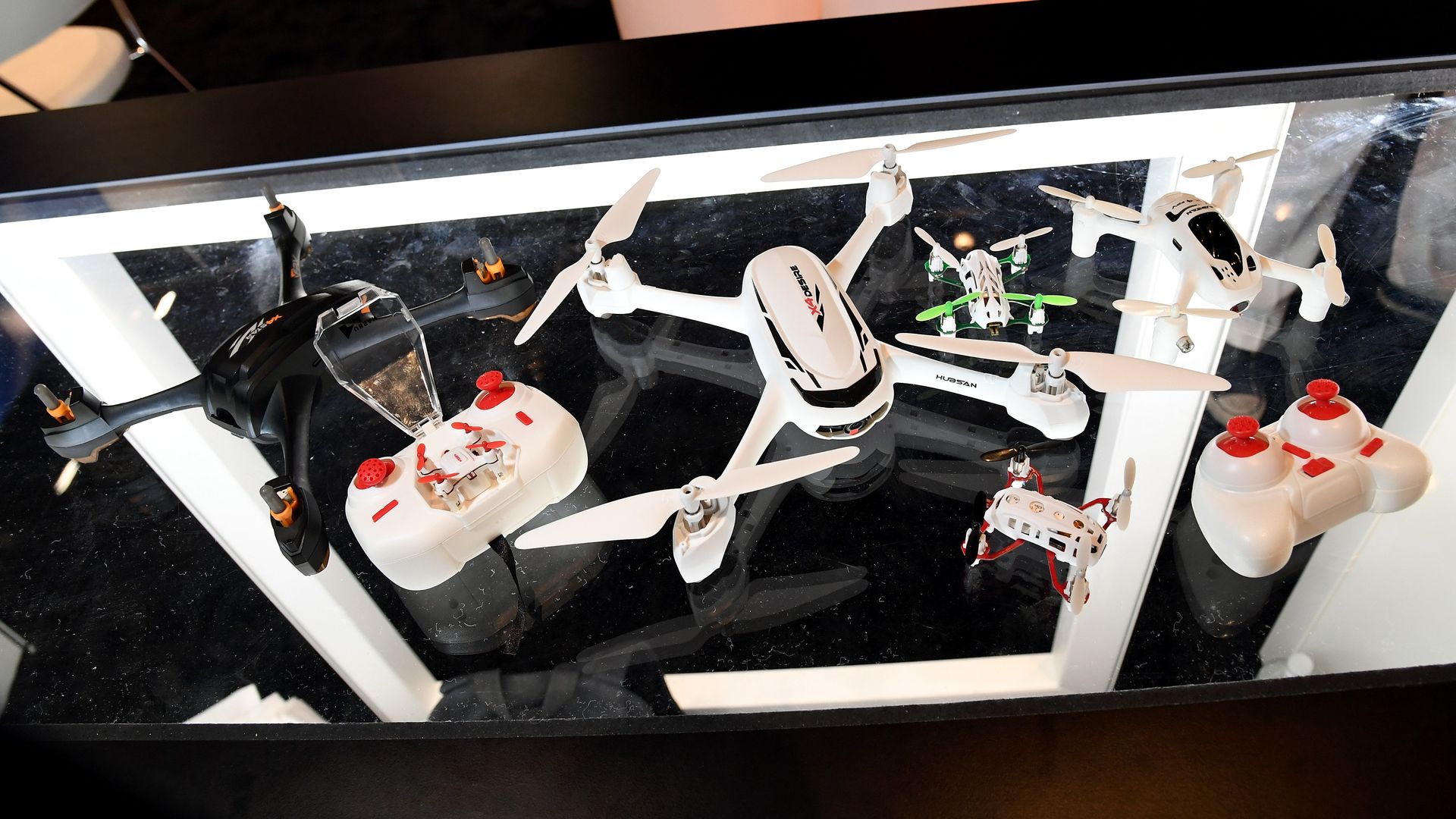 The Federal Aviation Administration is struggling to stay on schedule for writing rules on airborne-identification for drones, which experts worry could impact their plans for the next several years, the Wall Street Journal's Andy Pasztor reports (subscription).
The big picture: Some experts believe regulations aren't likely to come until 2022. "Many agree drones need electronic license plates [for reliable remote tracking]; few agree on how they should work," Pasztor writes. The FAA could propose standard regulations this month allowing small drones to fly over crowds and populated areas, per the WSJ. But other regulations will take years to iron out.
Go deeper