Spain is holding up draft Brexit deal over Gibraltar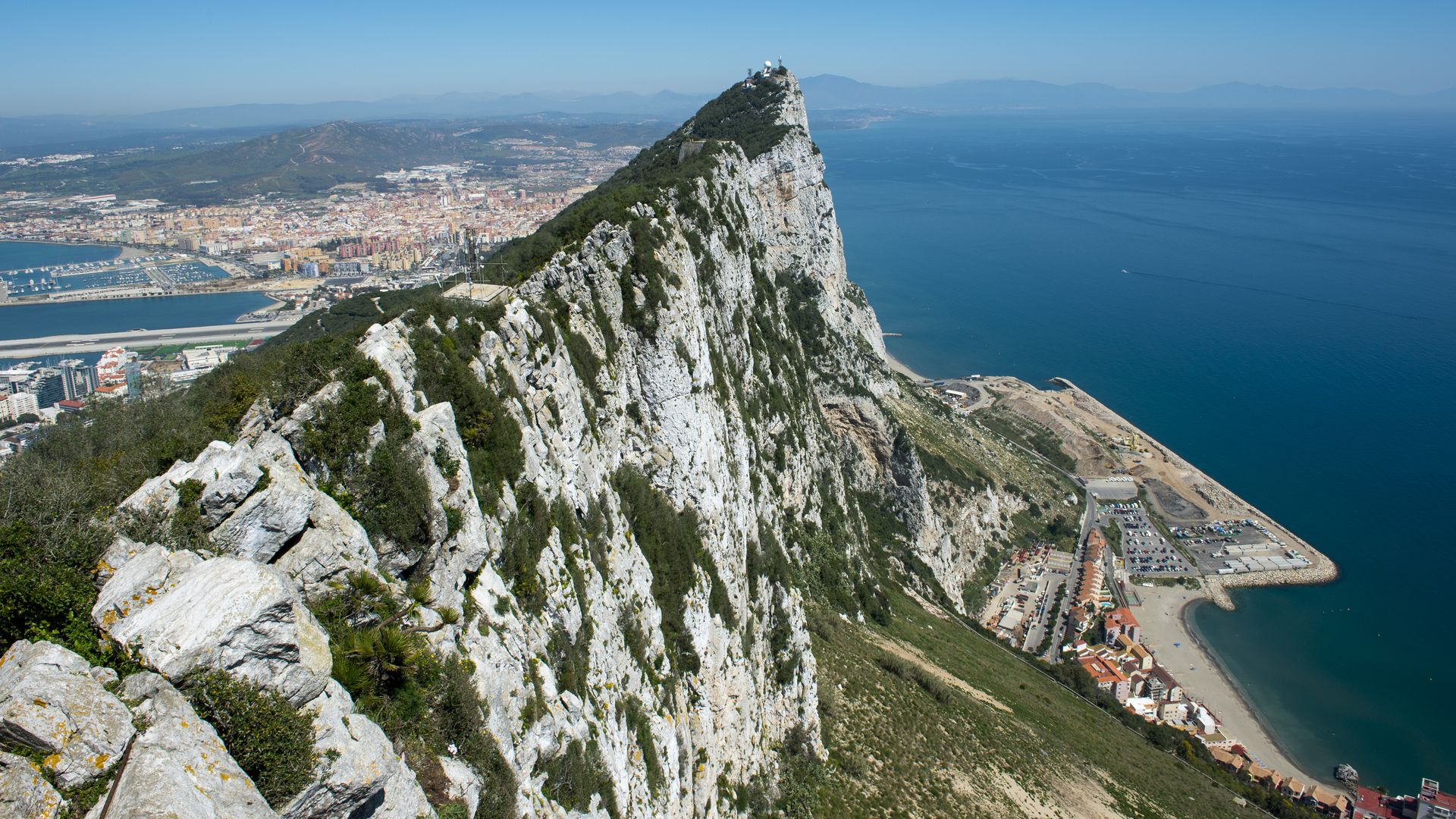 A deal separating Britain from the rest of the European Union trade bloc is nearly completed, but Spain is holding the deal up over the future of Gibraltar, reports the Associated Press.
The big picture: Spain effectively has veto power over future relations between the bloc and British overseas territories, and wants the future of Gibraltar to be managed between Madrid and London.
Spain is concerned about a clause in the Brexit agreement referring to the future of the relationship between the UK and the EU that doesn't mention Gibraltar.
Spain wants an "absolute guarantee," the AP reports, that any agreement will require a prior agreement from Spain regarding Gibraltar.
Go deeper