Ebola cases in Congo increase among babies and children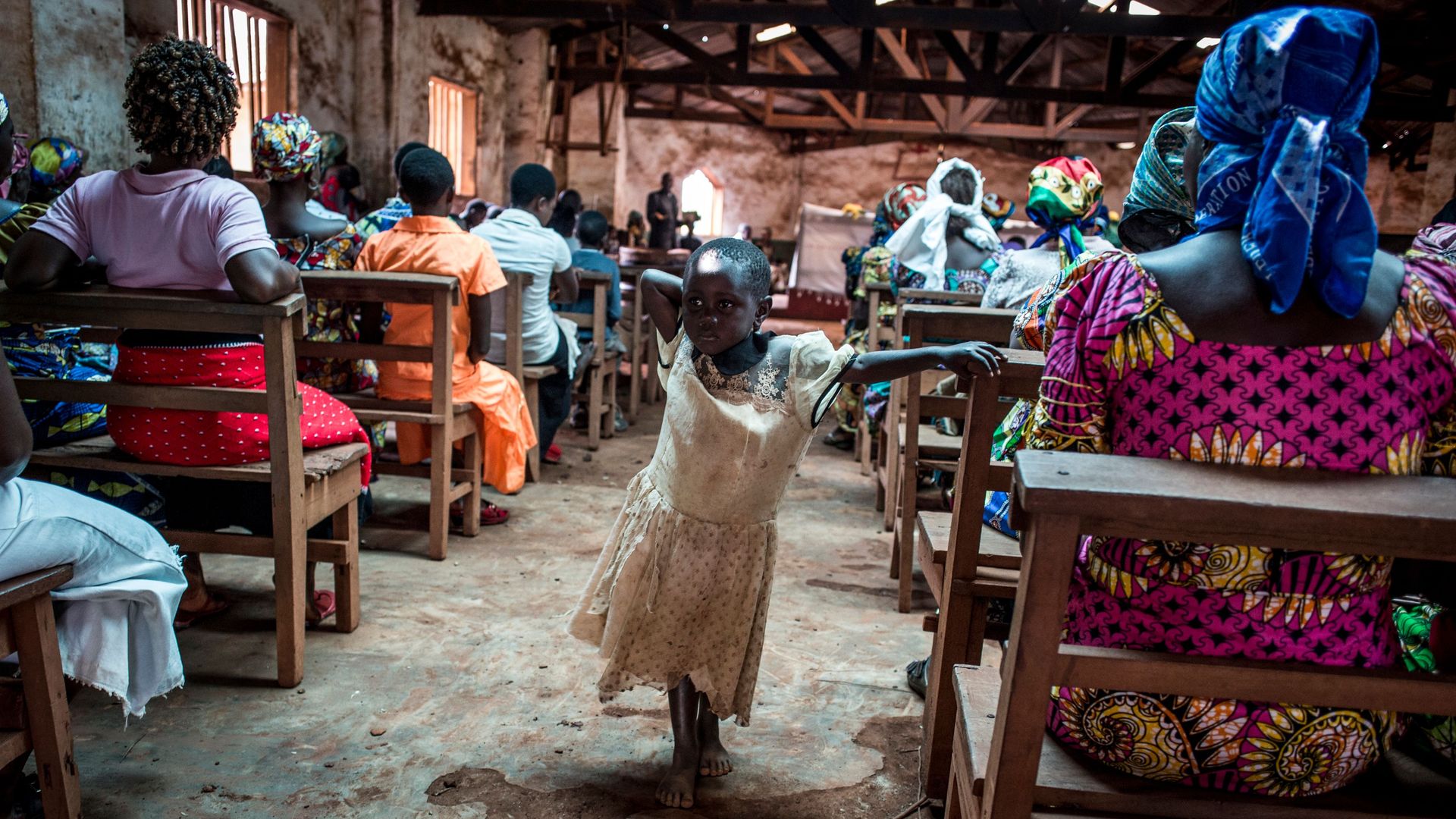 The World Health Organization reported 36 new cases of Ebola in the Congo amid an ongoing outbreak with six cases being reported in children between the ages of two and 17 years old, the Associated Press reports.
Why it matters: Children are not normally known to catch the disease. The virus typically effects adults, the AP reports, because of more likely exposure to the virus. However, some children come in contact with the virus when infected adults act as care givers. Few cases have been reported in babies but experts believe the disease can be transmitted through breast milk from caregivers. The response to the ongoing outbreak has been slowed by violence in the region in which it's occurring.
Go deeper: Lack of security is "significant impediment" to U.S. help on Ebola
Go deeper