ESPN loses 2 million subscribers in 12 months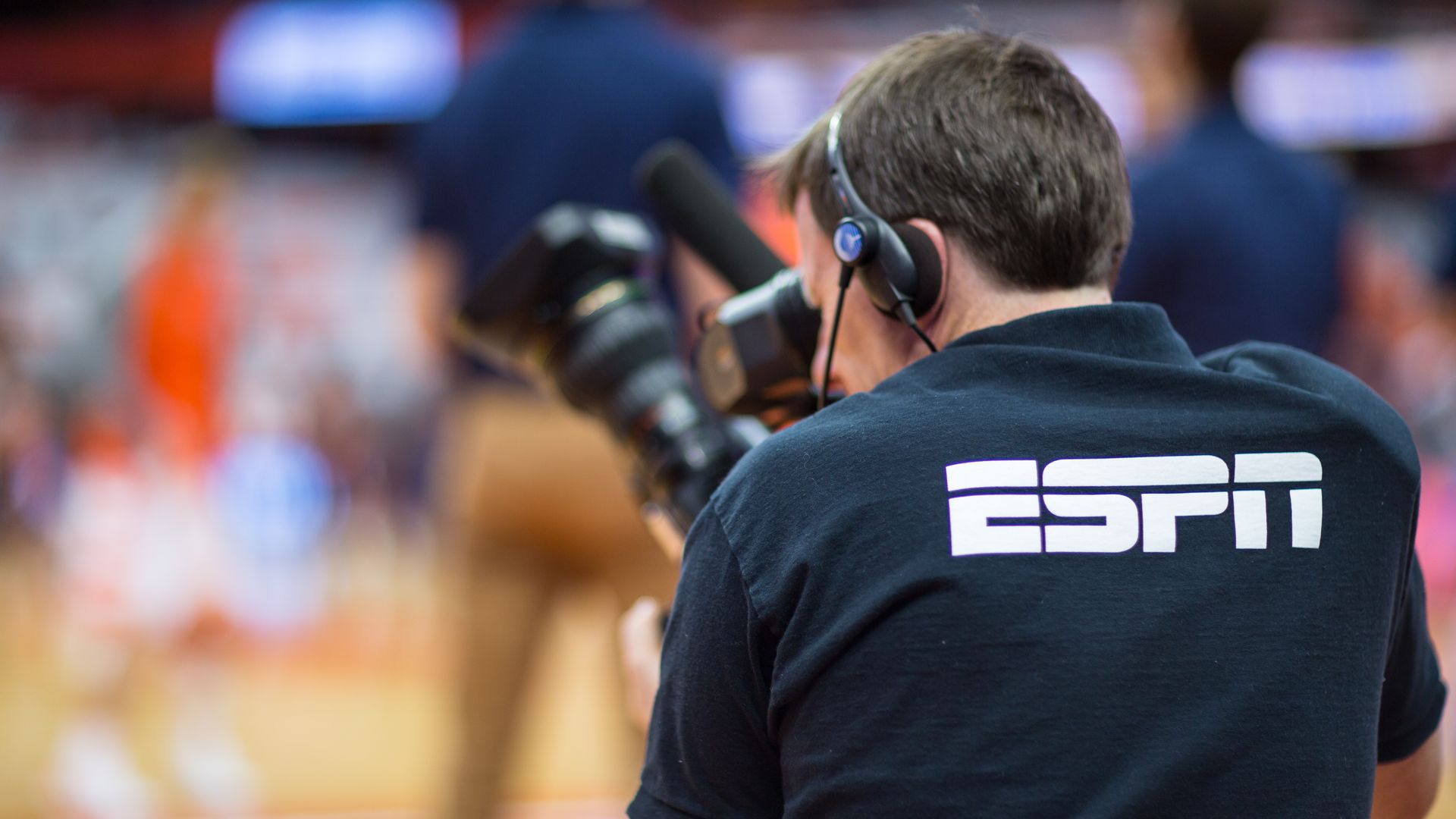 Disney revealed in its annual report released Thanksgiving eve that ESPN continues to lose its subscriber base, as 2 million subscribers have left over the past 12 months.
Why it matters: ESPN will need to regain those subscriptions through its digital platform, ESPN+. But the margins are unlikely to add up for them, for those add-on subscriptions are $4.99 a month, roughly half of what the average pay-TV consumer pays for the channel. Subscriptions are now at 86 million compared to 88 million as reported in Disney's fiscal 2017 report.
Go deeper