5. Zuckerberg plays defense in CNN interview to cool Facebook criticism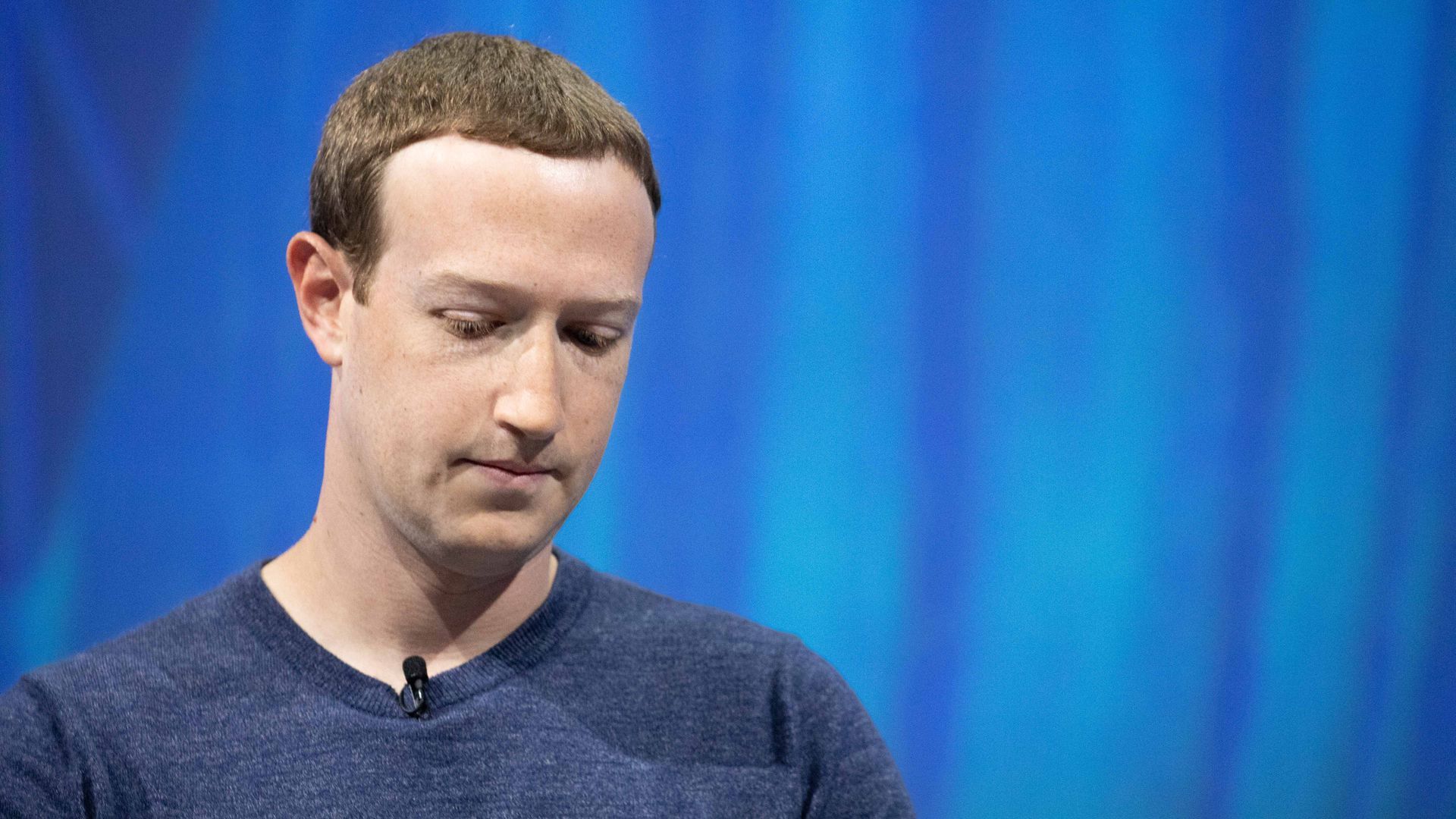 Mark Zuckerberg went on CNN Tuesday to defend Facebook against allegations that he and chief operating officer Sheryl Sandberg bungled a cascade of scandals over the past year.
The bottom line: Zuckerberg stood by Sandberg and maintained his position that he won't step down as the CEO of Facebook, less than a week after a major New York Times investigation painted an unflattering picture of the pair.
What he's saying:
Zuckerberg said that Facebook's decision to allow content that several critics deemed as hate speech from President Trump was not made to avoid angering conservatives. He said that factor was "certainly not any part of the conversation that I had." (The Times reported that Zuckerberg was not part of a key conversation around the issue.)
He reiterated that he had learned of the hiring of a right-leaning communications firm, Definers Public Affairs, from last week's Times story. And while Zuckerberg has expressed frustration at the firm for attempting to link critics of the company to billionaire philanthropist George Soros, he said that nothing Definers said "was untrue as far as we can tell."
Zuckerberg said that there is no plan for him to step down as chairman of the company: "I'm not going to be doing this forever, but I certainly, I'm not currently thinking that that makes sense."
Asked about Sandberg's future with the company, Zuckerberg said she would stay in her role. "Look, Sheryl is a really important part of this company and is leading a lot of the efforts to address a lot of the biggest efforts that — the biggest issues that we have," he said. "And I hope that we work together for decades more to come."
Later on Tuesday night, TechCrunch published a memo from Elliot Schrage, the company's former head of policy and communications. "I knew and approved of the decision to hire Definers and similar firms," he said. "I should have known of the decision to expand their mandate."
Sandberg reportedly said in response to the memo that some of Definers' work "was incorporated into materials presented to me and I received a small number of emails where Definers was referenced." She said that when she read about the firm last week in the initial report on their work, she "didn't remember" it.
She'd previously tried to put more distance between herself and the firm. "I did not know about or hire Definers or any firm," she said on CBS last week.
Go deeper