What they're saying: Congress denounces Trump's inaction on Saudi Arabia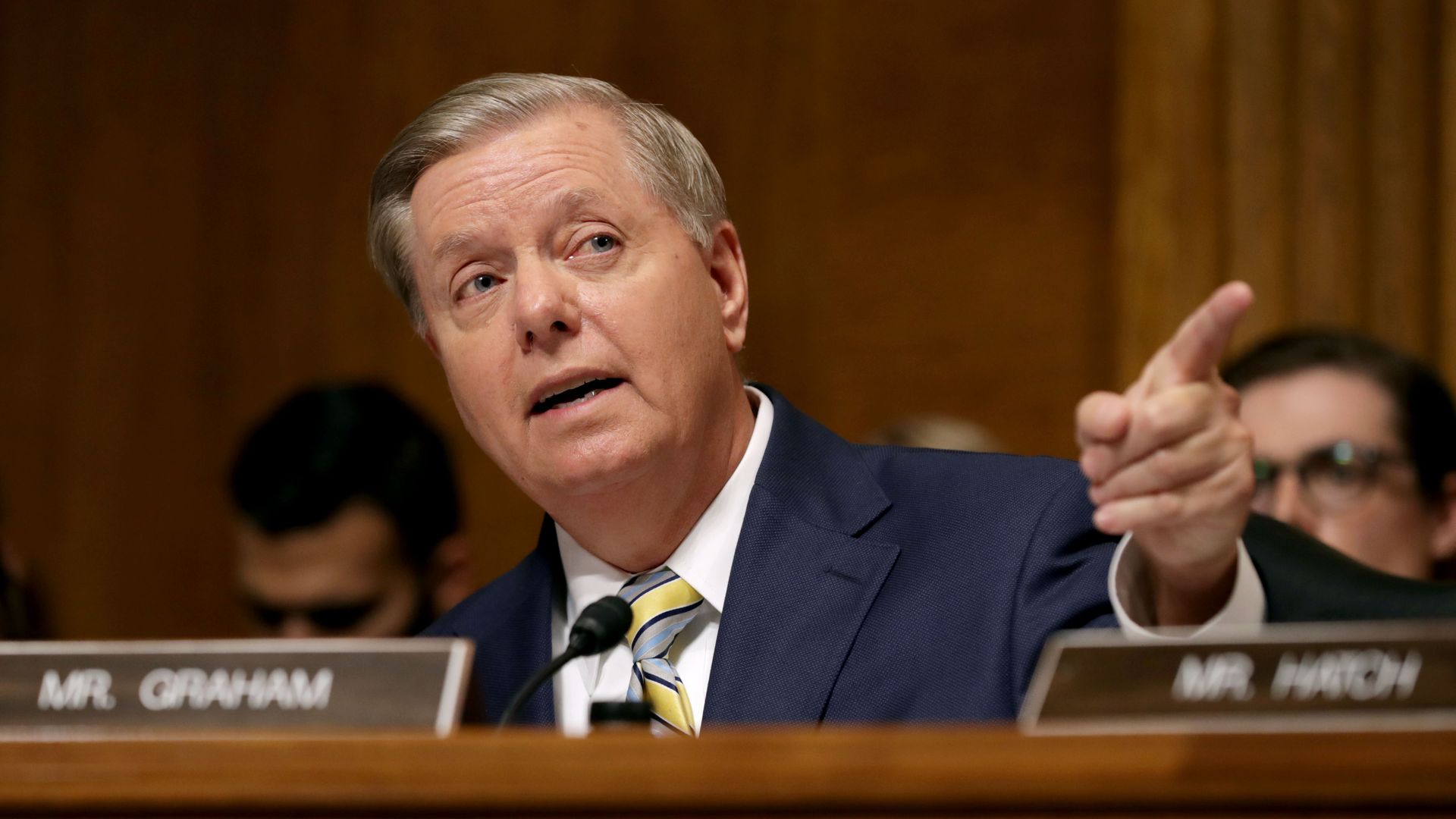 Republican and Democratic members of Congress are denouncing President Trump's Tuesday statement saying the U.S. will stand by Saudi Arabia, despite the murder of journalist Jamal Khashoggi and the CIA's reported conclusion that Saudi Crown Prince Mohammed bin Salman (MBS) ordered the assassination.
The bottom line ... Even Republican Sen. Lindsey Graham (R-S.C.), one of Trump's most reliable Senate supporters, rebuked his response, comparing him to former President Obama: "One thing I learned during the Obama years is that when you look the other way regarding problems in the Middle East, it seldom works out. ... Likewise, it is not in our national security interests to look the other way when it comes to the brutal murder of Mr. Jamal #Khashoggi ... I fully realize we have to deal with bad actors and imperfect situations on the international stage. However, when we lose our moral voice, we lose our strongest asset."
What they're saying:
Republicans:
Democrats:
Others:
Go deeper