Kentucky's Medicaid work rules approved — again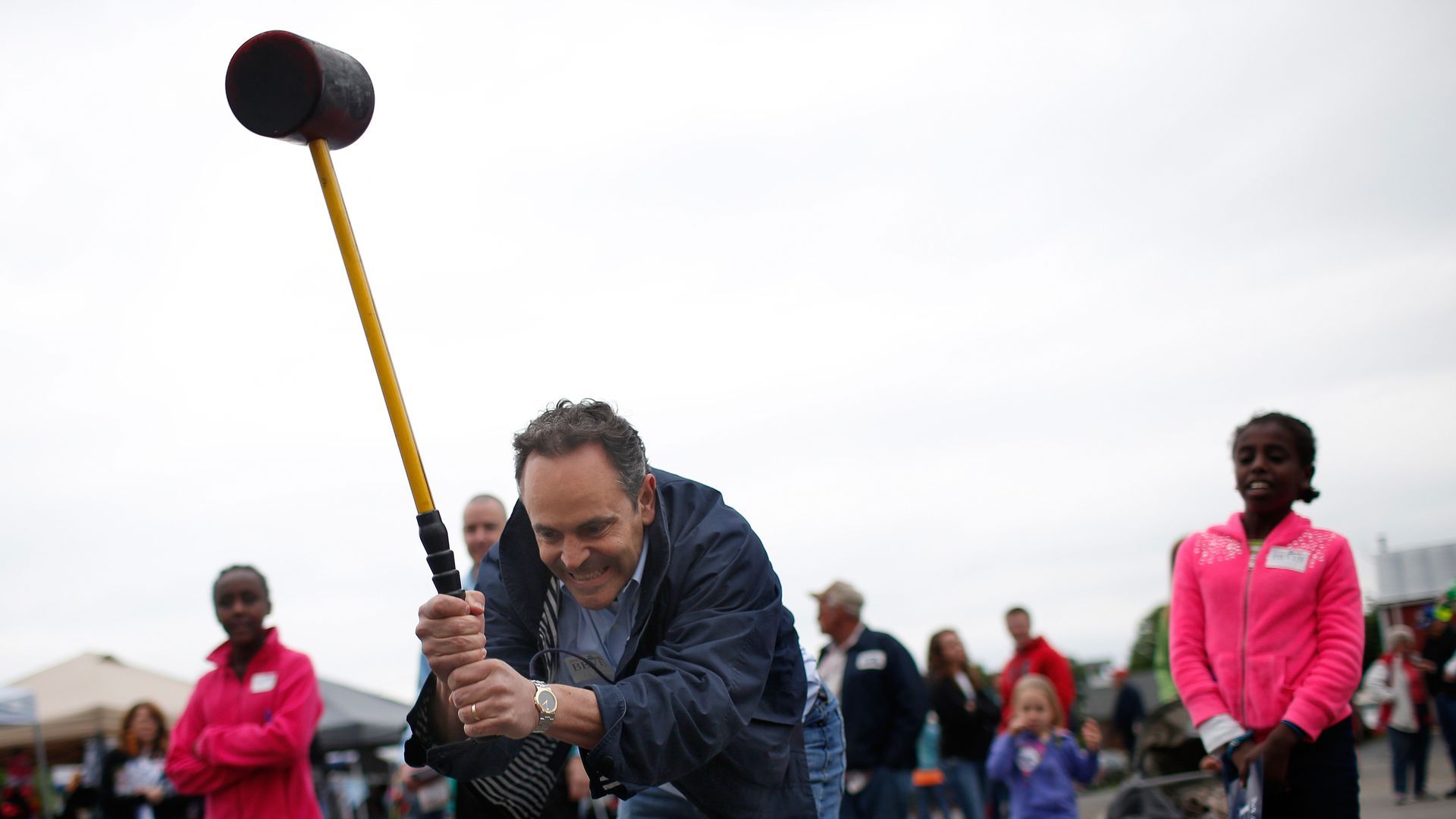 The Trump administration last night re-approved Kentucky's proposal to add work requirements to its Medicaid program, with few changes from the original plan — even though that plan was struck down in court.
What's happened: Kentucky's initial proposal won federal approval in January. It required Medicaid recipients in the commonwealth to perform at least 80 hours of "community engagement" — work, job training or community service — per month.
In June, a federal judge blocked the new rules from taking effect, in response to a lawsuit that said work requirements are fundamentally at odds with Medicaid's purpose as a source of health coverage.
But the judge gave the Trump administration a chance to strengthen its justification for approving Kentucky's waiver proposal and try again.
In response, the federal Medicaid agency reopened the public comment period for Kentucky's plan.
The new comments were overwhelmingly opposed to Kentucky's work requirements, yet the federal government reapproved the same policy last night with essentially no changes.
By the numbers: Some 12,000 people have lost their Medicaid coverage already in Arkansas, the first state to successfully implement Medicaid work requirements — a sign that these policies are an effective way to curb overall Medicaid enrollment.
Go deeper